Bear Ridge Destination | Summer Styled Shoot
WHAT A DREAM DAY. 
Bear Ridge Destination has a special place in our hearts and it was truly an honor to be able to design and document a Styled Shoot at their stupidly stunning wedding venue. We all know the Erie/Clymer area lacks great venues and Bear Ridge stepped in and SAVED THE DAY. We can't wait to be back here in 2022 to celebrate with some of our couples!
This space provides everything you could ever look for in a venue. The barn has three levels providing space for each part of your day. A stunning bridal suite, lounge area for the groomsmen, outdoor ceremony space, magnificent indoor reception area, a catering kitchen, a loft leading out to the balcony – and this is just a START on all the elements of this perfectly designed space.
We want to say a HUGE thank you to all of the vendors who came and were a part of this day. We obviously couldn't have done it without them and we are forever grateful!
Meant to Bee Flower Farm – If you are on the hunt for florals – LOOK NO MORE. We have worked with Meant to Bee several times this year and we are constantly amazed. Not only are the florals jaw-dropping stunning, they are some of the kindest people to work with! We wish we could work with them for every wedding!
Primo Tailoring – AH. We are so excited for our friend Louis who is doing BIG things in Erie. Louis was actually one of my (Lydia) first photography clients! He was just getting started with his tailoring business and I was able to do some photos and videos with him for his social media. It meant so much to have him provide the suit and tailor it to fit our groom perfectly! We highly, highly recommend him and his team at Primo Tailoring!
Your Daily Serving – Betsy has also been a friend of ours for a while and we are so excited to see her doing SO many awesome things! It is fun having her join us in the wedding industry and getting to see her at some of our weddings! She makes a KILLER grazing table and I can be a witness to the fact that they taste just as amazing as they look! 
Heiser Lettering Co – I stumbled upon Heiser Lettering Co on Instagram and fell in love with what she is doing! I was so excited to bring her on as part of the vendors and she made some STUNNING signs to add to our day! She is a small business just getting started in Clymer, NY. Definitely check her out if you are looking for some custom signs for your wedding day!
Bella's Capelli – My favorite salon that I have ever been to! I have missed it since moving to Pittsburgh. I occasionally will call them to see if they have appointments when I travel up from Pittsburgh! Hah! I recommend all of my friends to go to them and everyone just falls in love with them!
Makeup by Kate – This was another sweet connection! She did the makeup for our very first Bear Ridge bride a year ago! It was fun to work with her again – and still obsessing over how good the makeup looked!
One White Lane – They saved the day by providing a last-minute dress (That's a story for another time!). They have such a beautiful space in Pittsburgh! Definitely check them out if you are currently looking for your dress!
And last not but least, our models – THANK YOU to Declan and Tara for being the easiest going models ever! They were so fun, relaxed, and helped us document the day!
OKAY. TIME FOR THE PICTURES! EEEK!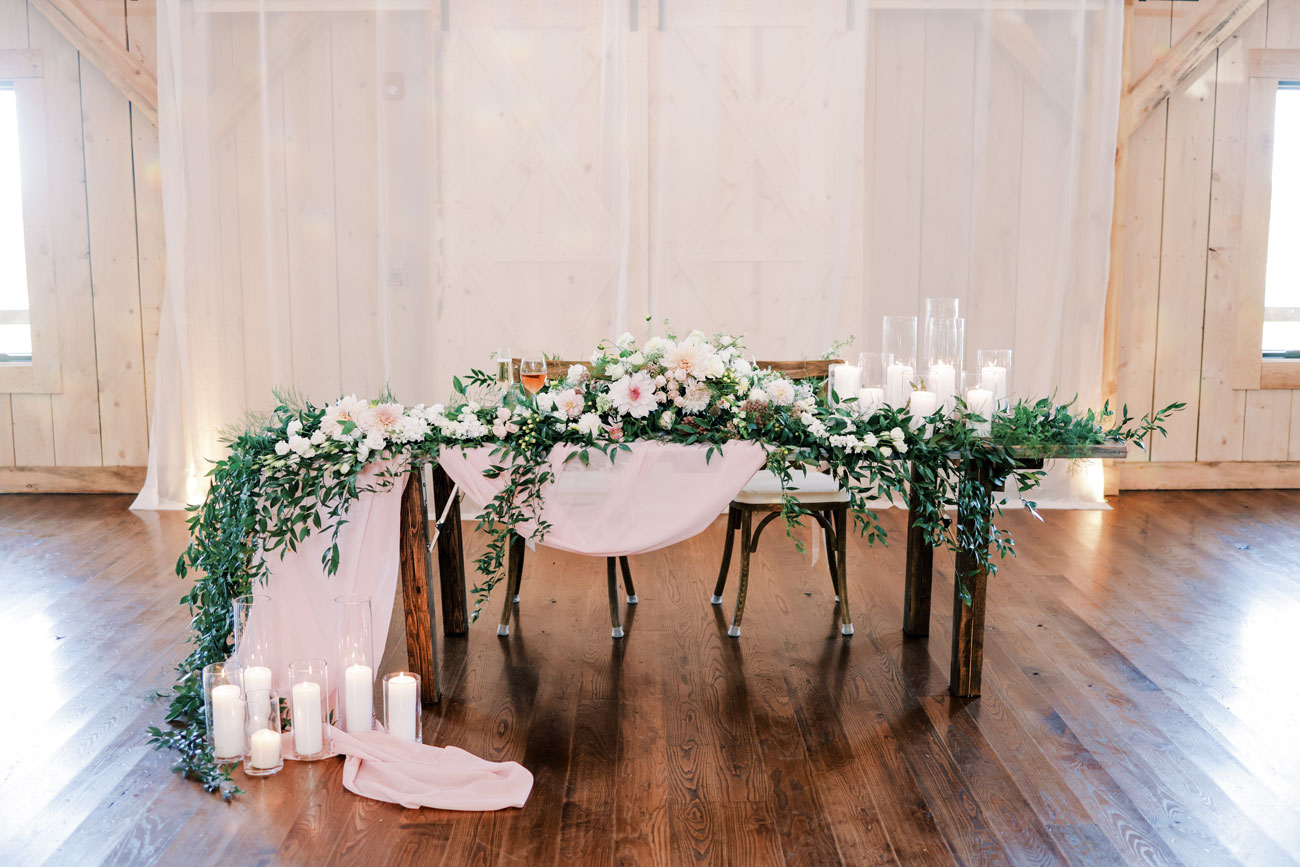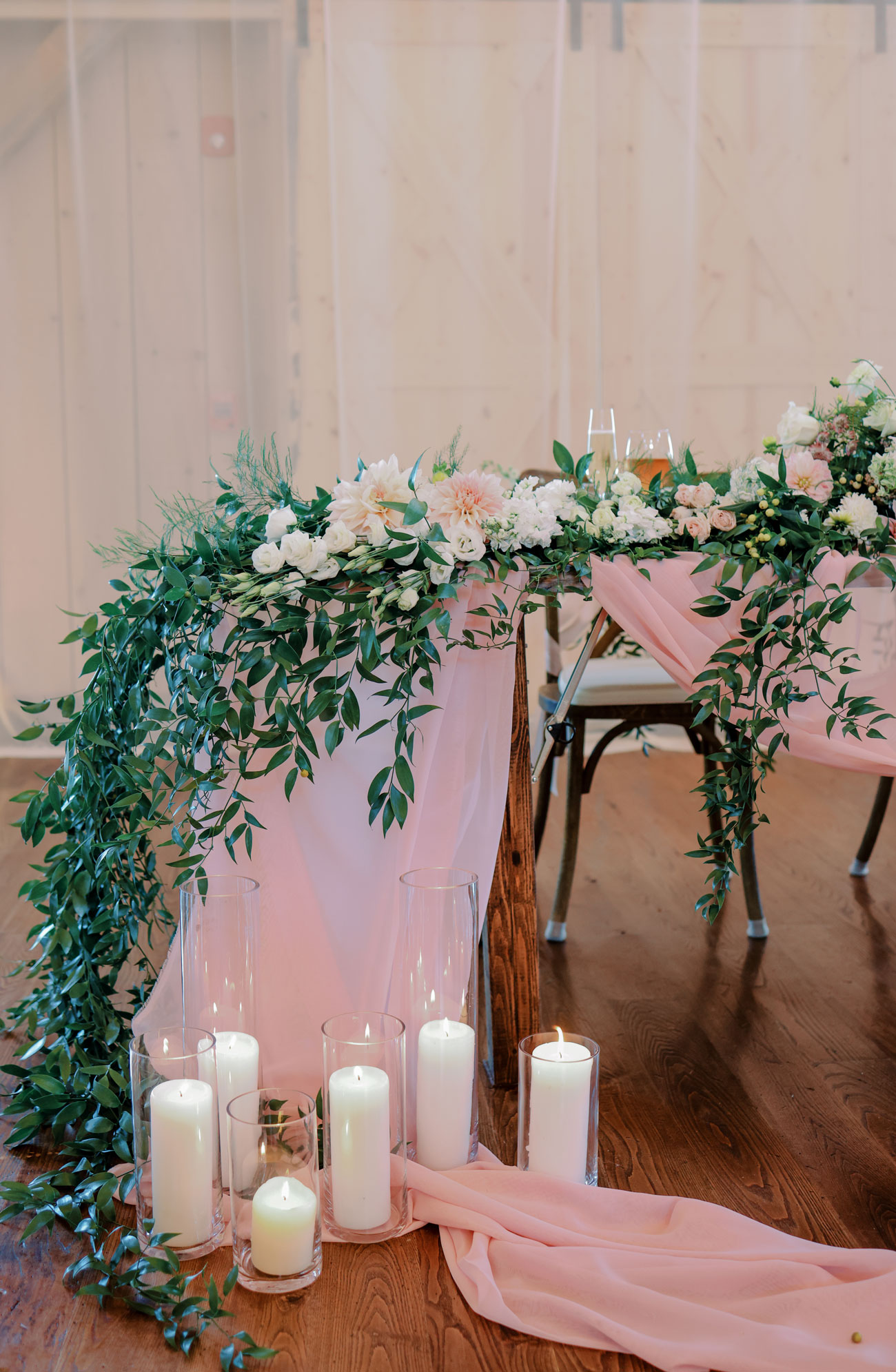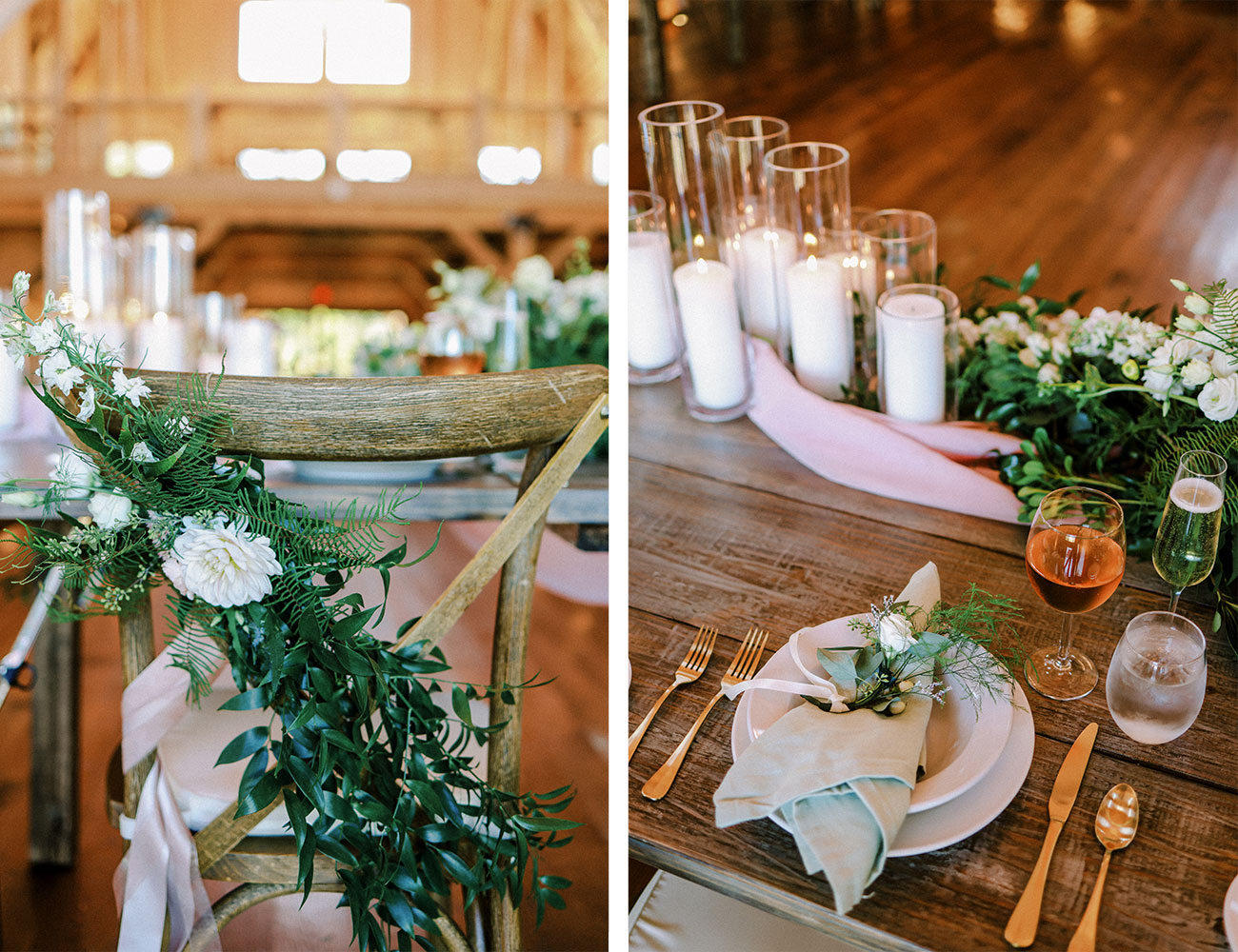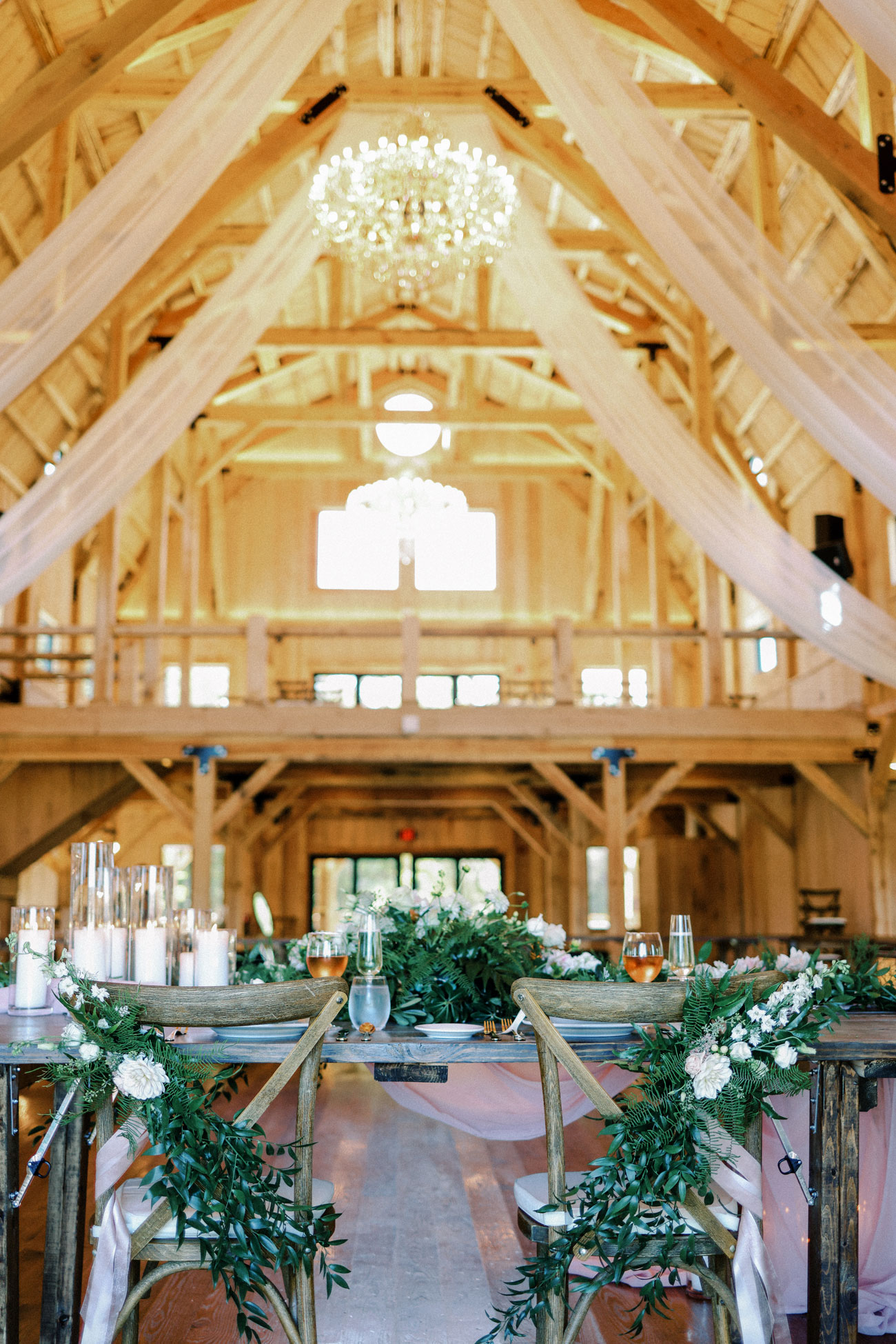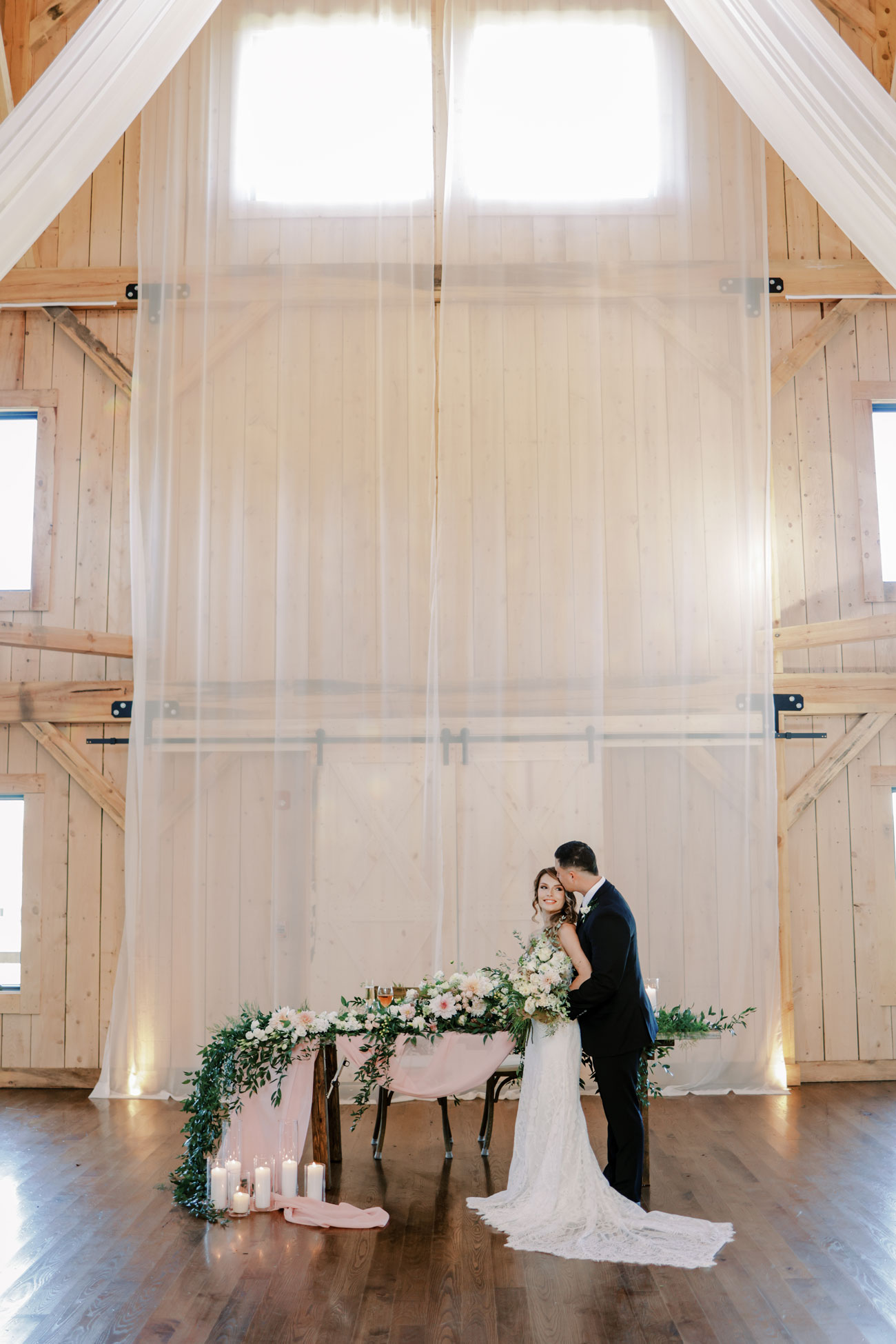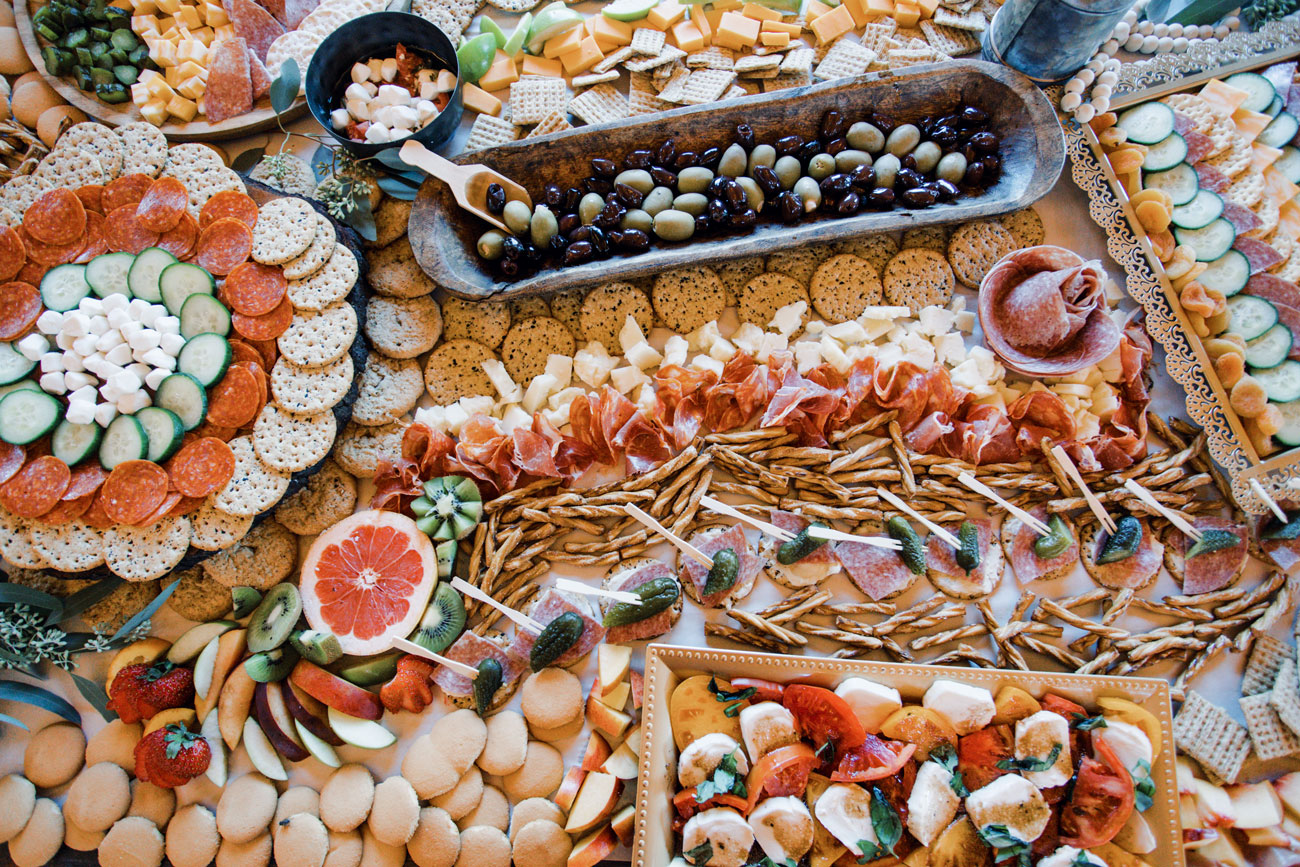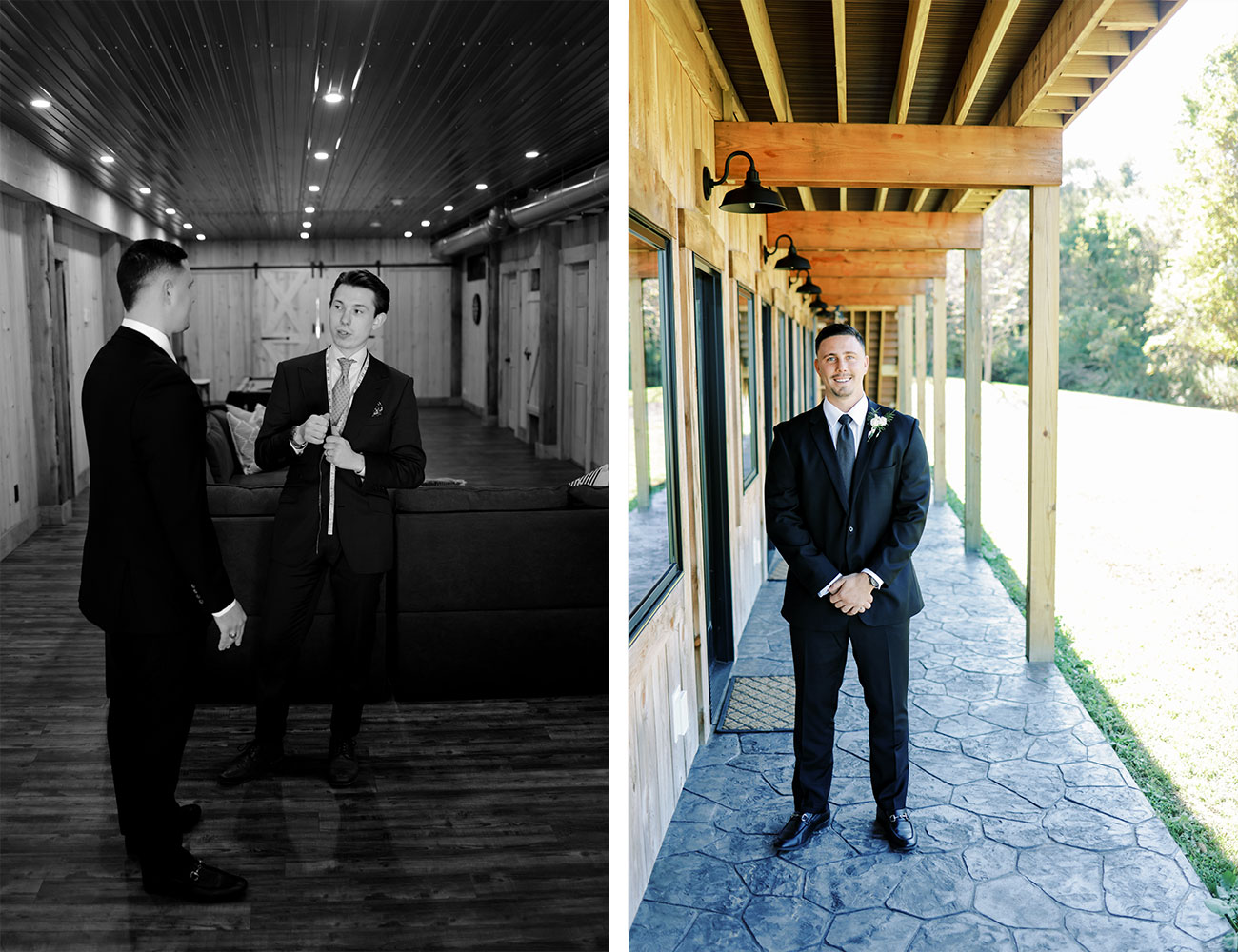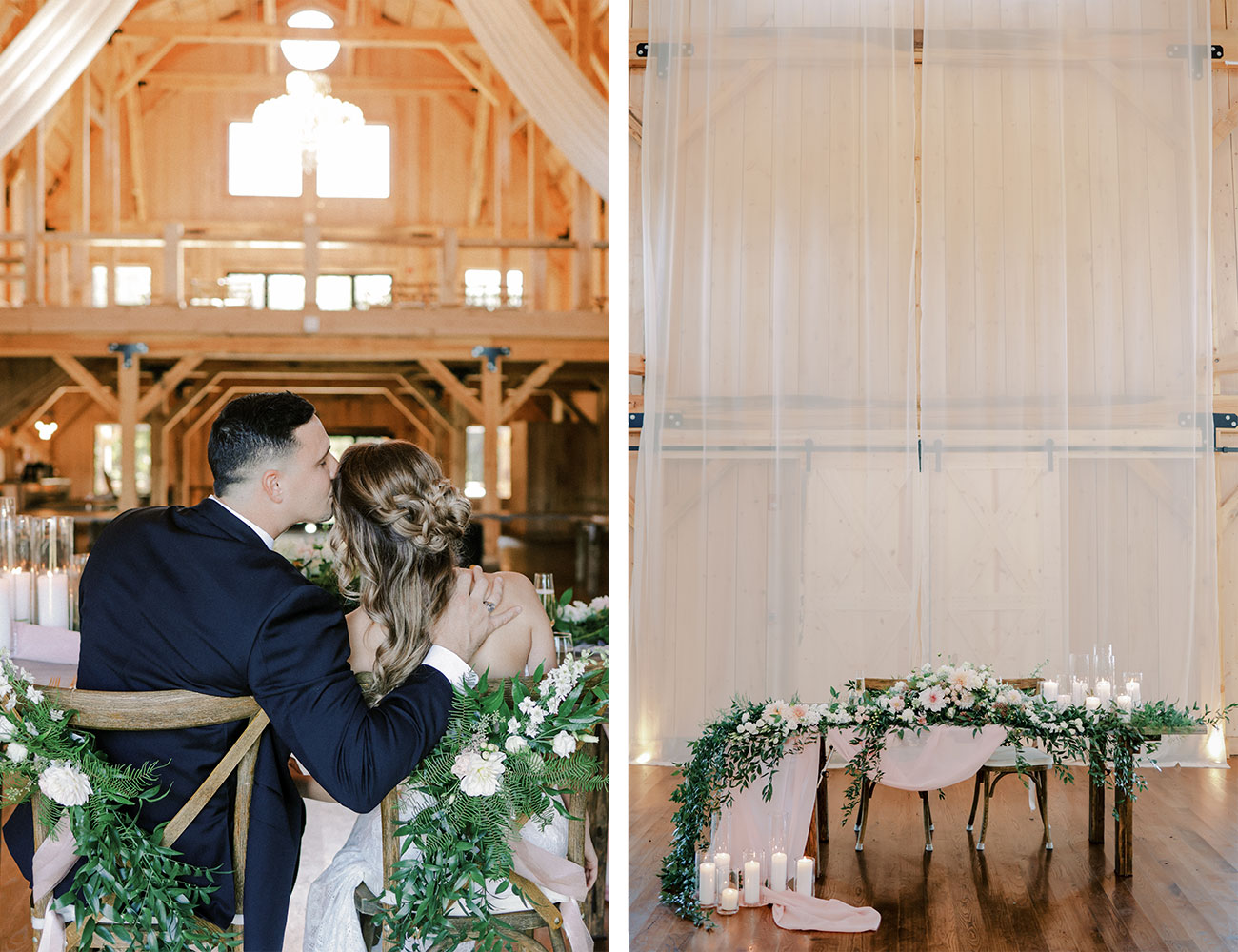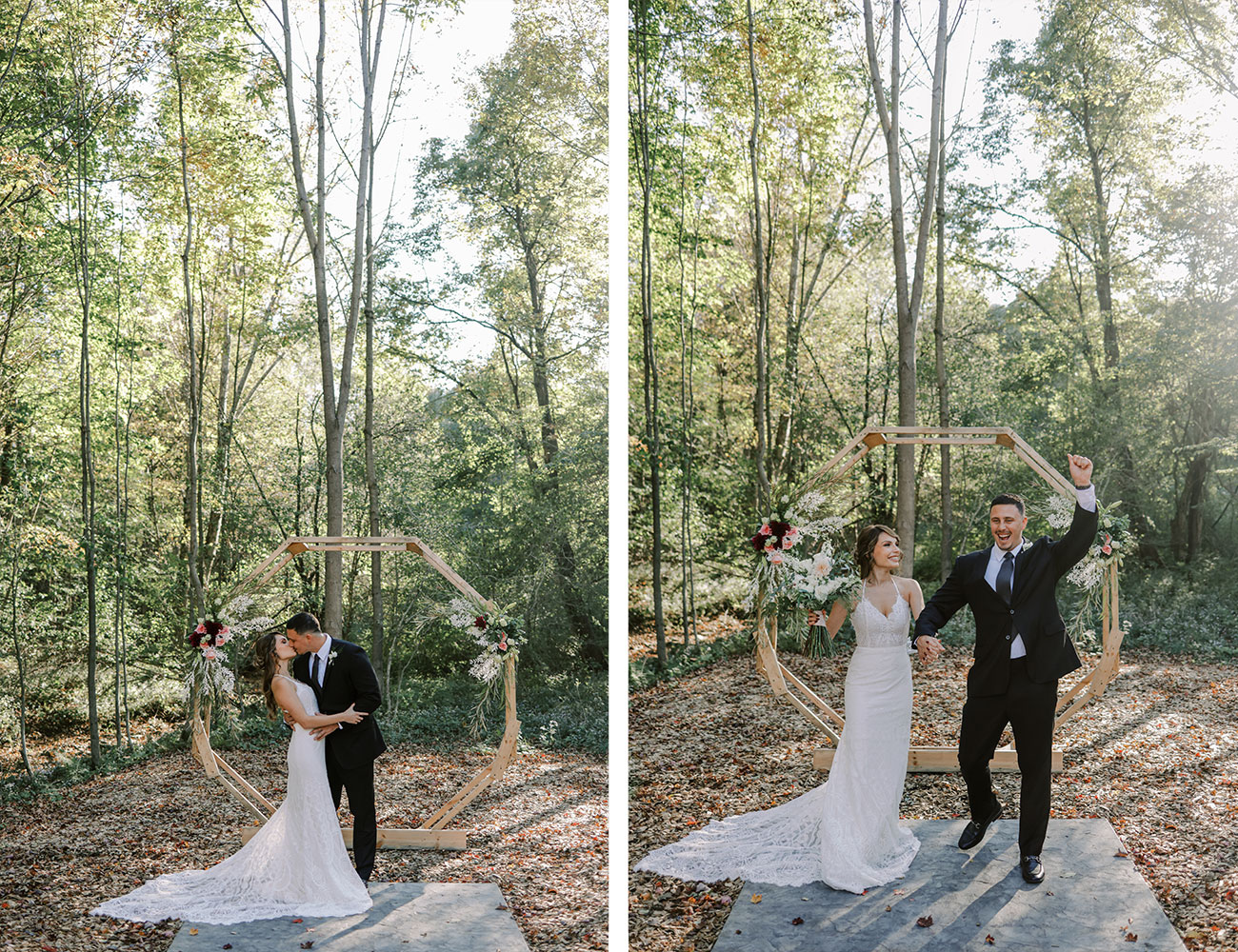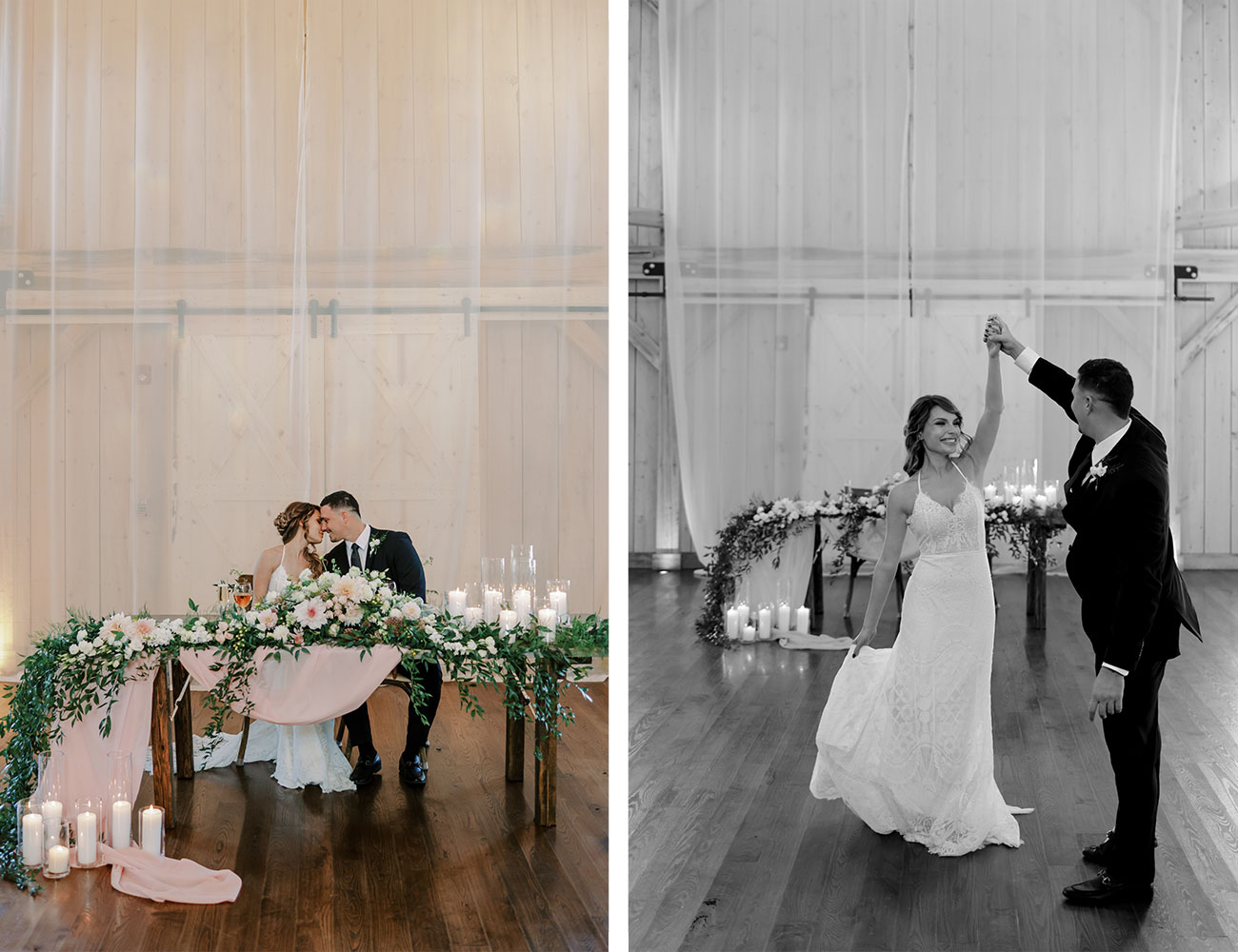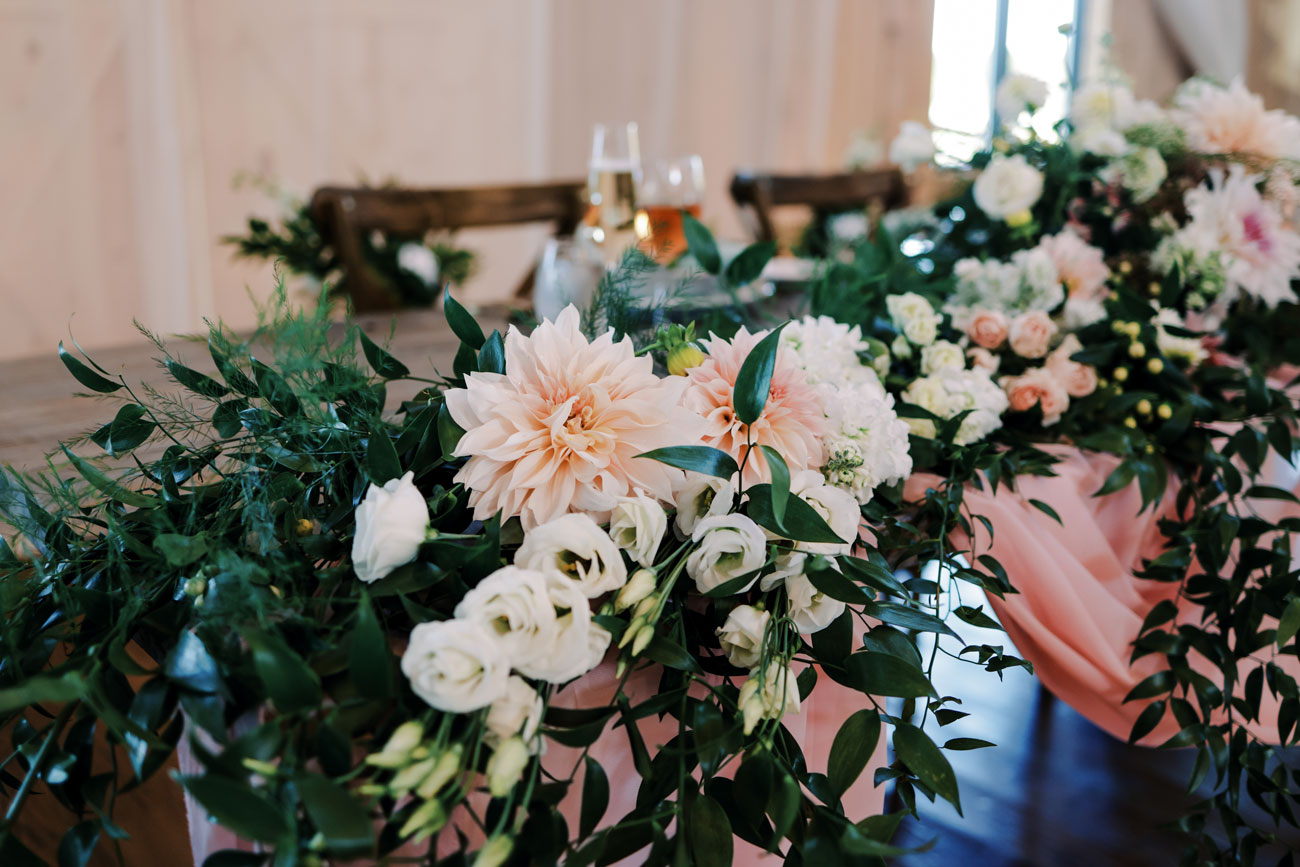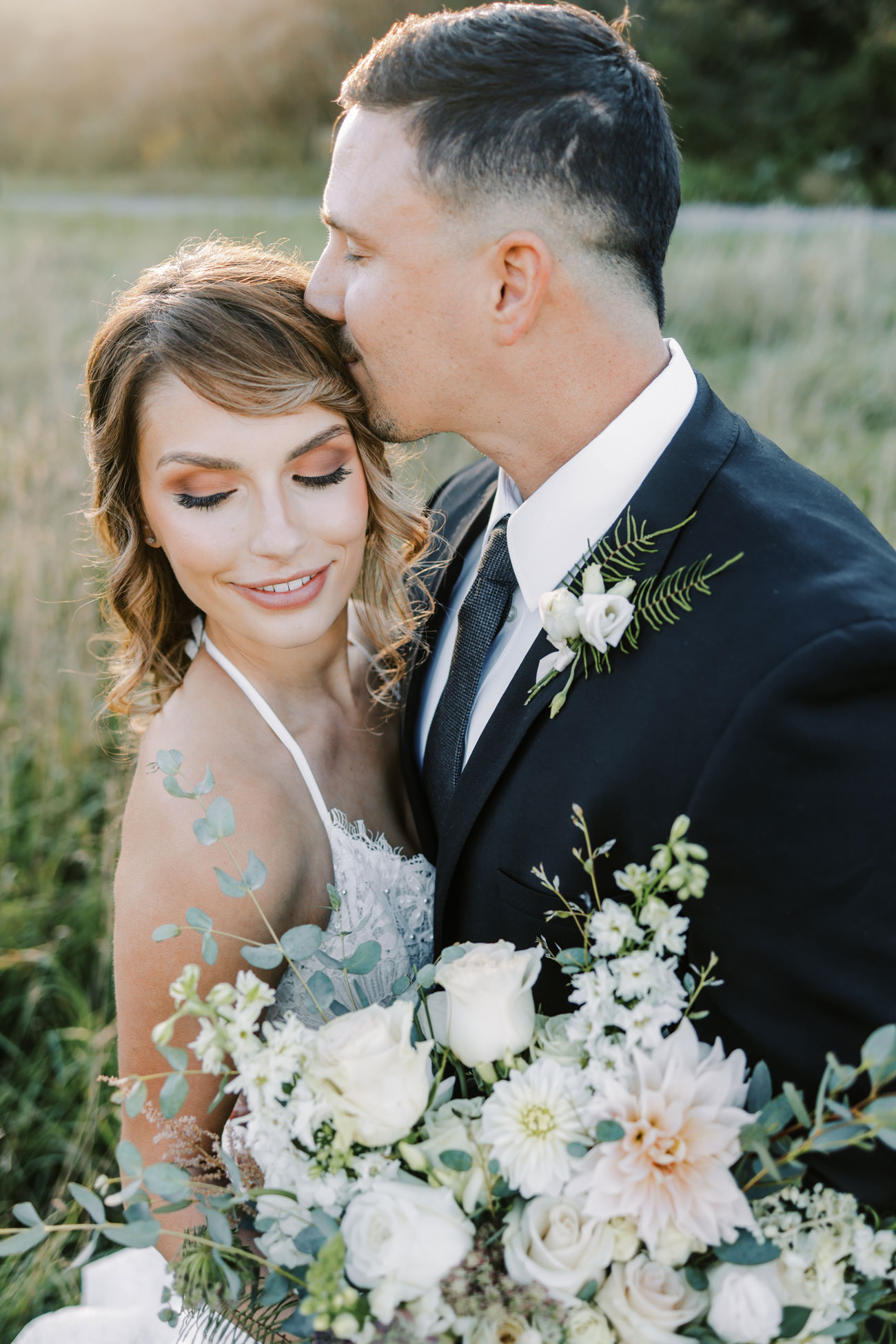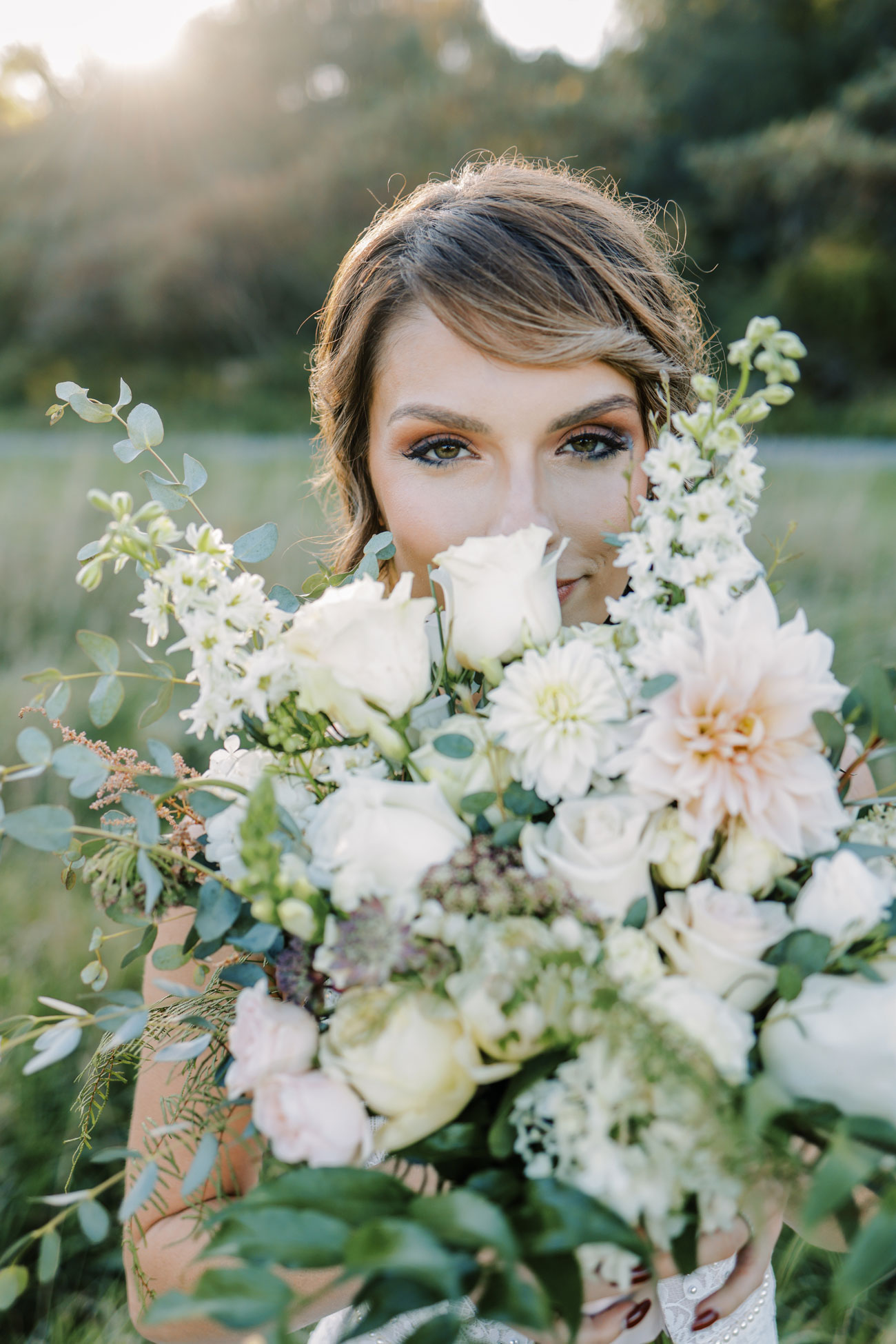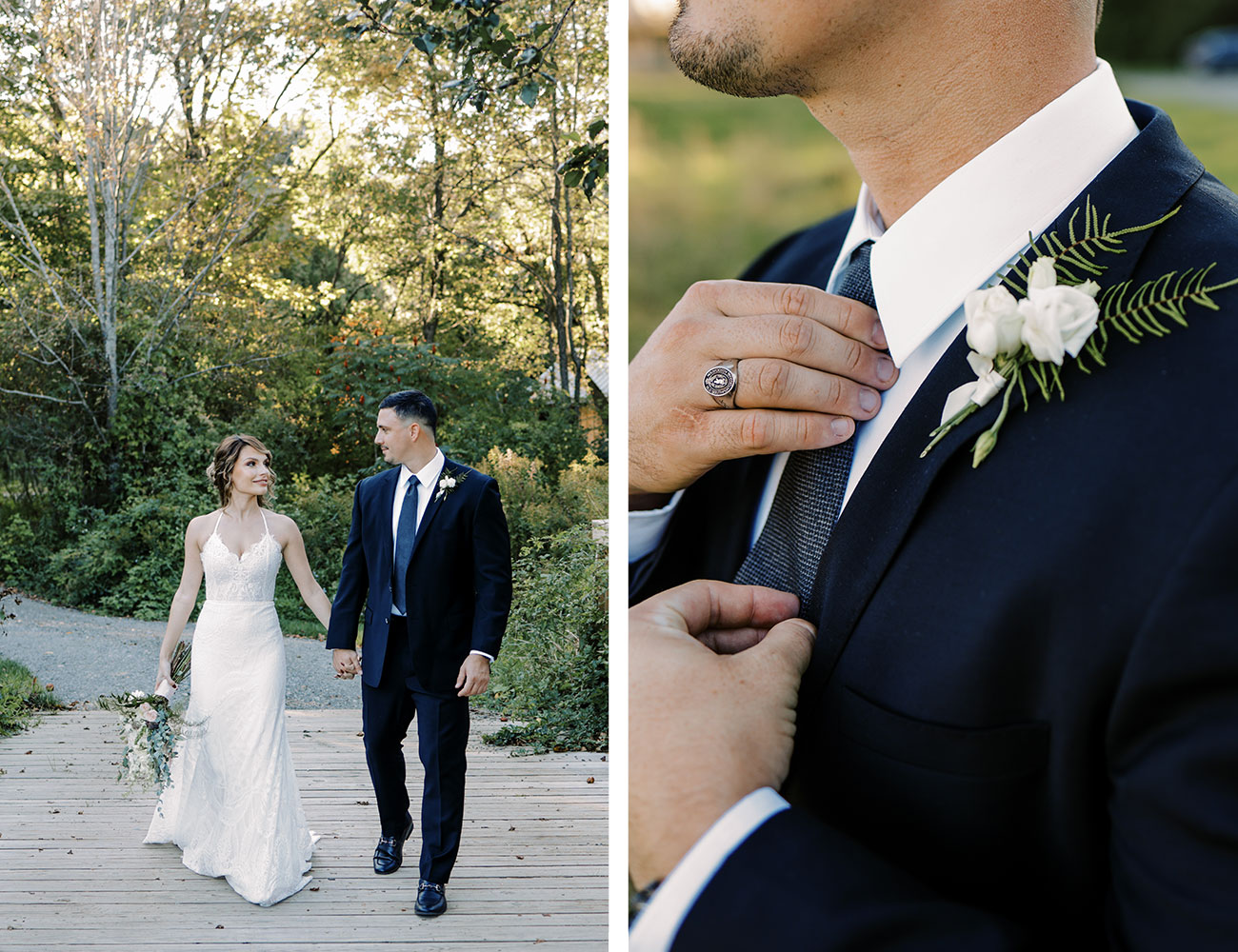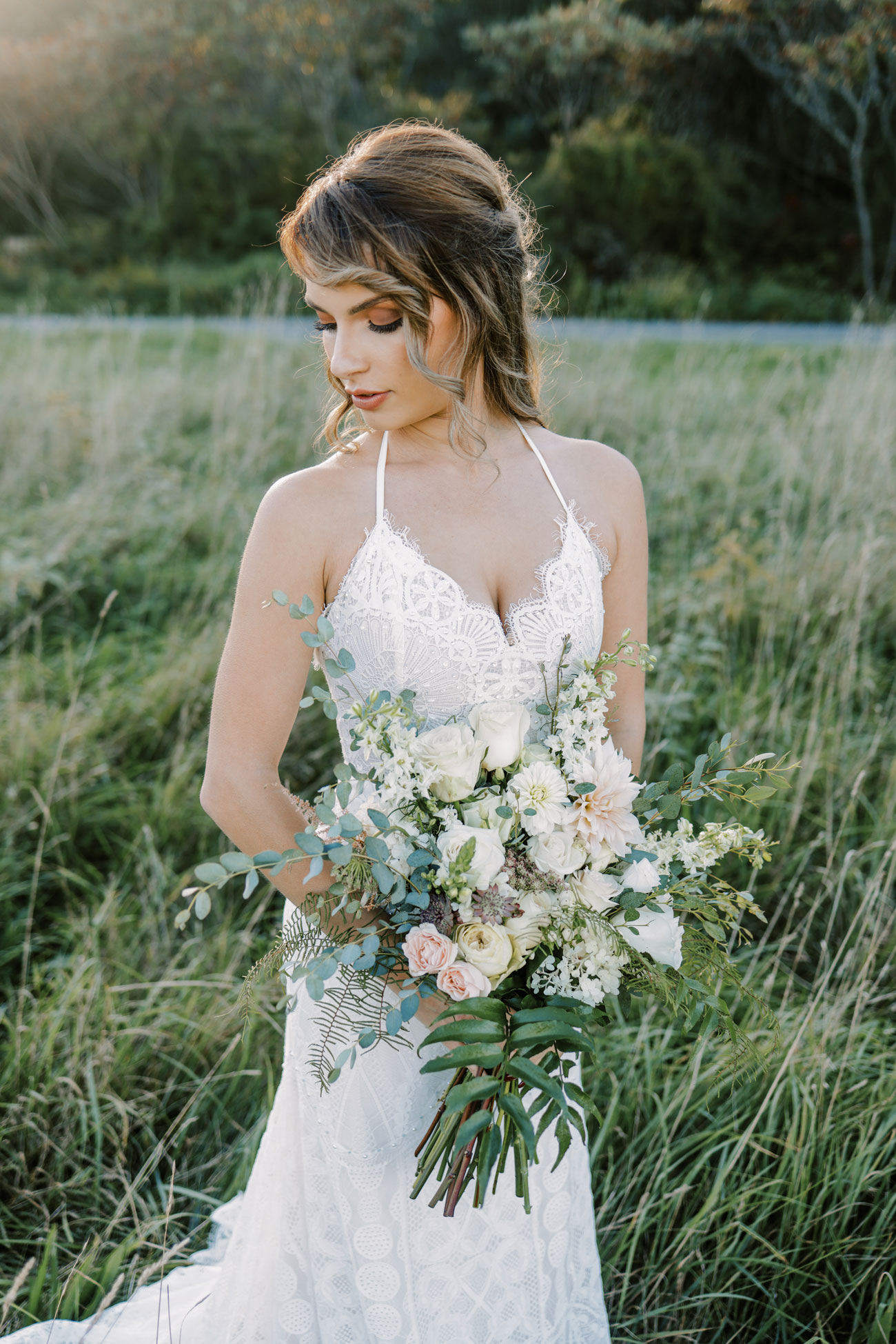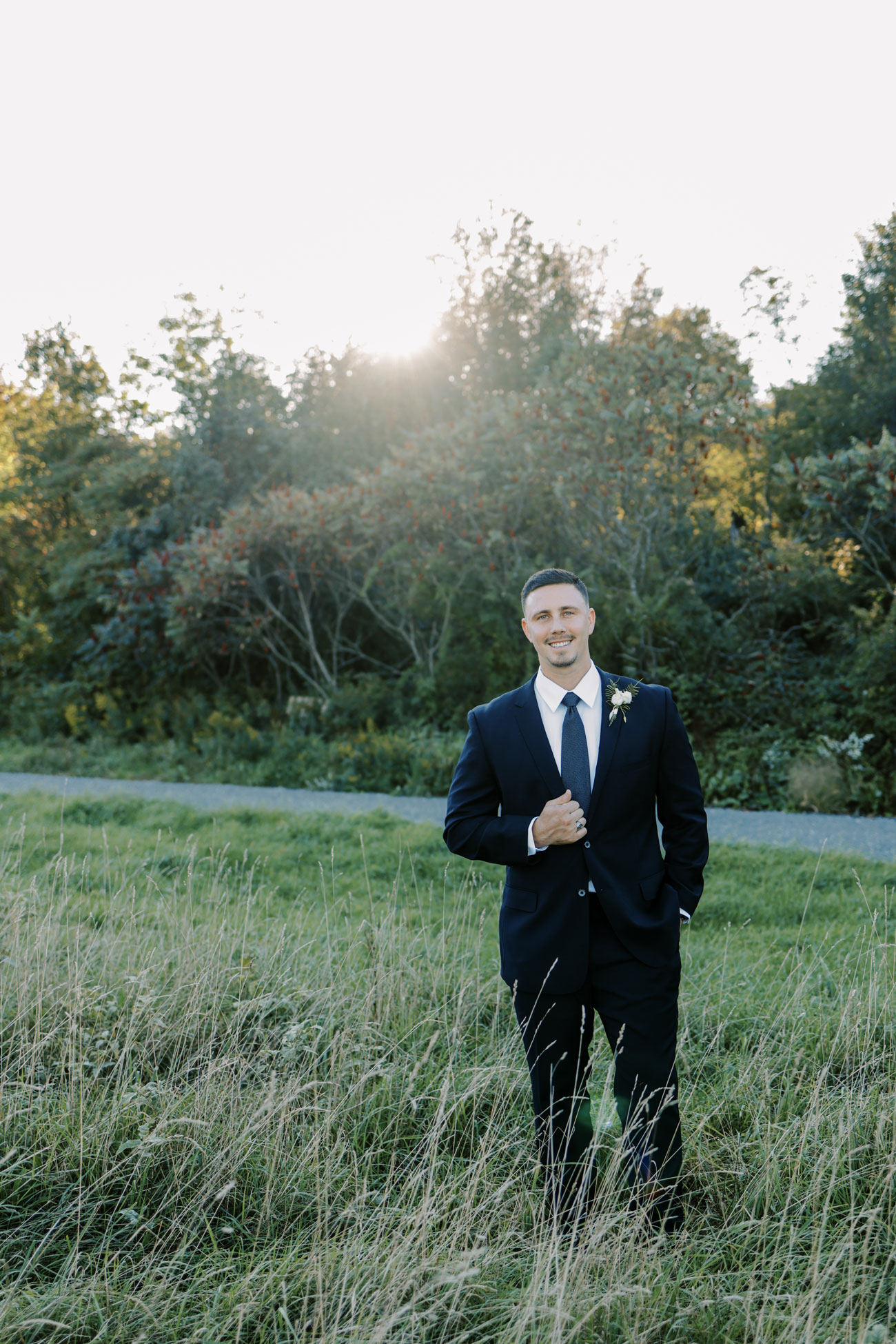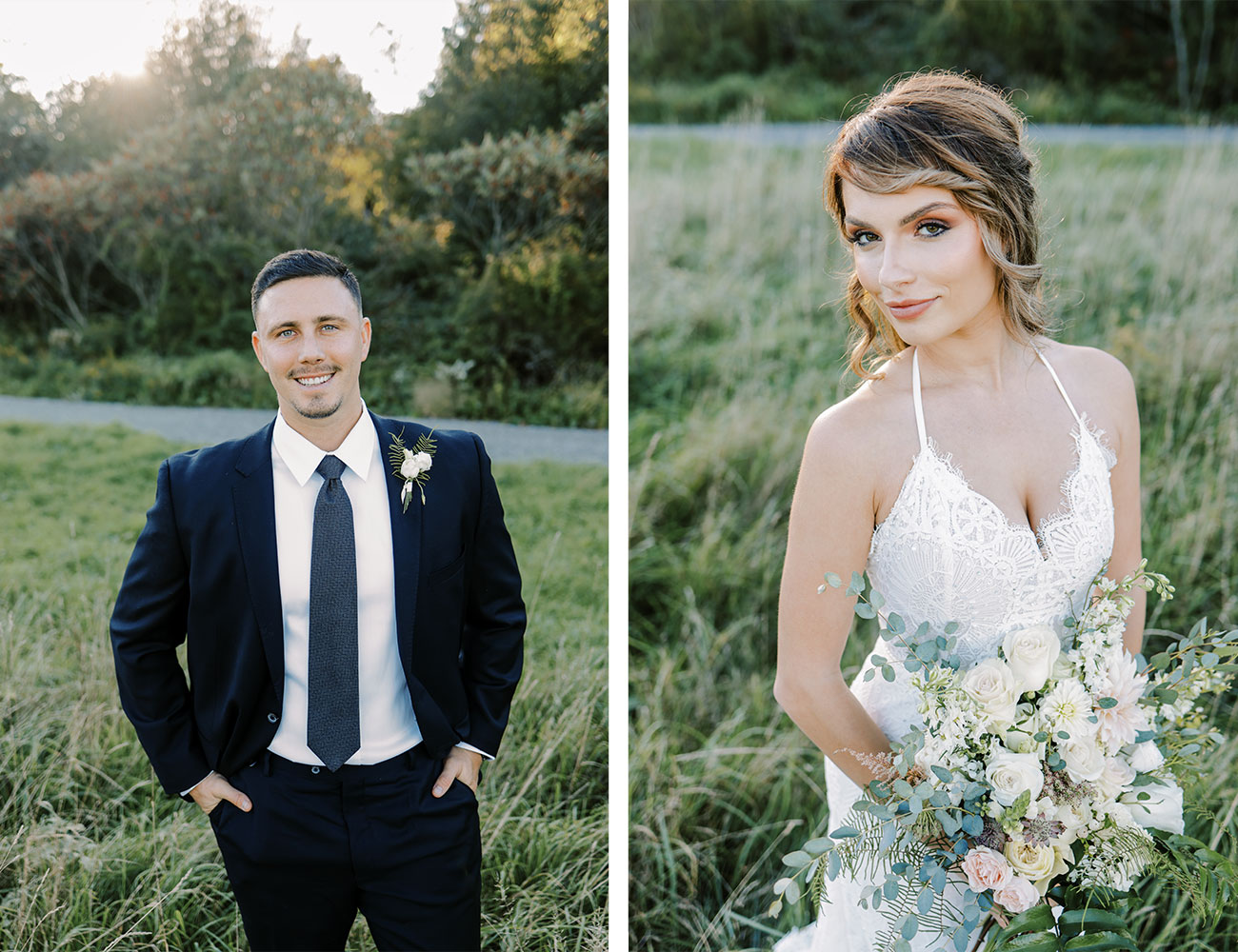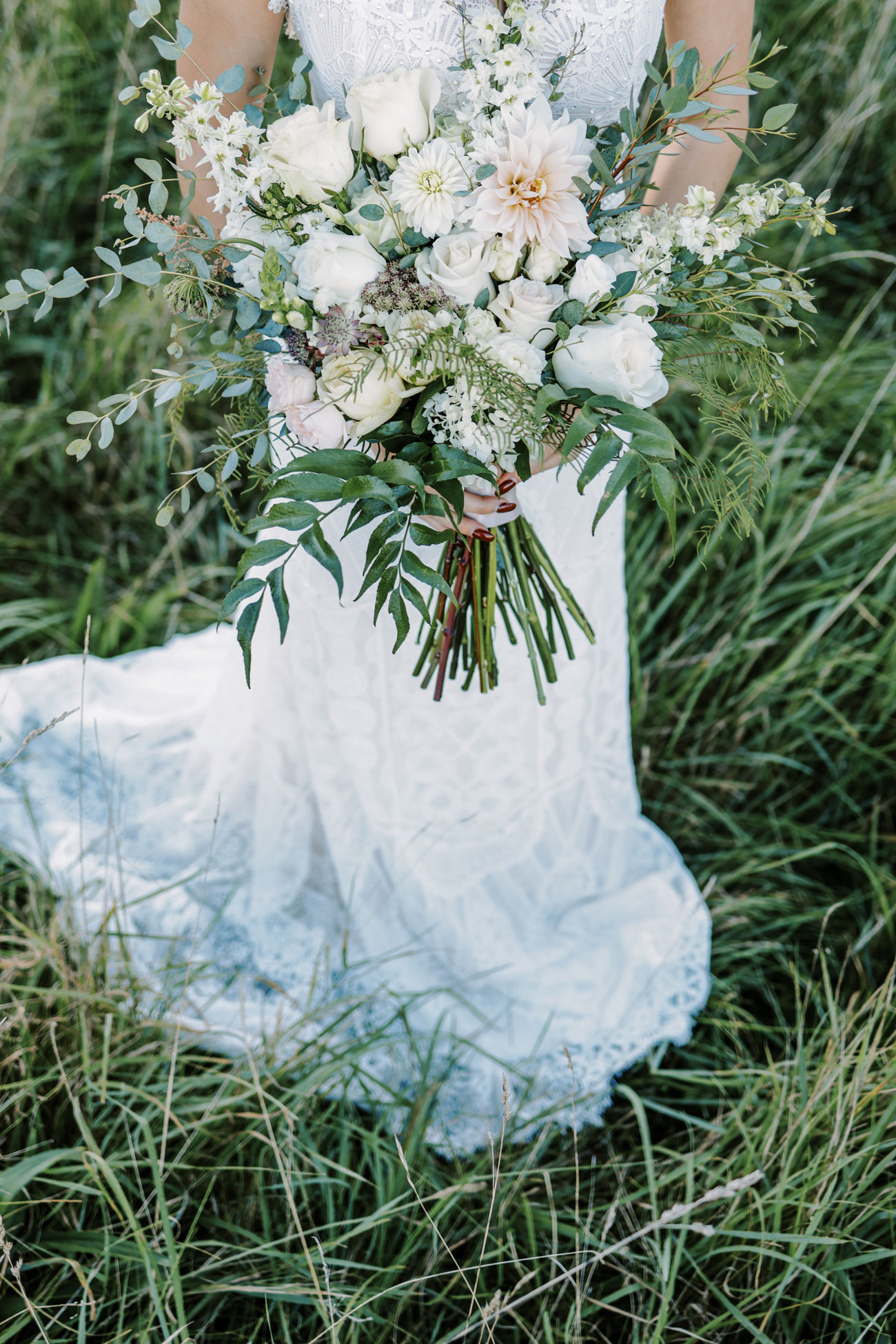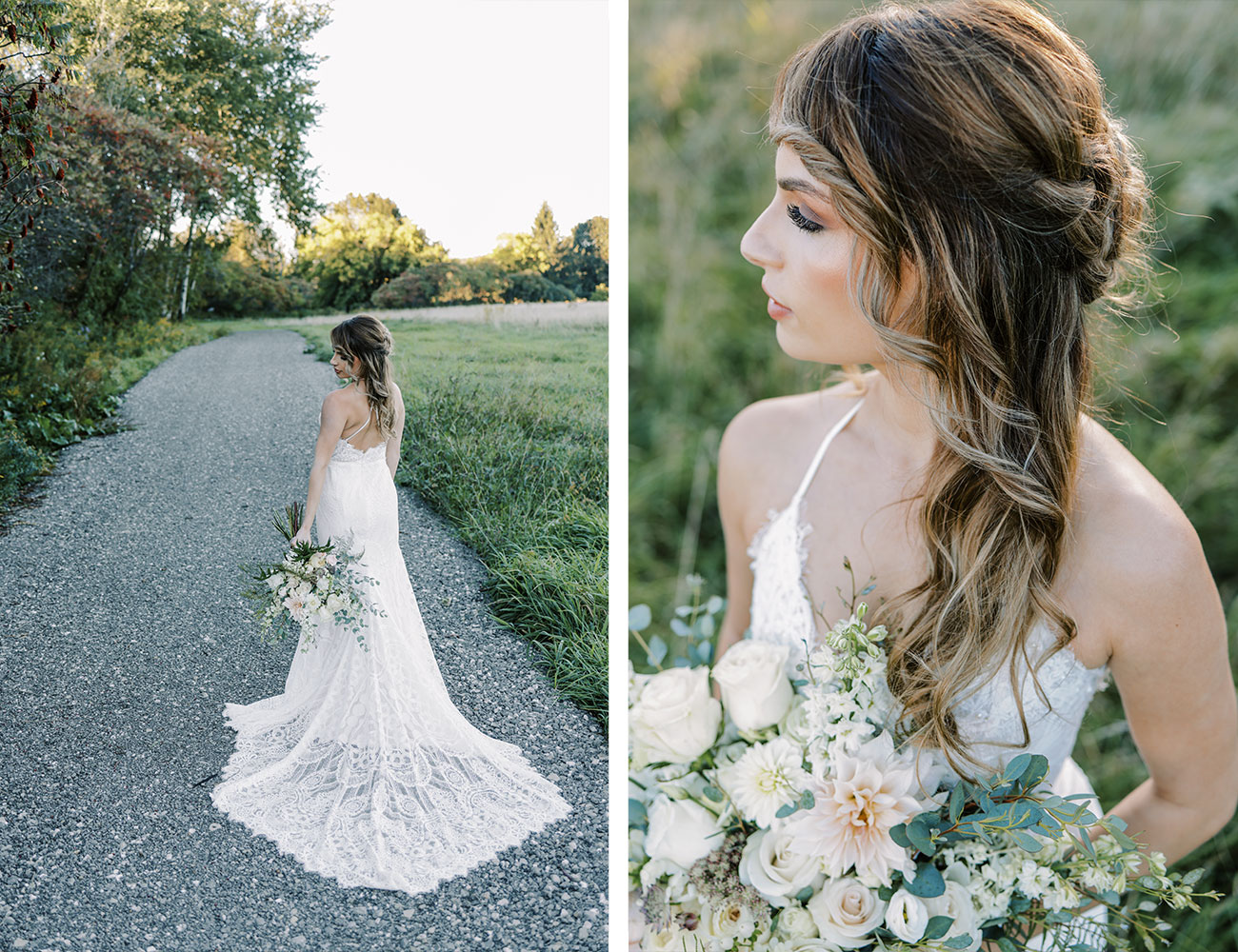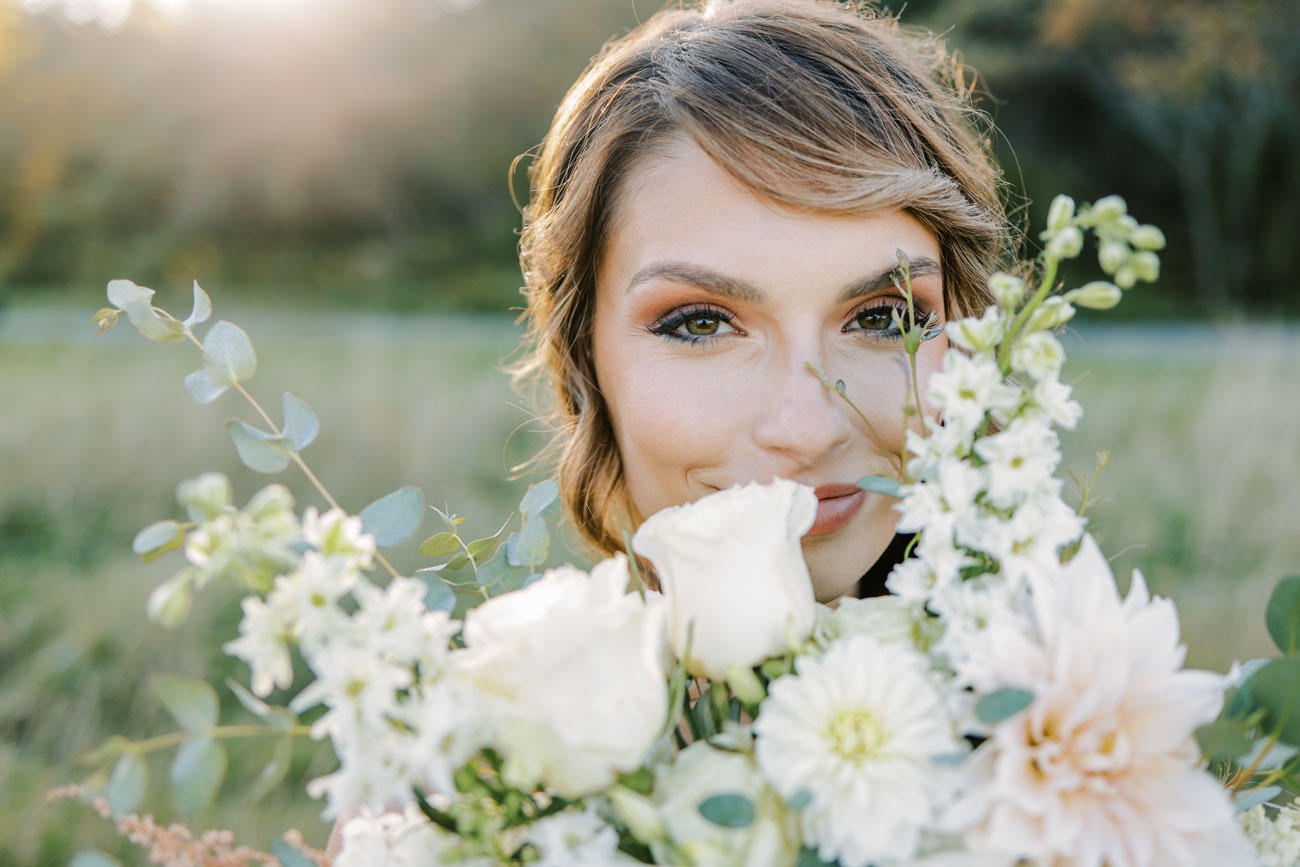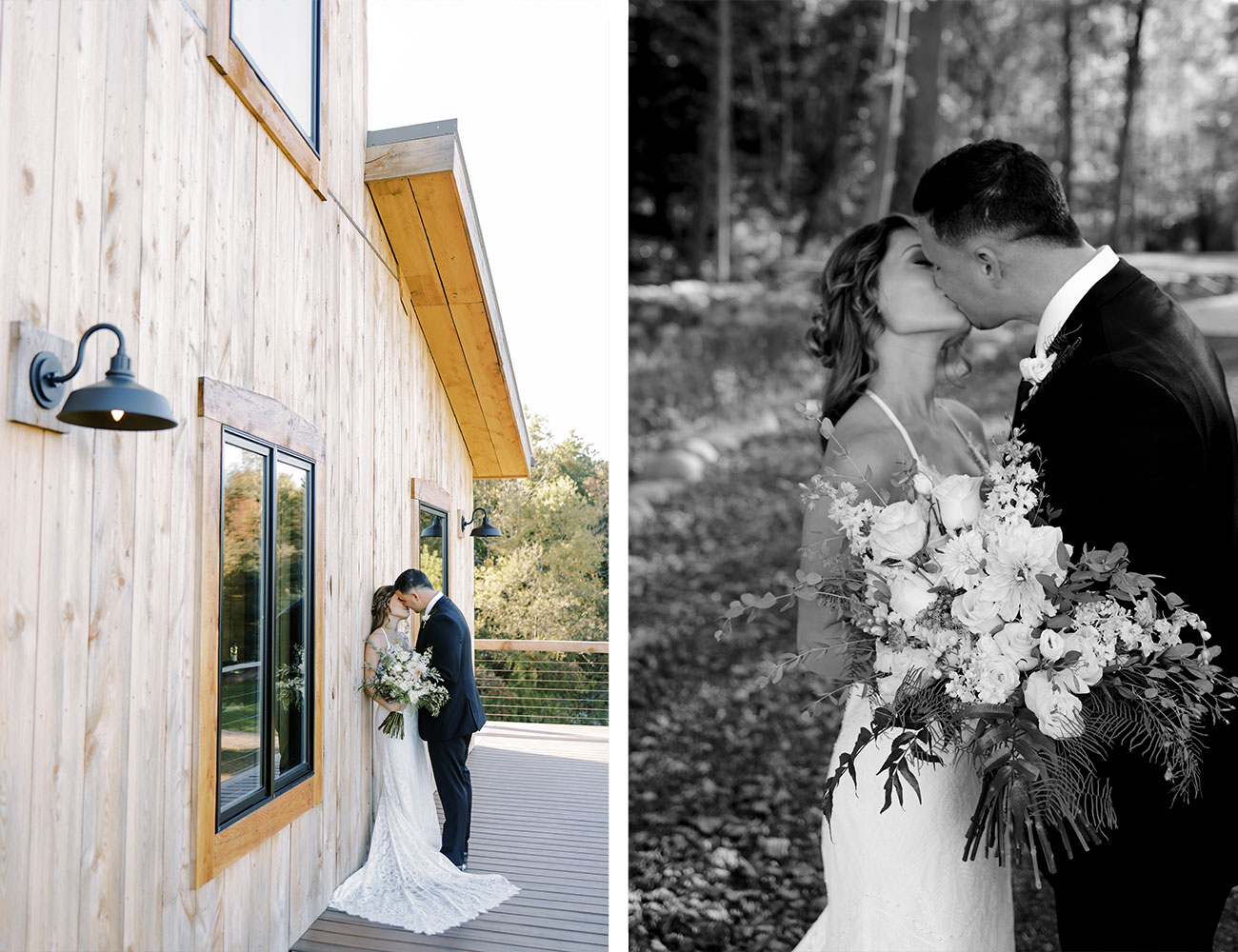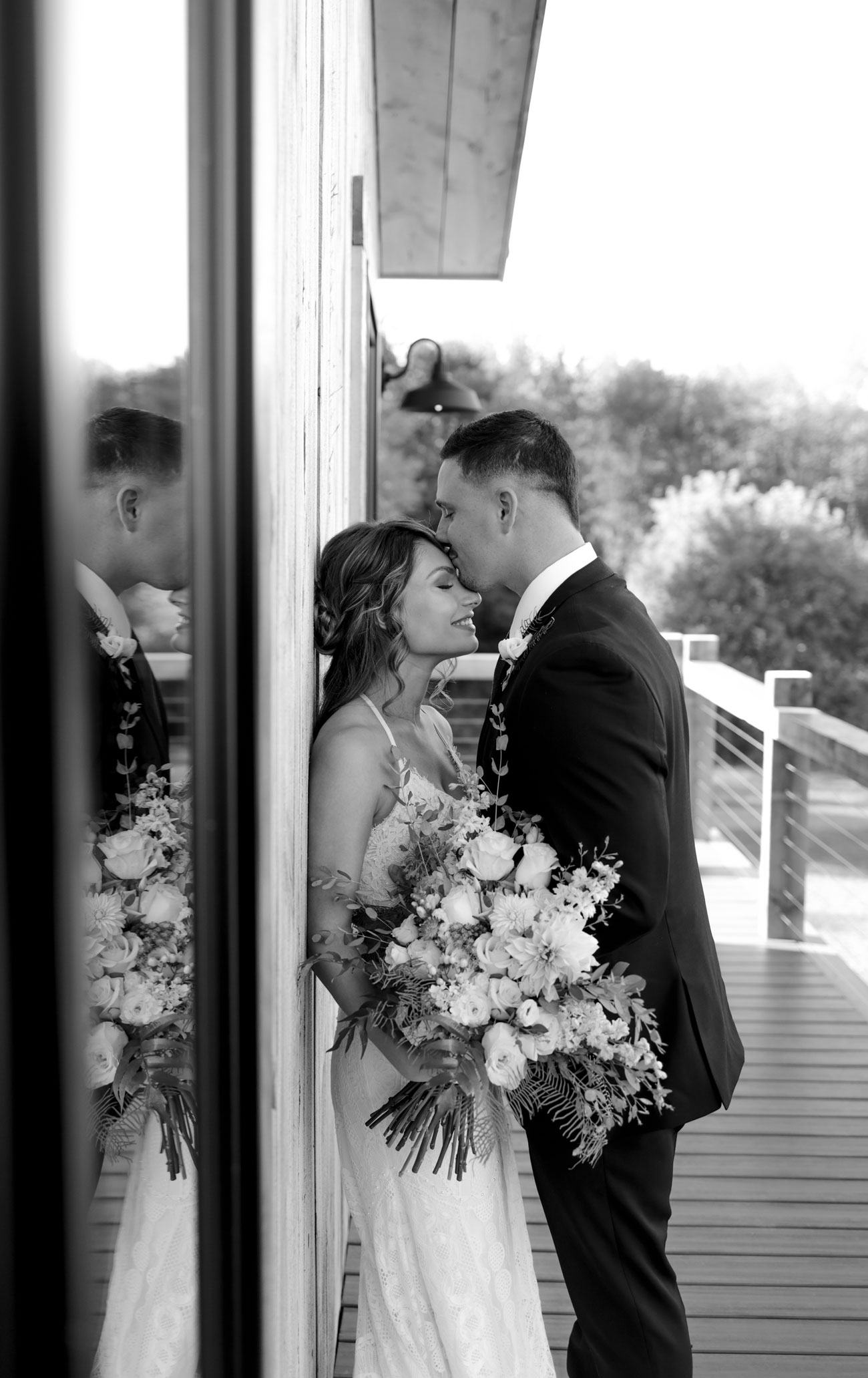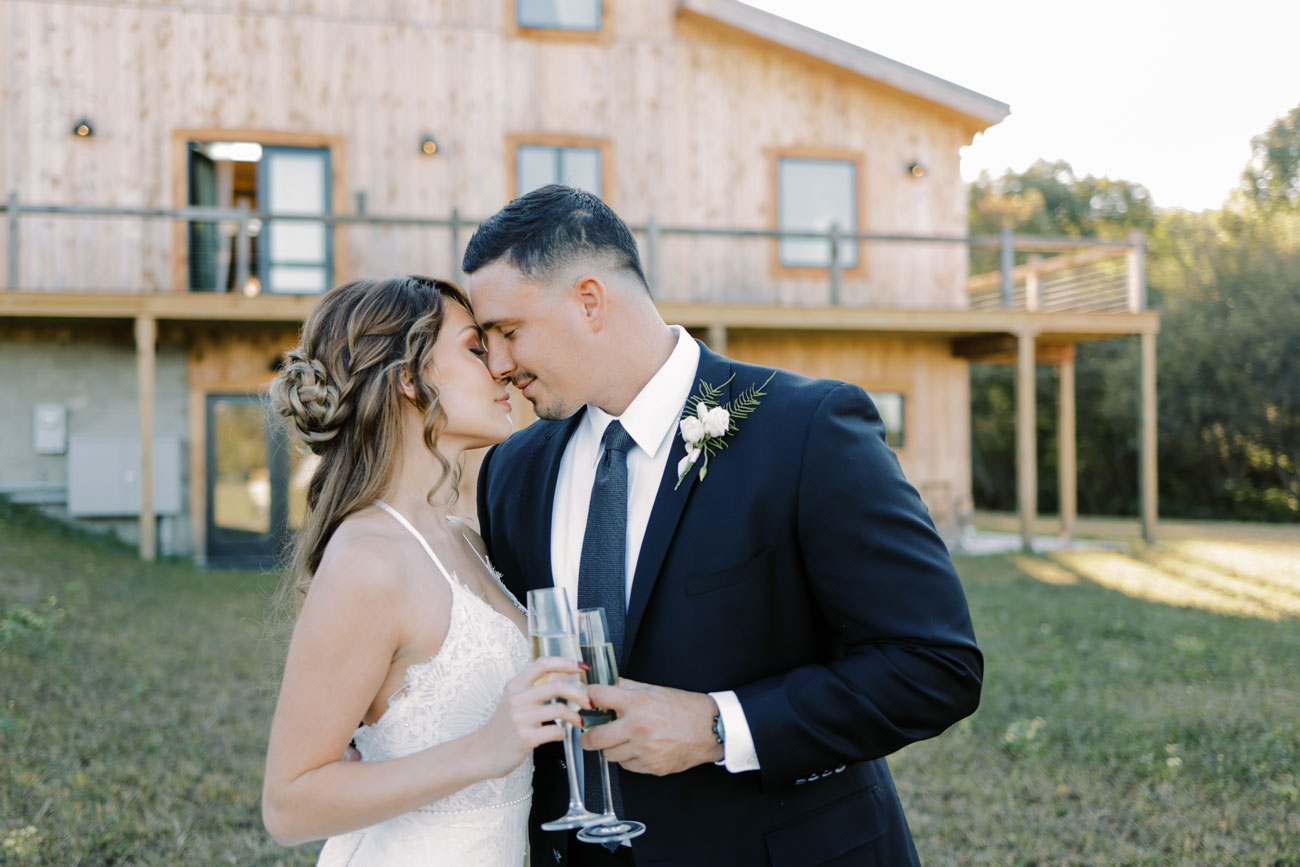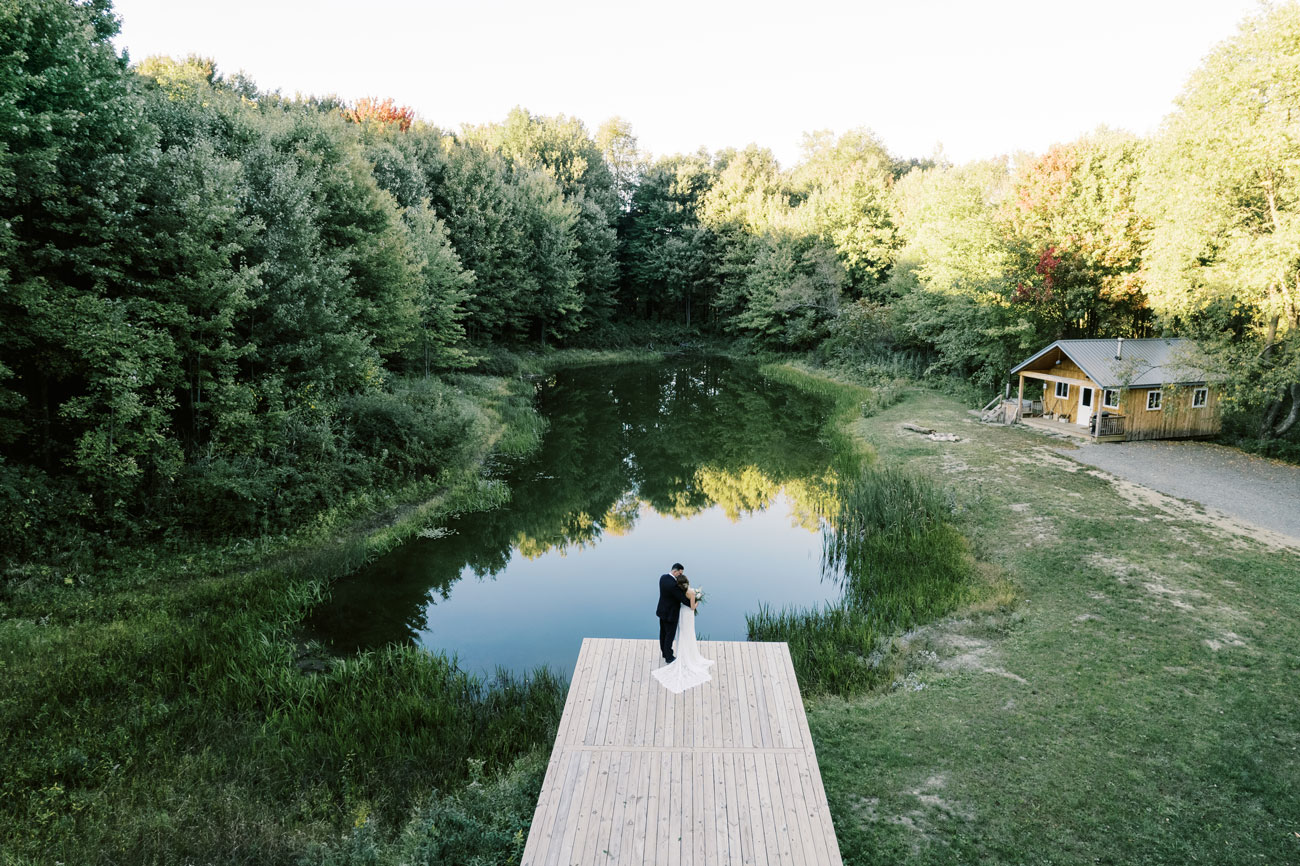 HUGE THANK YOU TO ALL OUR VENDORS!
Venue: Bear Ridge Destination | @bear_ridge_destination
Photographer: ROSIE Photo Video | @rosiephotovideo
Videographer: ROSIE Photo Video | @rosiephotovideo
Florist: Meant to Bee Flower Farm | @meanttobeeflowerfarm
Grooms Suit: Primo Tailoring | @primotailoring
Grazing Table: Your Daily Serving | @your_daily_serving
Hair: Bella's Capelli
Makeup Artist: Makeup by Kate | @makeup_by_kate 
Bride's Gown: One White Lane | @onewhitelane
Signs: Heiser Letting Co | @heiserletteringco
Models: Declan & Tara | @declanbingham, @taradesanto