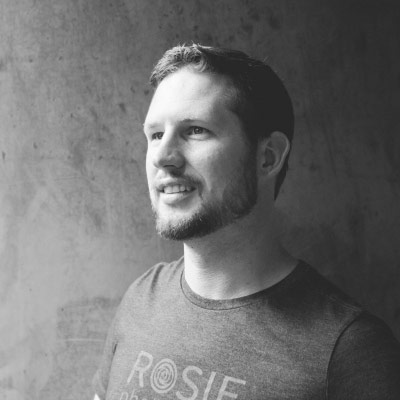 Donnie Rosie
Owner / Director
For over 15 years Donnie has been marketing national events, producing media projects, speaking, and helping businesses and organizations grow. He has a degree in Business from the Edinboro University of Pennsylvania and now serves at Miracle Mountain Ranch as the Marketing Director and owner of ROSIE Marketing. Donnie is an FAA licensed drone pilot and enjoys using photography as a marketing tool. He is blessed to be married to his wife Tonya, and they have three sons and one daughter.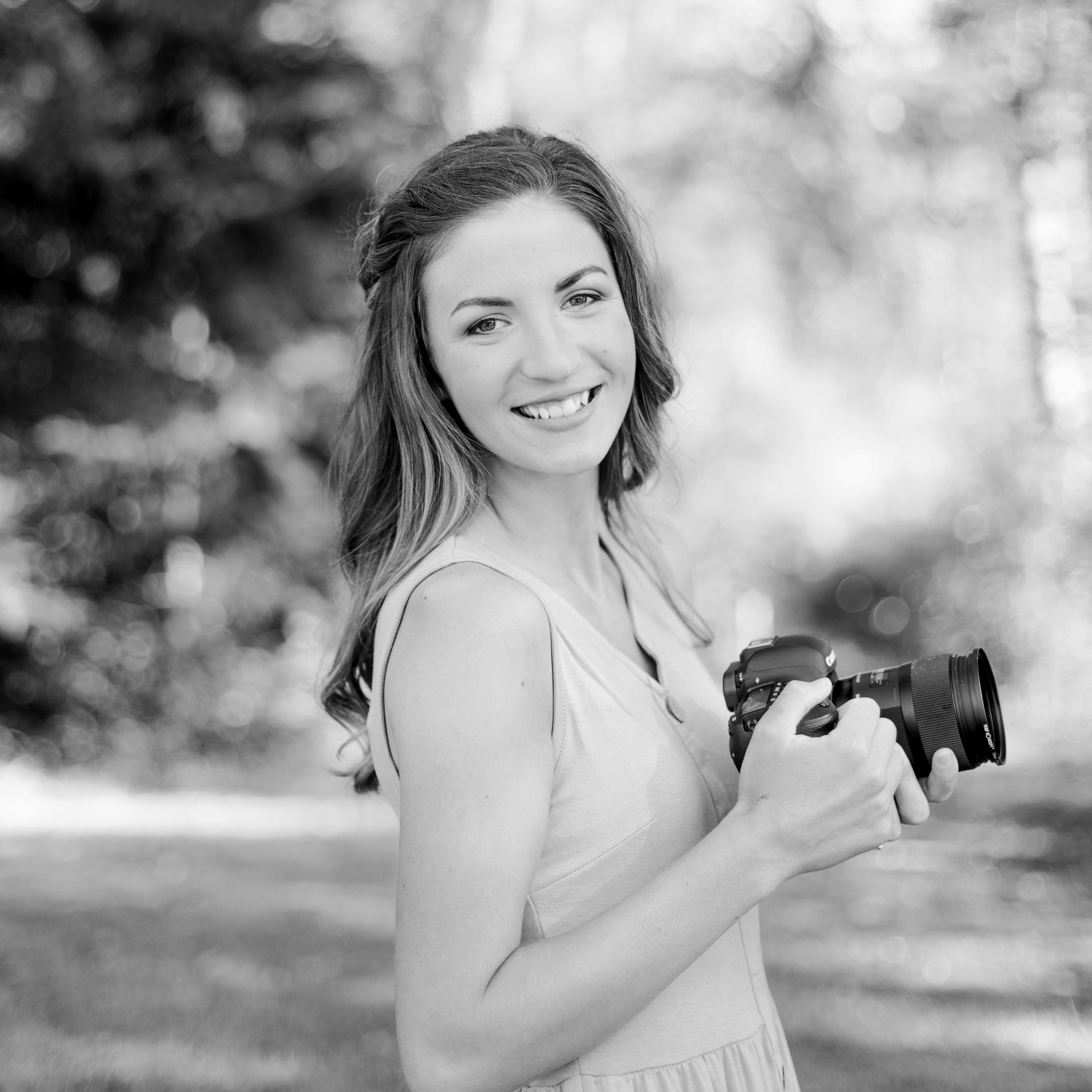 Lydia Spencer
Creative Director
Lydia is a wedding photographer/videographer based in Pittsburgh, PA. You can often find her working from home or drinking coffee with her sweet husband. With her love for people combined with her heart to serve, she delivers such a fun and organized experience to our couples. She loves turning strangers who inquire with us into dear friends that feel confident having her beside them on the biggest day of their lives. She brings so much energy and excitement to photo sessions and the whole wedding process.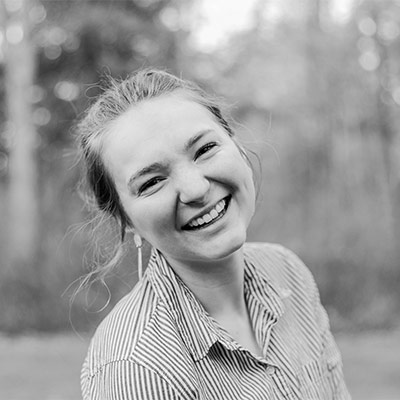 Karrie Garde
Photographer / Videographer
Karrie has been on our team for the past 2 years. She is both a talented photographer and videographer and really helps us to deliver quality products to our clients. When she's not working, she loves riding her horse, eating waffle fries at Chick-fil-A or traveling with her sweet husband, RJ.
Drew Rosie
Photographer / Videographer
Drew is a full time engineer but has an incredible eye for photography and videography. He enjoys assisting us with weddings throughout the year. Drew brings an incomparable energy and passion to your wedding day, which is essential in giving you a fun experience. When Drew isn't taking pictures, or working as an engineer, you will find him adventuring outdoors with his sweet wife, Angela.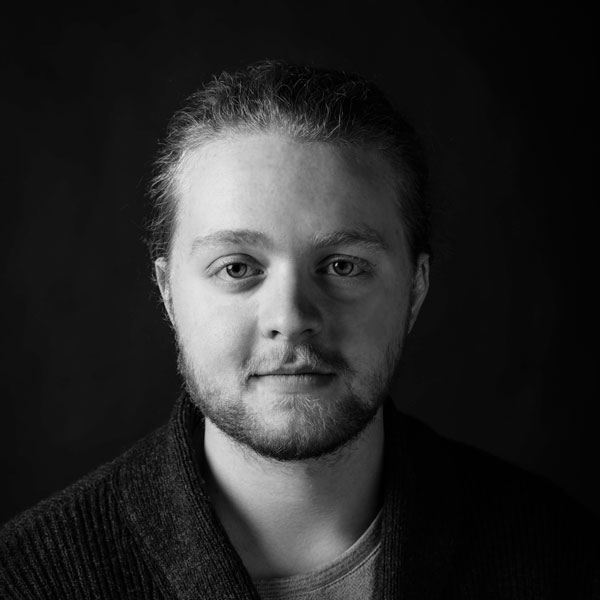 Ben Schiefer
Photographer / Videographer
Ben is the newest addition to the ROSIE team but has been taking pictures since 2016. His love for photography has since expanded into videography, graphic design, and all kinds of visual storytelling. That passion led him to Colorado where he earned a degree in Professional Photography from Colorado Mountain College. Having moved back to Pennsylvania, Ben works primarily with photography and video, and in his free time, can often be found drinking coffee, playing the guitar, and exploring the closest mountains.