DOCUMENTING AUTHENTIC LOVE STORIES THROUGH PHOTO & FILM
When we entered the wedding industry we knew one thing for sure. Our purpose was to serve and to deliver a fun, easy, and organized experience that made our couples feel confident. We value the friendship developed with our couples throughout the process. We don't want to be strangers who show up on your wedding day, awkwardly follow you around, and have no connection afterward. We want to come alongside of you in the wedding planning process, get to know you, and learn how to serve you the best that we can. It is an honor to document each love story and even a greater privilege to call many of our clients are friends and biggest supporters. We can't wait to meet you and help tell your story. Xoxo – The Rosie Team
view real life rosie weddings
You're not just hiring a photographer or videographer,
you're booking a storyteller.
one team telling your story
It's more than just knowing good camera settings, it's knowing your story. While there are many advantages to having the same team do both photography and videography – we believe one of the greatest advantages is the cohesiveness of your story throughout the photo and video. The mood, color, and style will match. You will have a team who has taken the time to get to know you and understand what is important to you. Other more basic advantages to one team is the fact that you have one contact person, one contract, one payment system, and one director on your wedding day. We believe that by offering both of these services to our couples, we can serve them better and tell their story in a powerful way.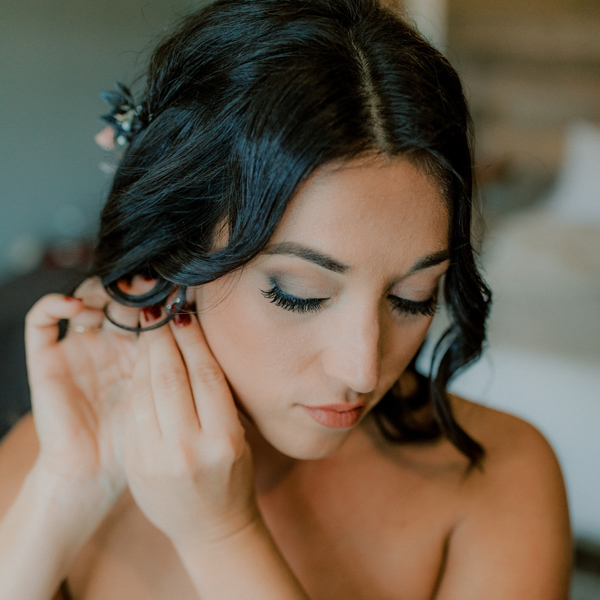 Elizabeth
"We were so pleased with our ROSIE experience!! Lydia made everything from correspondence, to engagement photos, to the wedding day absolutely amazing! She is professional and as sweet as can be! We so loved getting to meet and work with Donnie & Drew on our big day for video! The pictures are everything I had hoped for and we can't wait to see the video!!"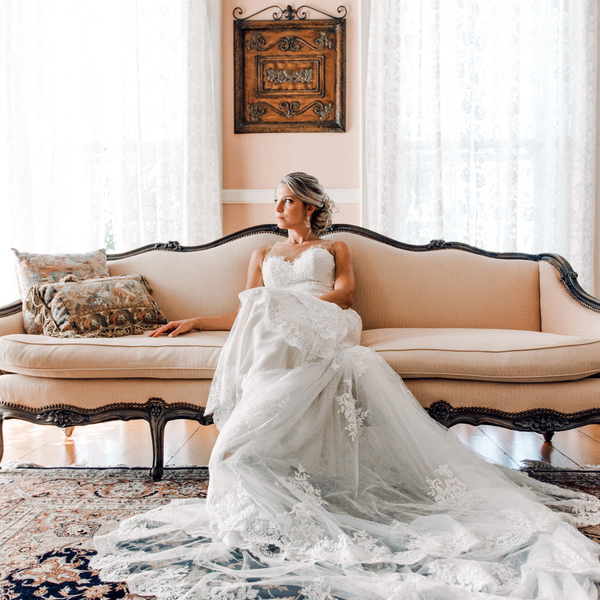 Natalie
"The photographers at Rosie have gone above and beyond my hopes for each photo shoot! They have captured my engagement, wedding, and family photos over the past few years! I will absolutely be requesting them again! Looking back through all of our photos taken by Rosie, I feel like I'm right back in all of those precious moments of my life! The photographers know how to make you feel comfortable and confident, make your children laugh, get their shoes dirty climbing through anything to get a gorgeous shot, and leave feeling like your new friend! I'm already excited for our next session with them!"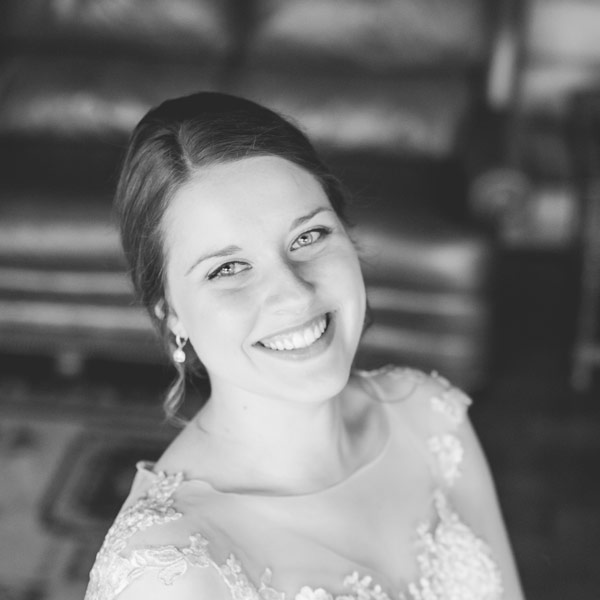 Sarah
"Donnie Rosie and his entire team made our wedding day a smooth and joyous occasion. He was able to capture our emotions throughout the day with an artistic eye. I am truly thankful to have had Donnie as our photographer, and highly recommend him!"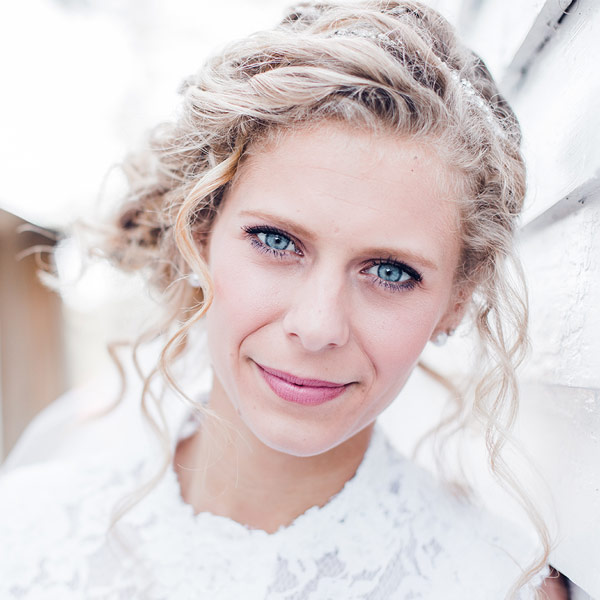 Cherish
"ROSIE Photography is not only good at what they do, but they are great to work with! Fantastic Quality. Fantastic Team. Fantastic Products"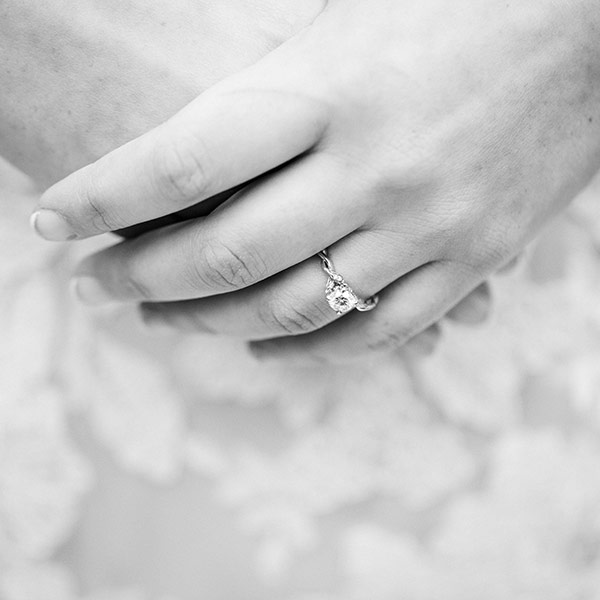 Gail
"The ROSIE Team went above and beyond the call of duty to provide us with a wonderful wedding experience. The sneak peek pictures are awesome, and ROSIE was a delightful team to have with us throughout the entire day!"
Brooke
"I can't say enough about the wedding video that was done by Donnie. He is so creative and hard working, and when those things come together it's pure magic."