Alex & Alex | Milton Hershey Campus
I loved documenting this dreamy engagement session at Milton Hershey Campus! I feel SO fortunate to have Alex and Alex as a #rosiecouple! 
Words we often use to describe #rosiecouples would be: fun, kind-hearted and organized. We value the relationship with our couples. We've said it a thousand times before, and we'll say it again – we don't want to be strangers on your wedding day! We want to give you the BEST experience ever and it's hard to do that if we're not friends! When I am talking with a potential couple, I am looking for some kind of connection, to see if we would be a good fit. 
As I was having the initial phone call with Alex & Alex, I just KNEW we were meant to be!  I could tell that they CLEARLY checked all of the boxes (and more). THEN when we met in person, I just really couldn't believe how perfectly matched we were! I am SO thankful for the opportunity to be their photographer! ✨ 
I could probably talk about them for hours, but instead I'll let you just take in all the cuteness from their engagement pictures!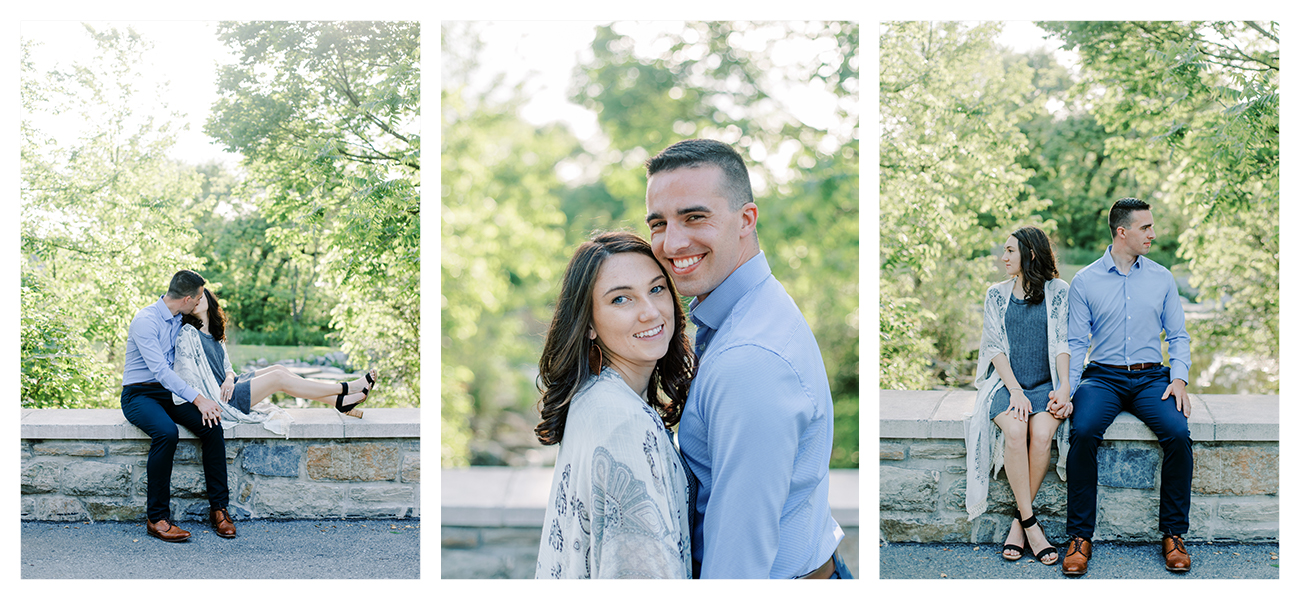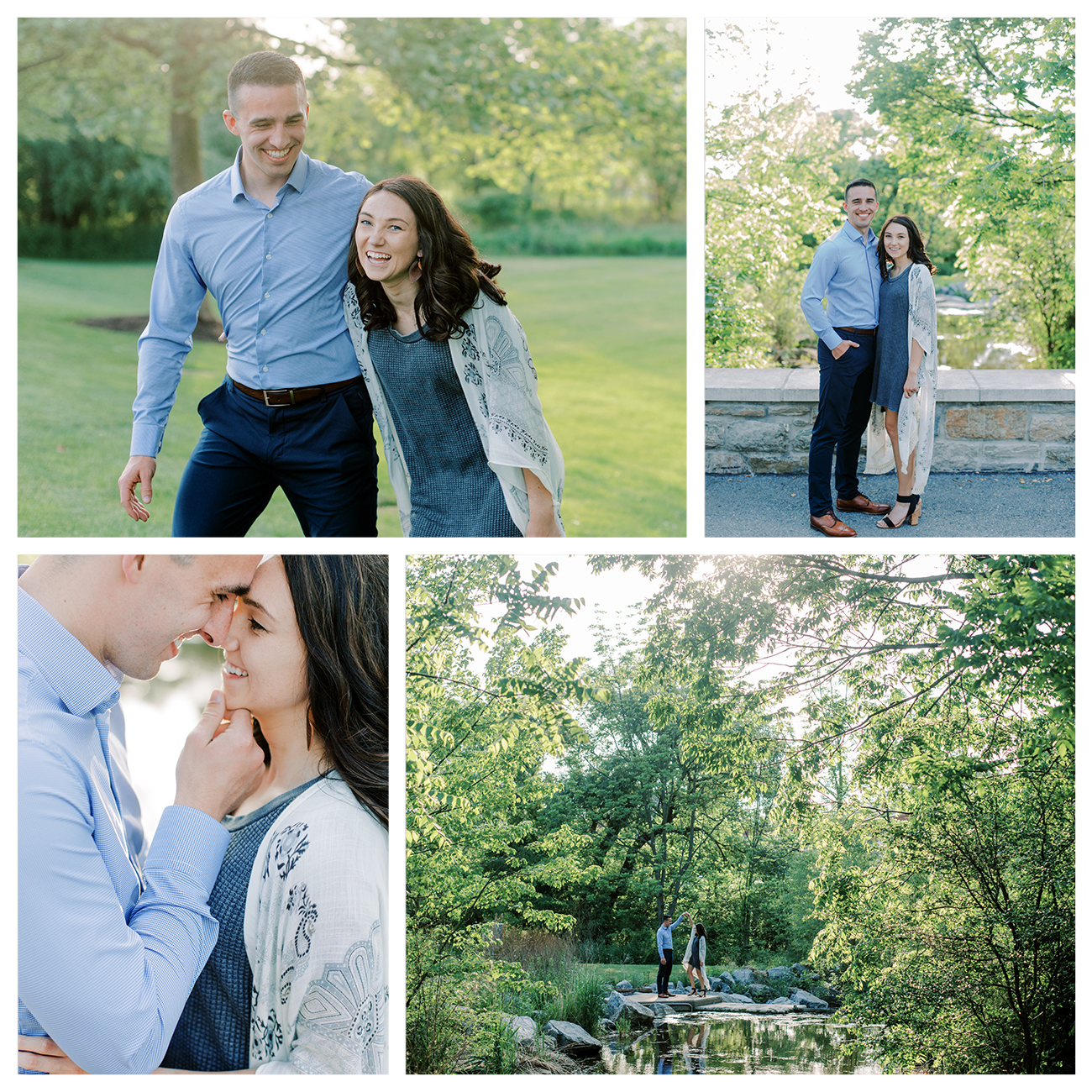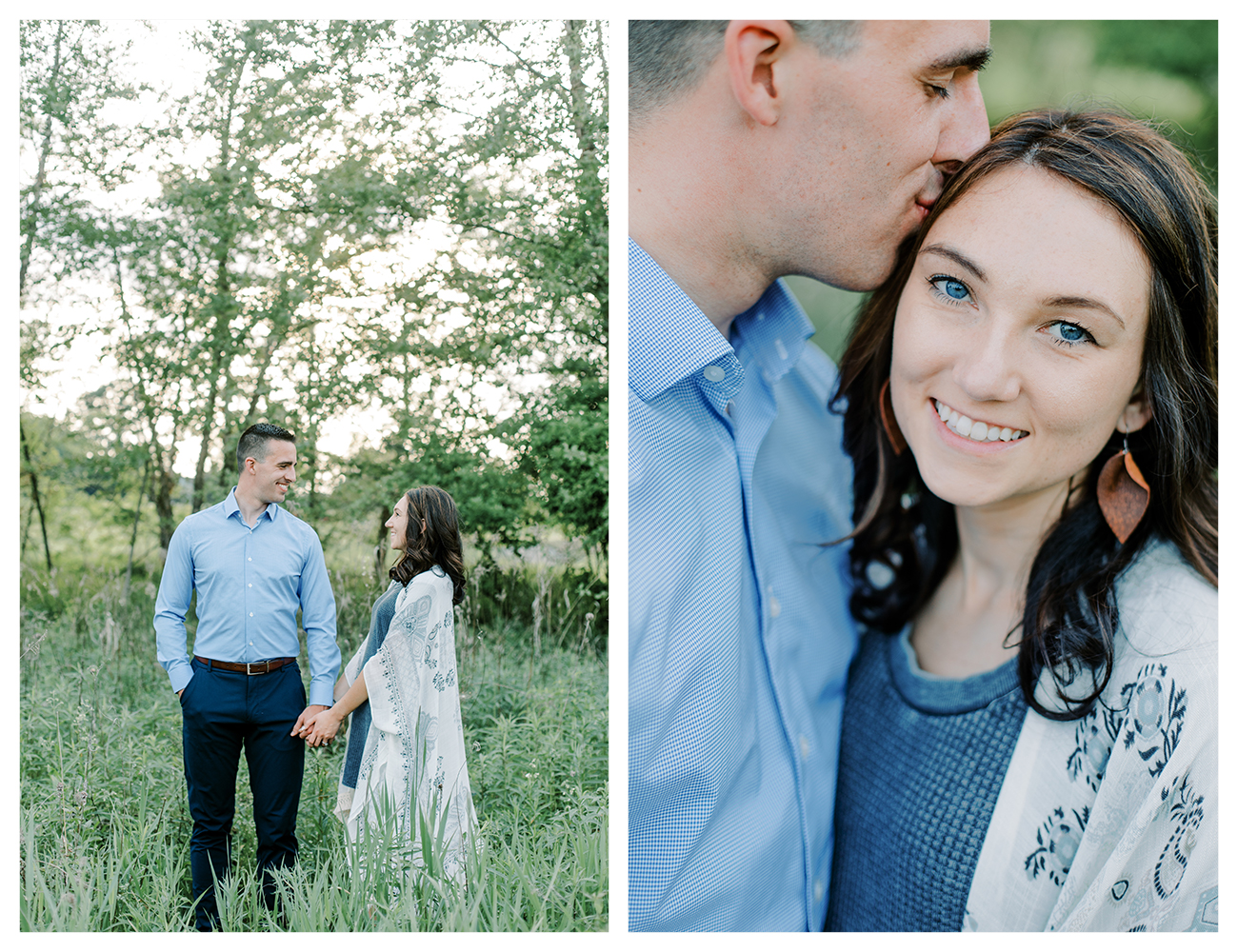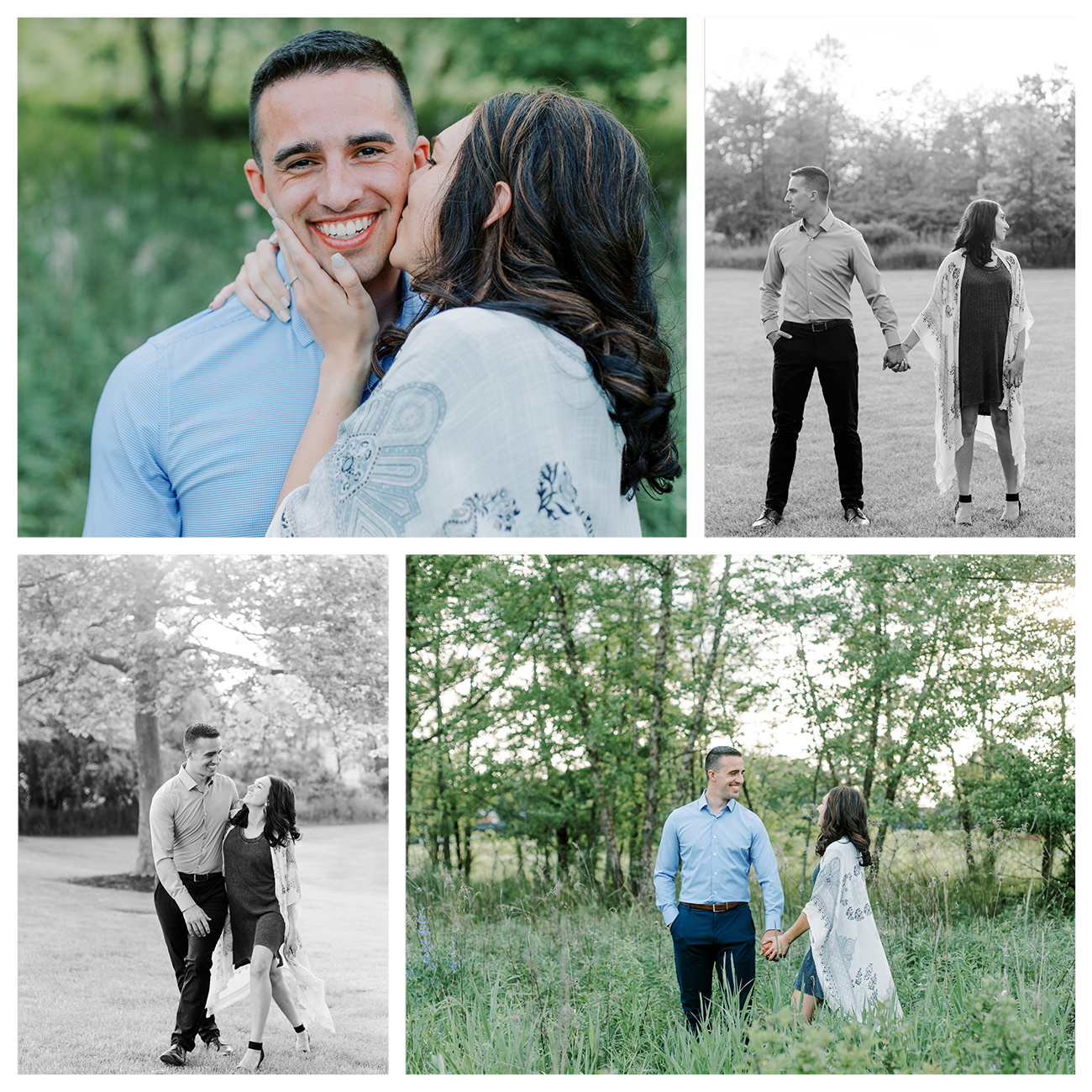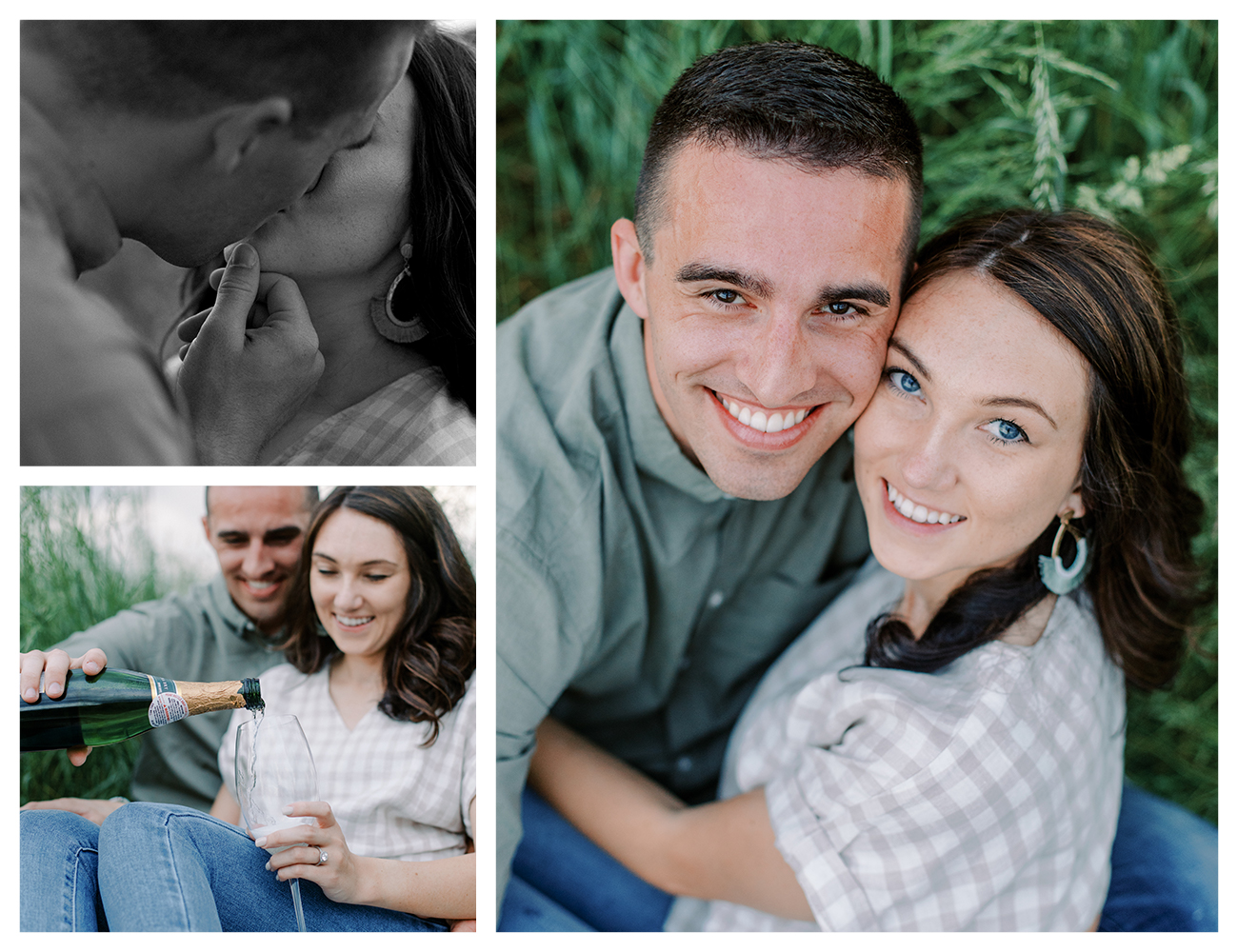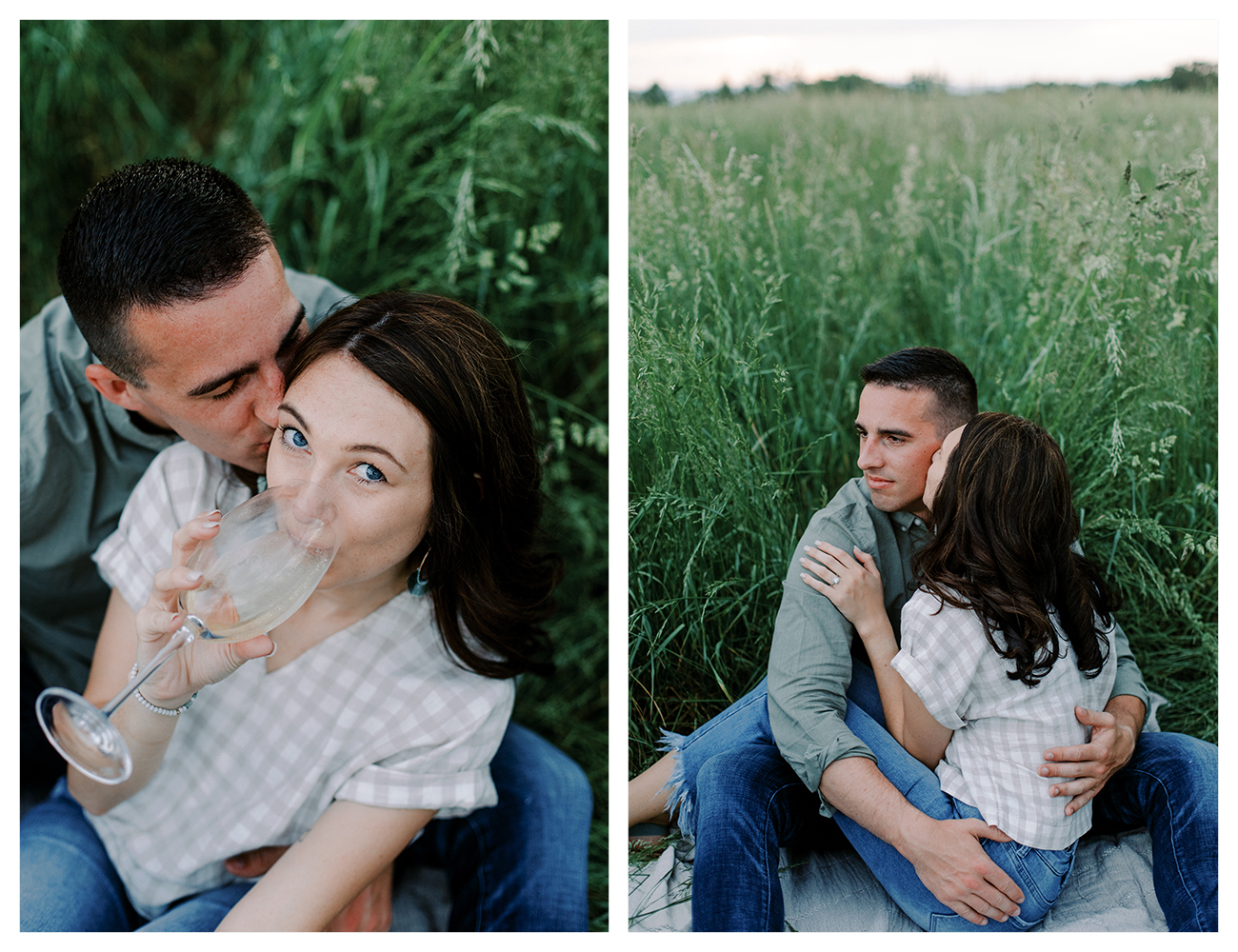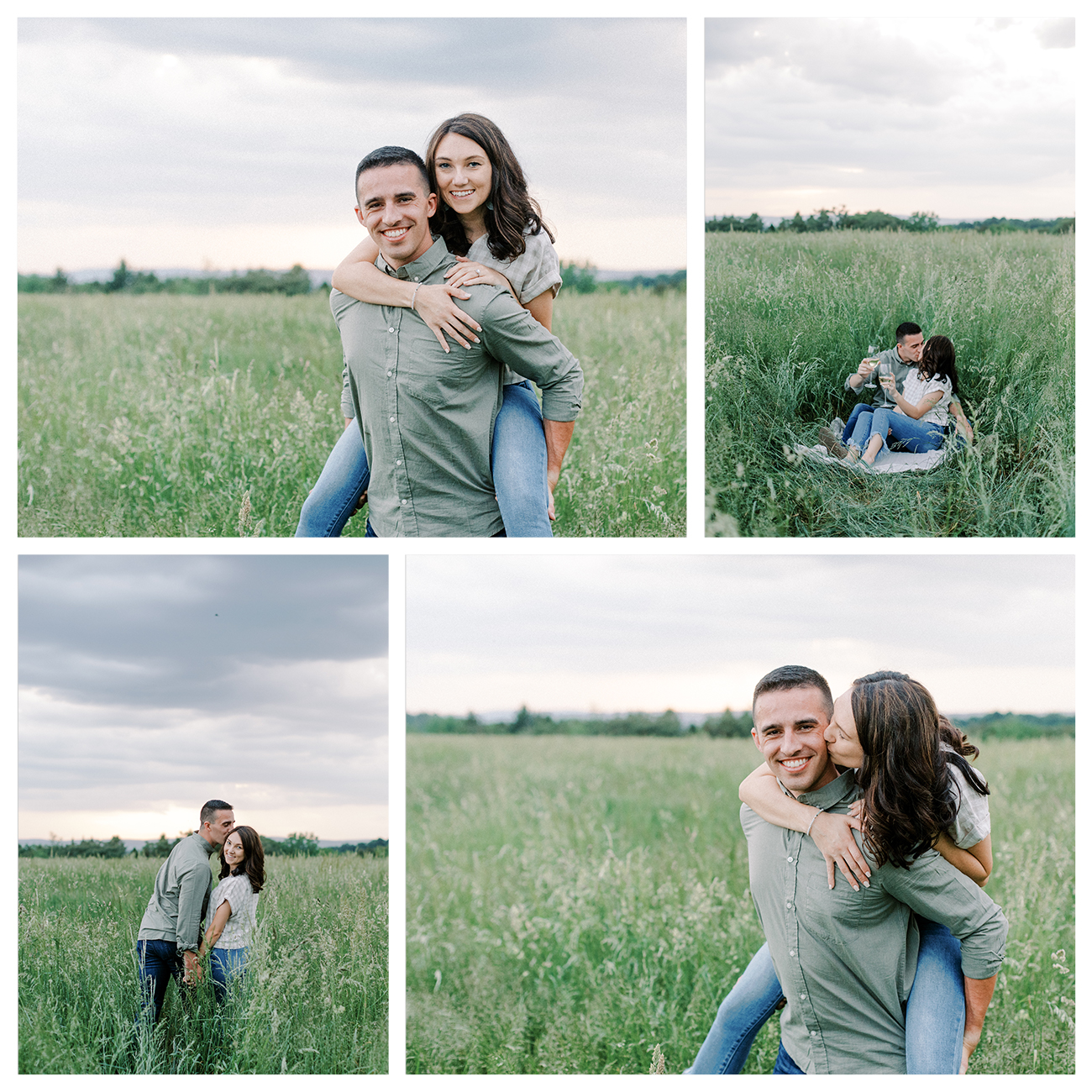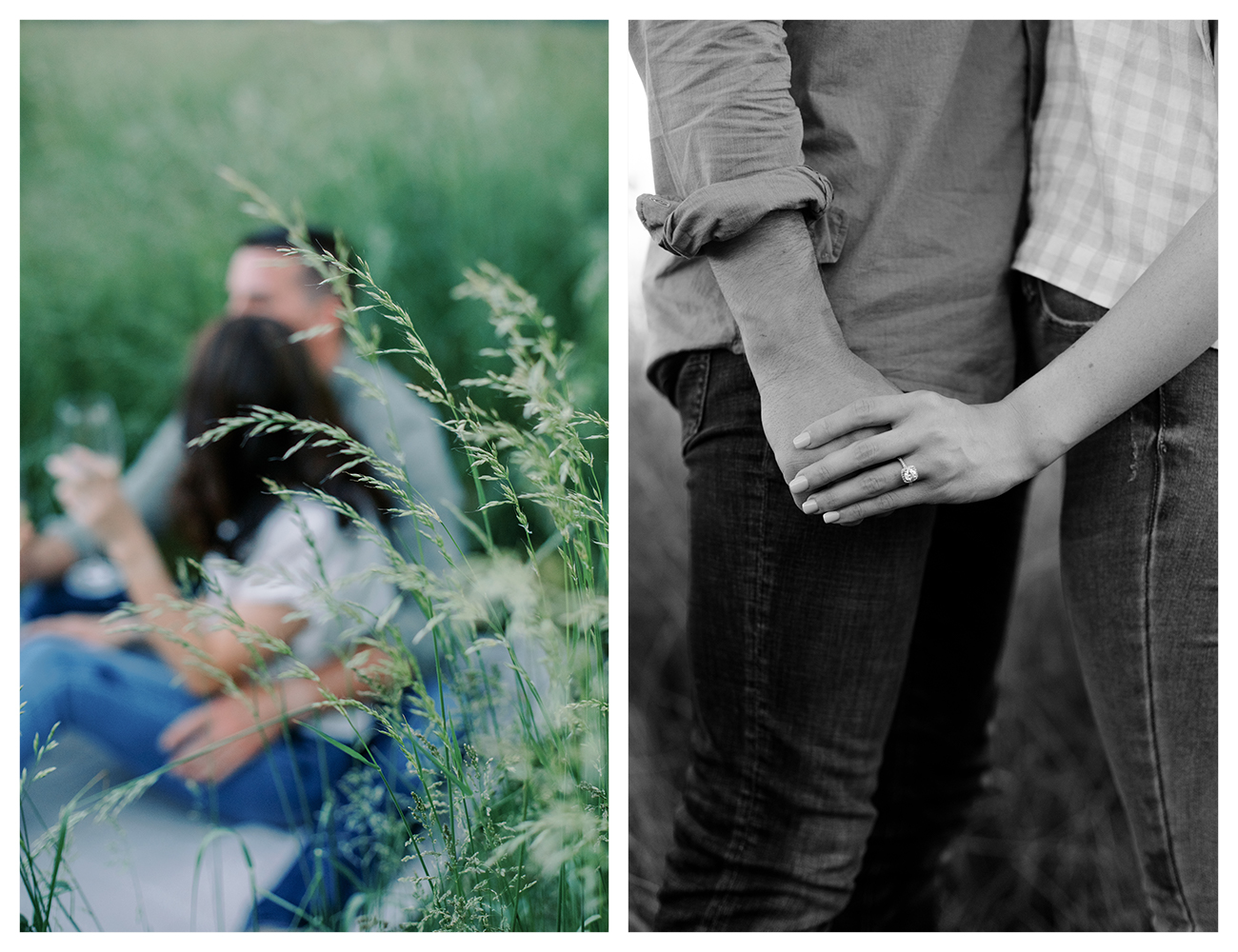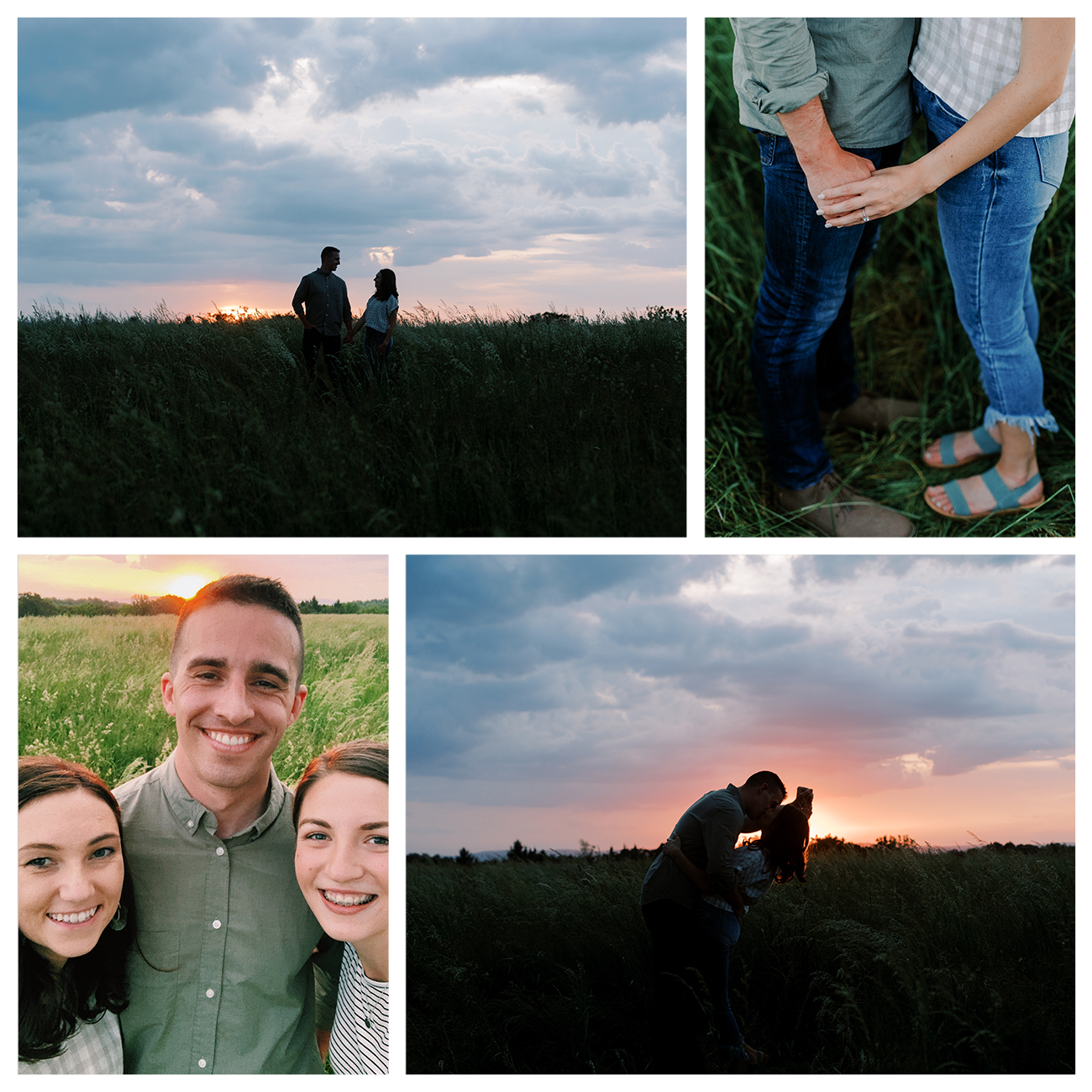 Alex & Alex – I'll forever be thankful our paths crossed 💕 We're going to create magic in September! 
Xoxo,
Lydia