Josh & Emily | The Harper Event Venue
Josh and Emily became husband and wife on Friday and it was the best day! The day was so seamlessly planned and stunning even to the littlest of detail! Donnie has known Josh his entire life and so being able to document his wedding day was really special!  Josh and Emily's love for each other and others was so evident through the entire day. We really couldn't be more thankful to be the ones documenting their love story!
They had the honor of having the first ever wedding held at the Harper Event Venue in Meadville, PA. The team at this venue has done an INCREDIBLE job designing a unique, modern, and stunning venue. The whole day was just dreamy and we could talk about it forever, but instead, we'll let the pictures speak for themselves ✨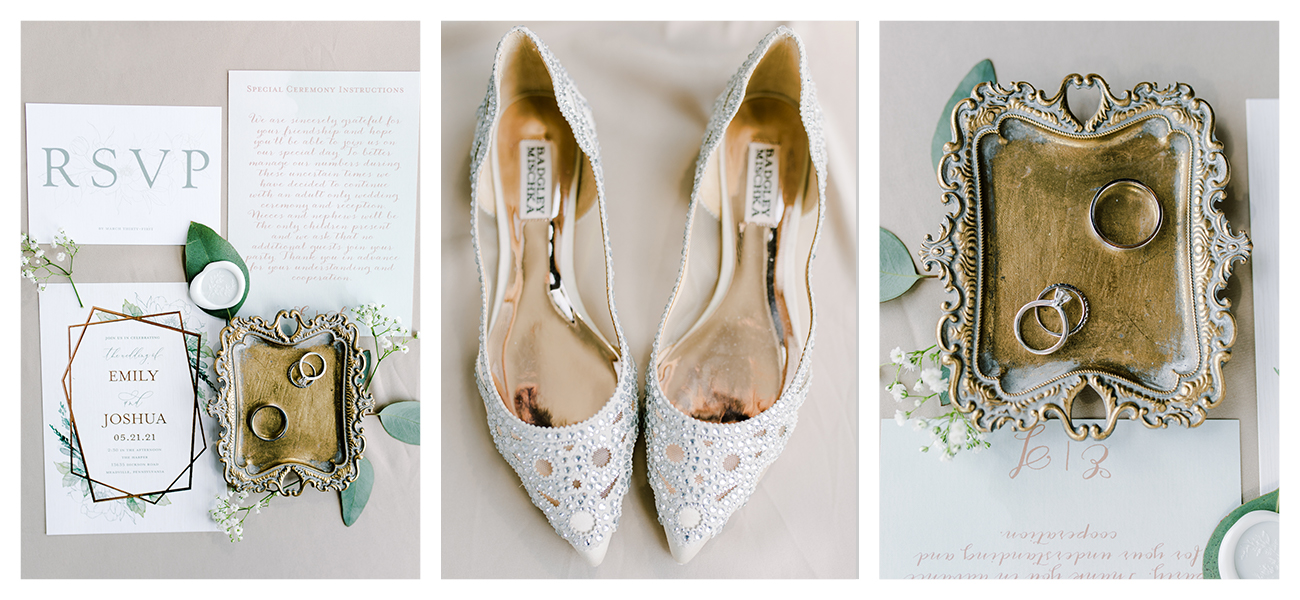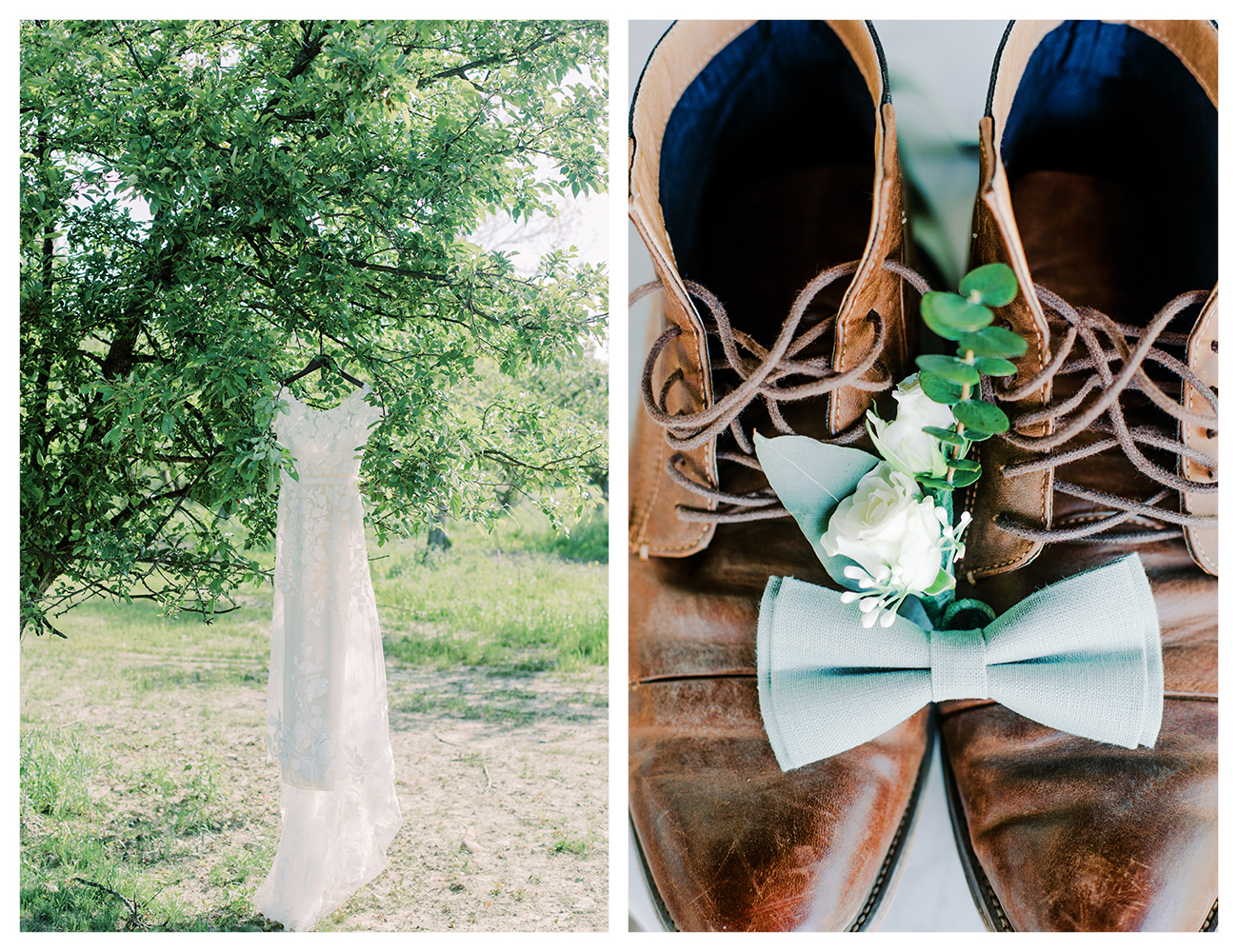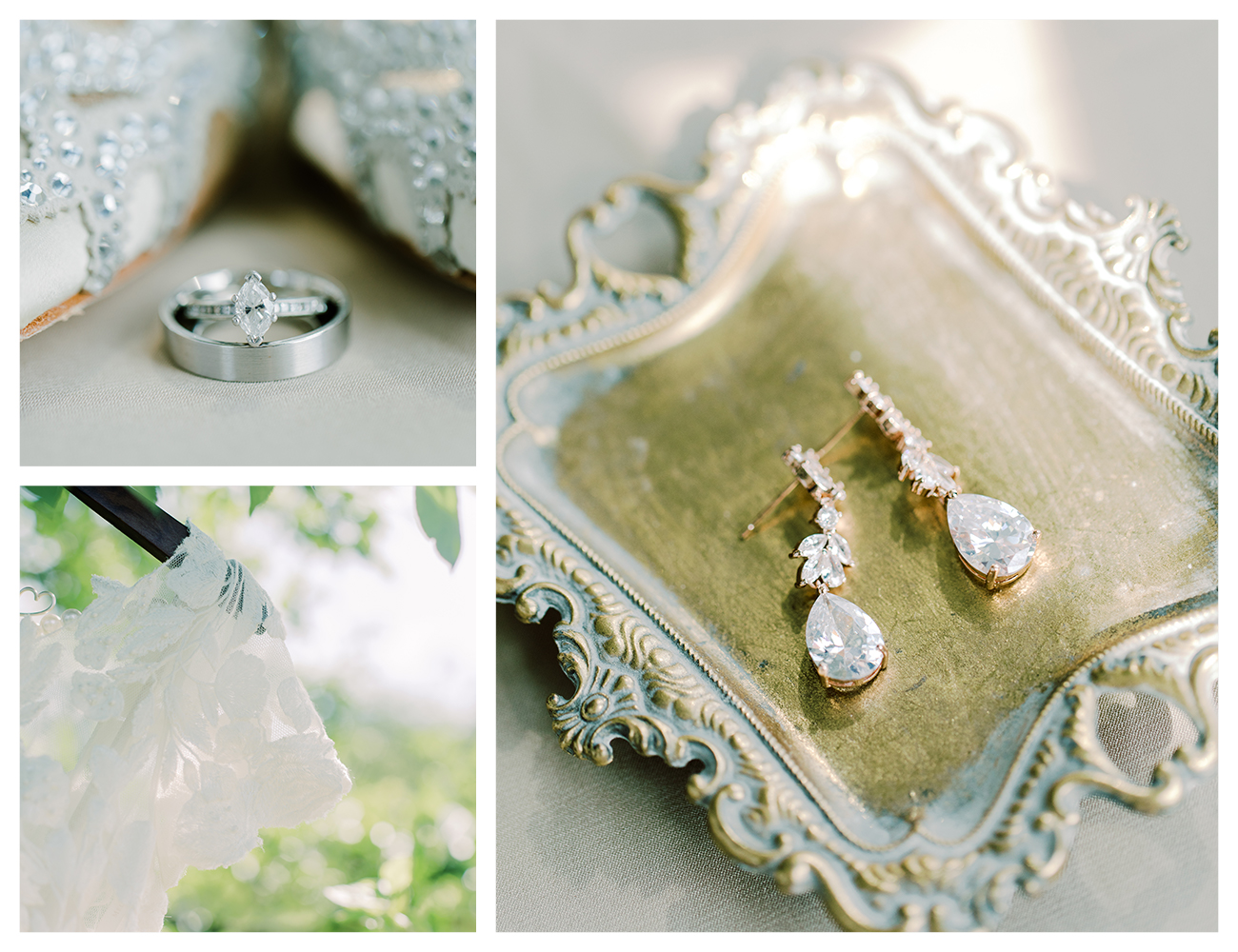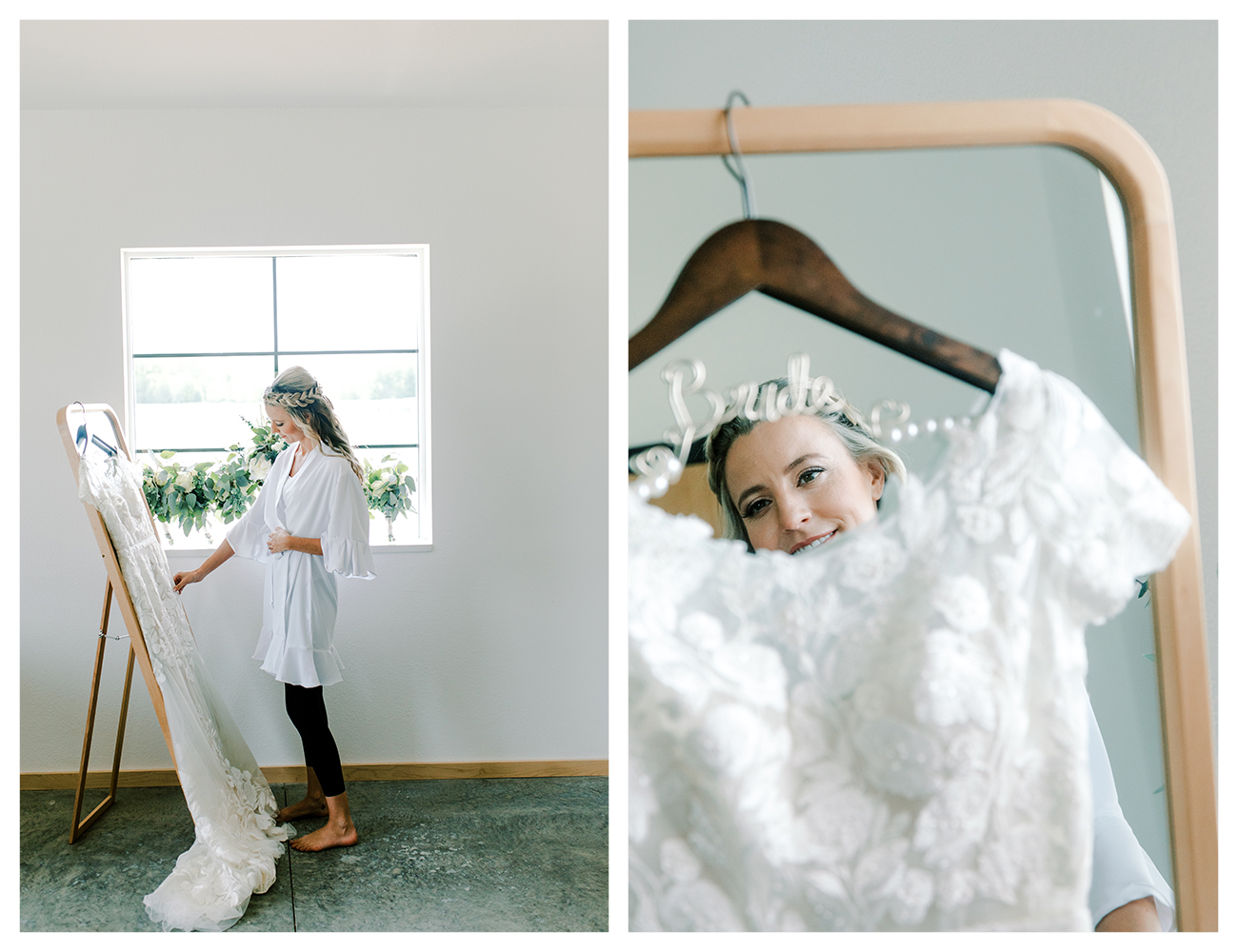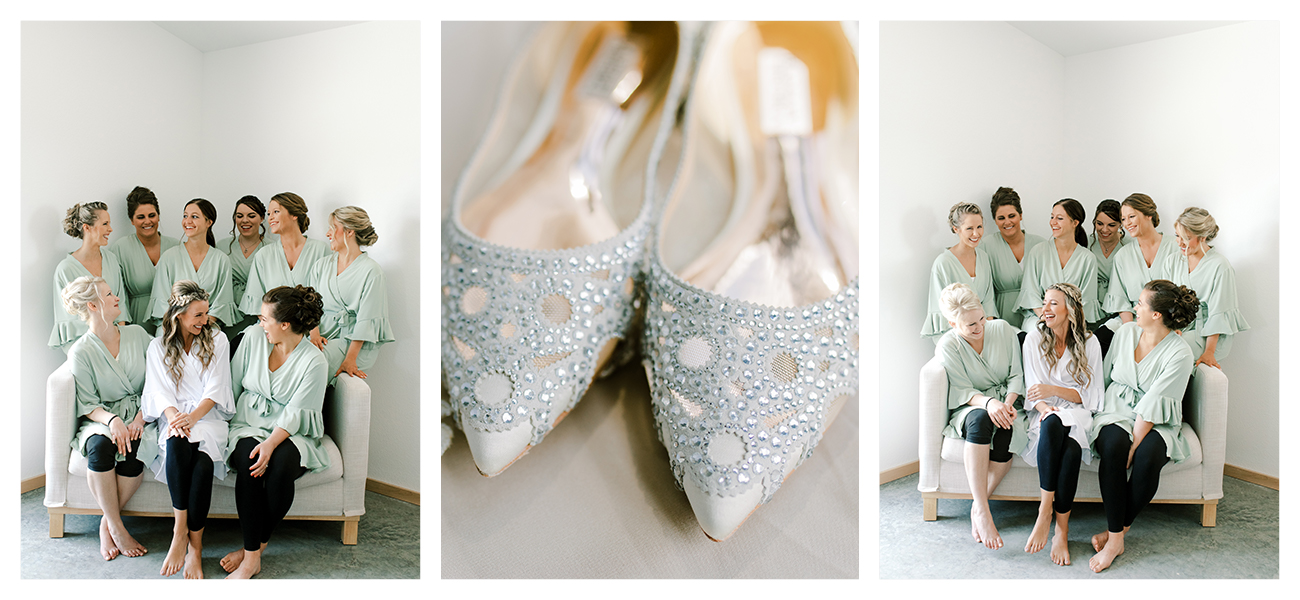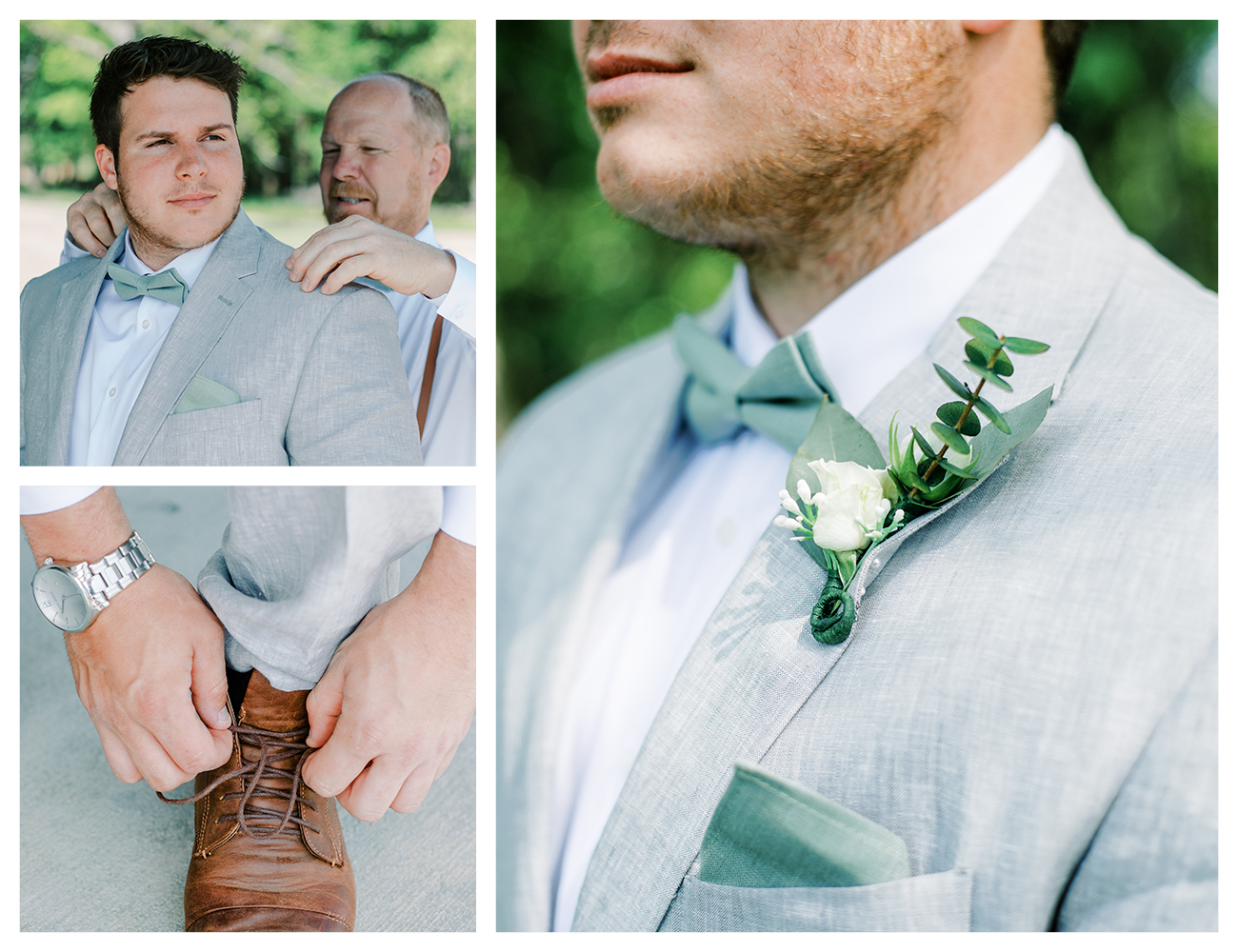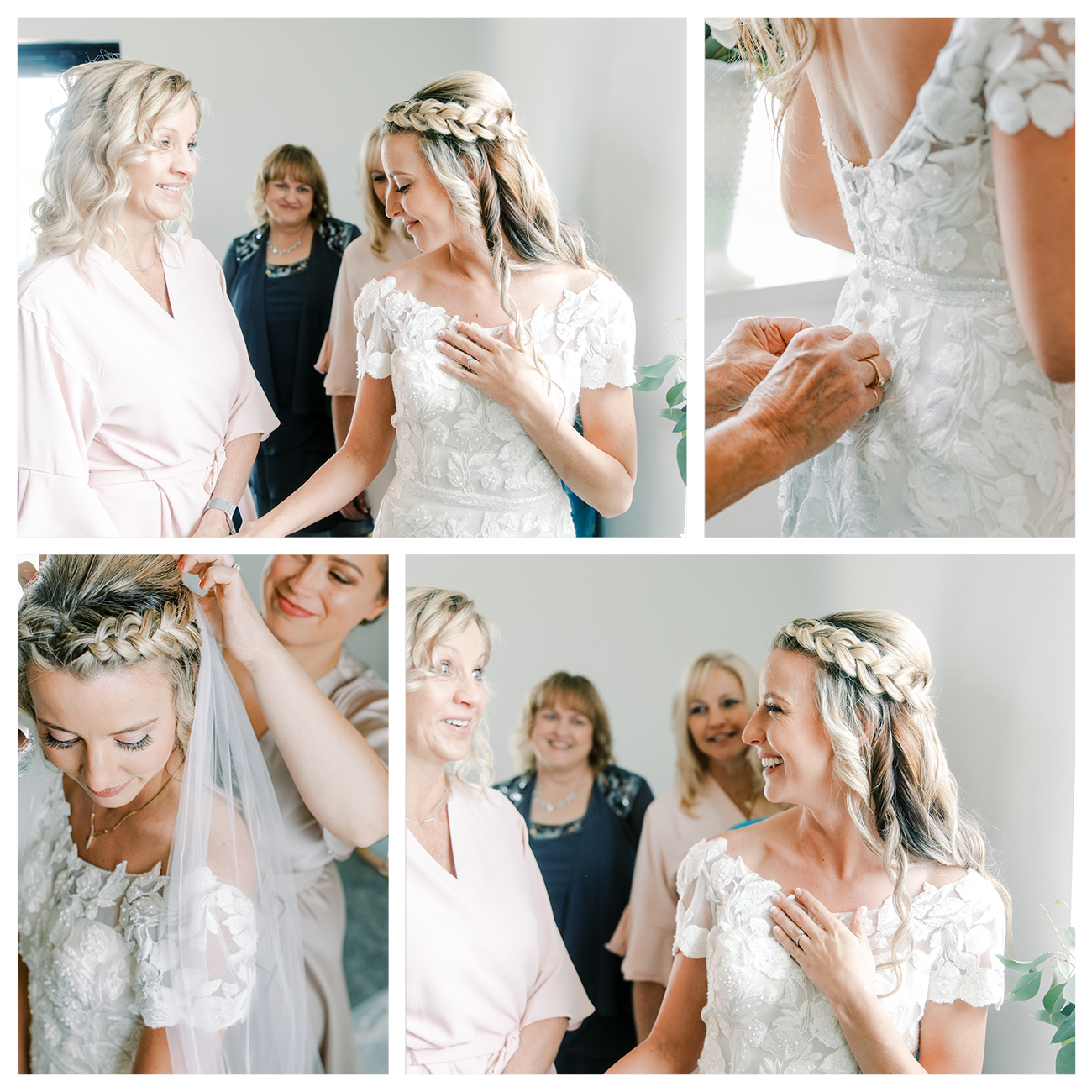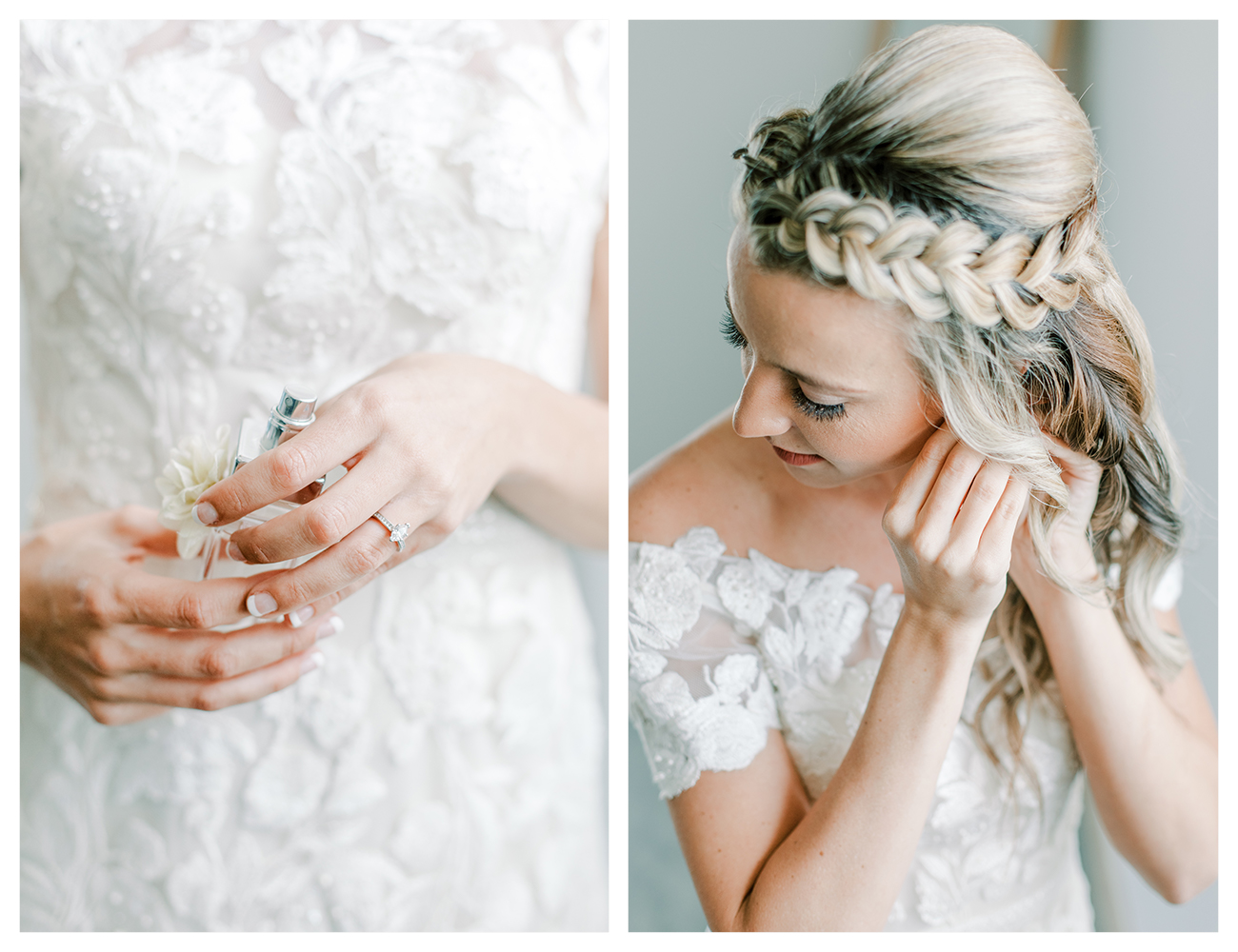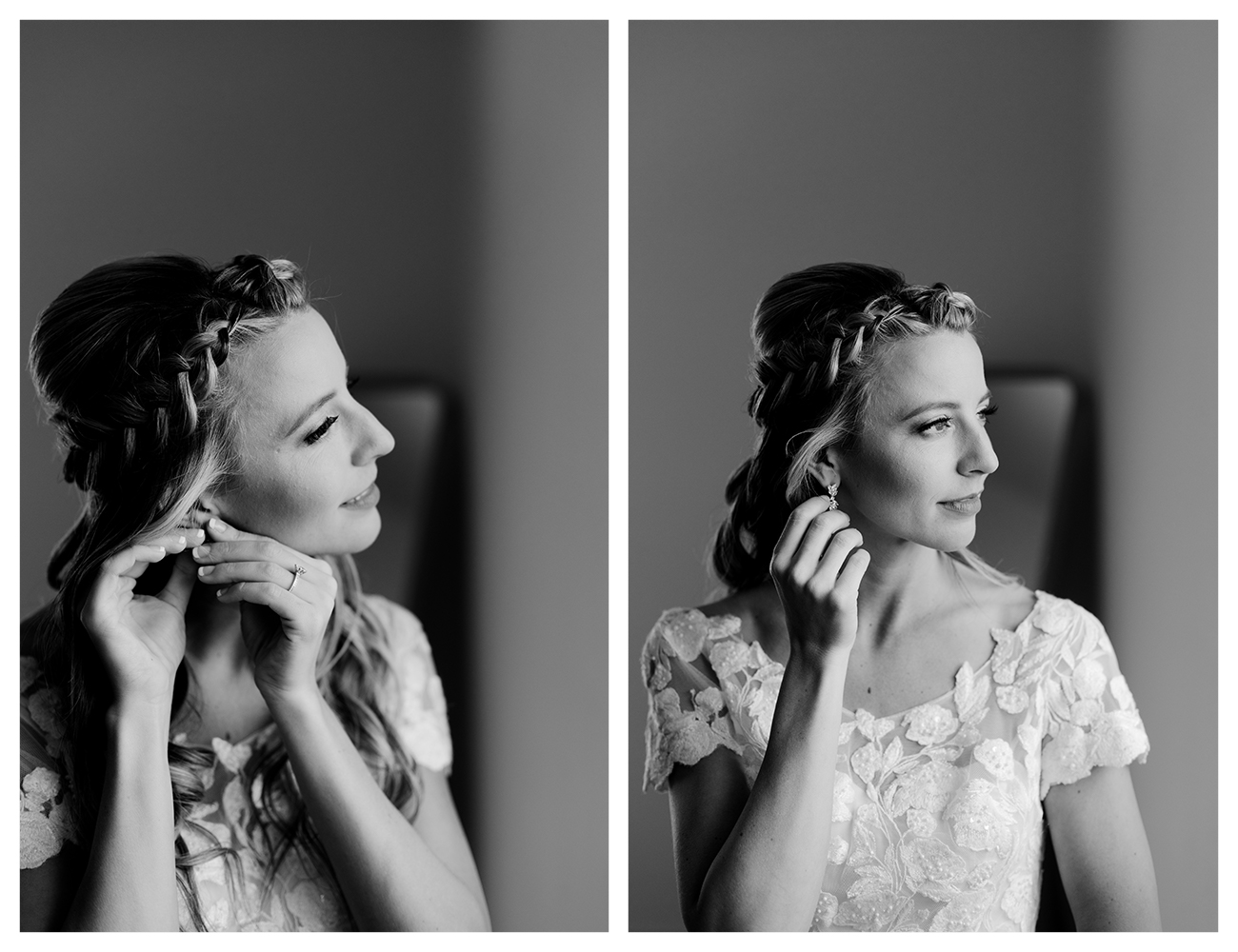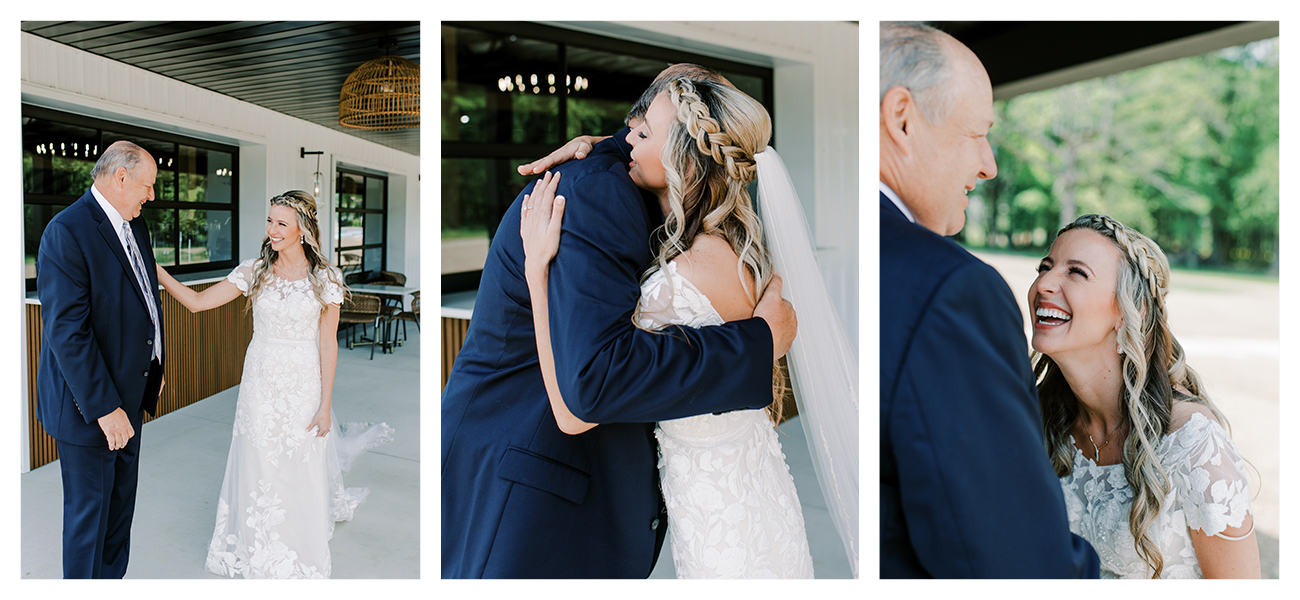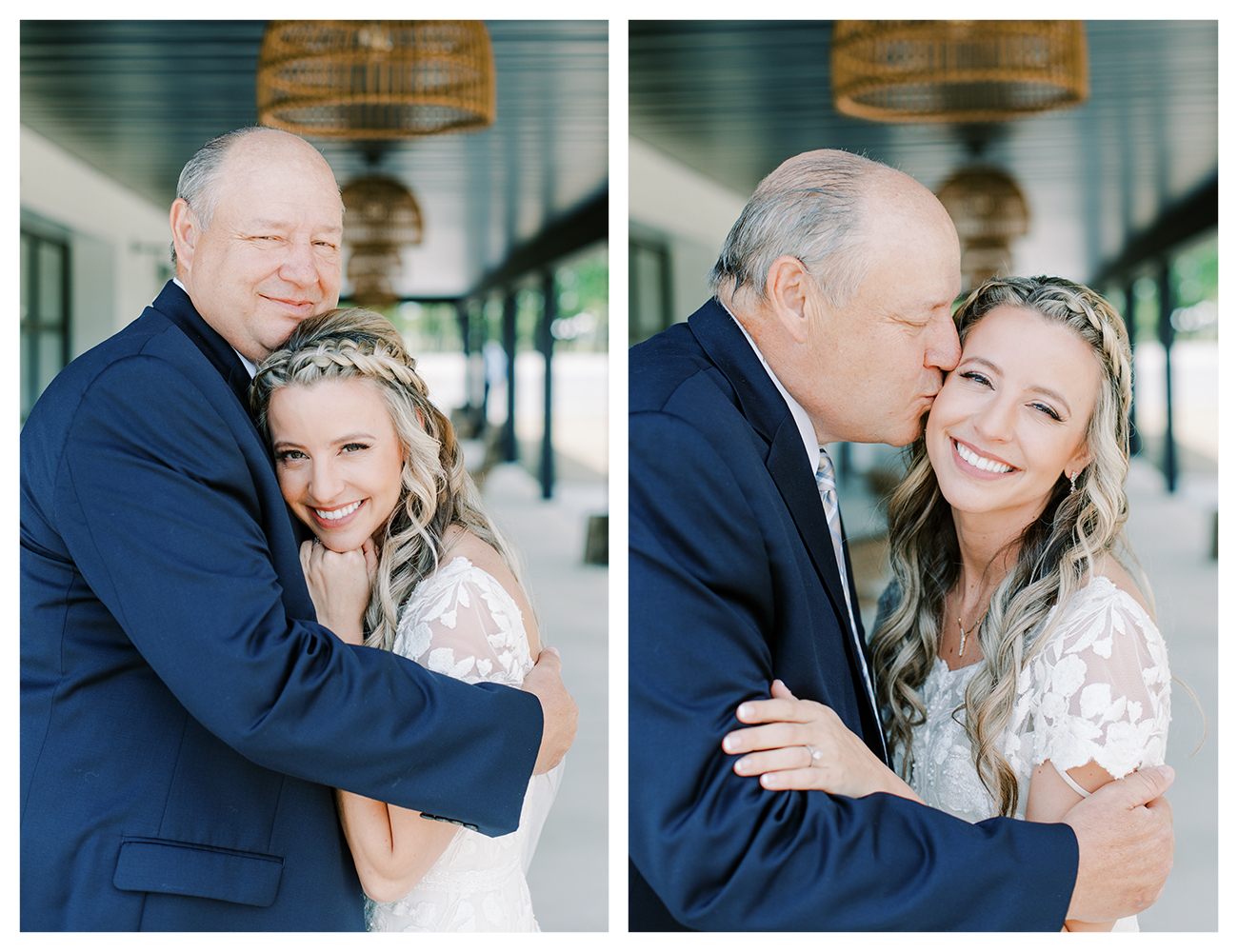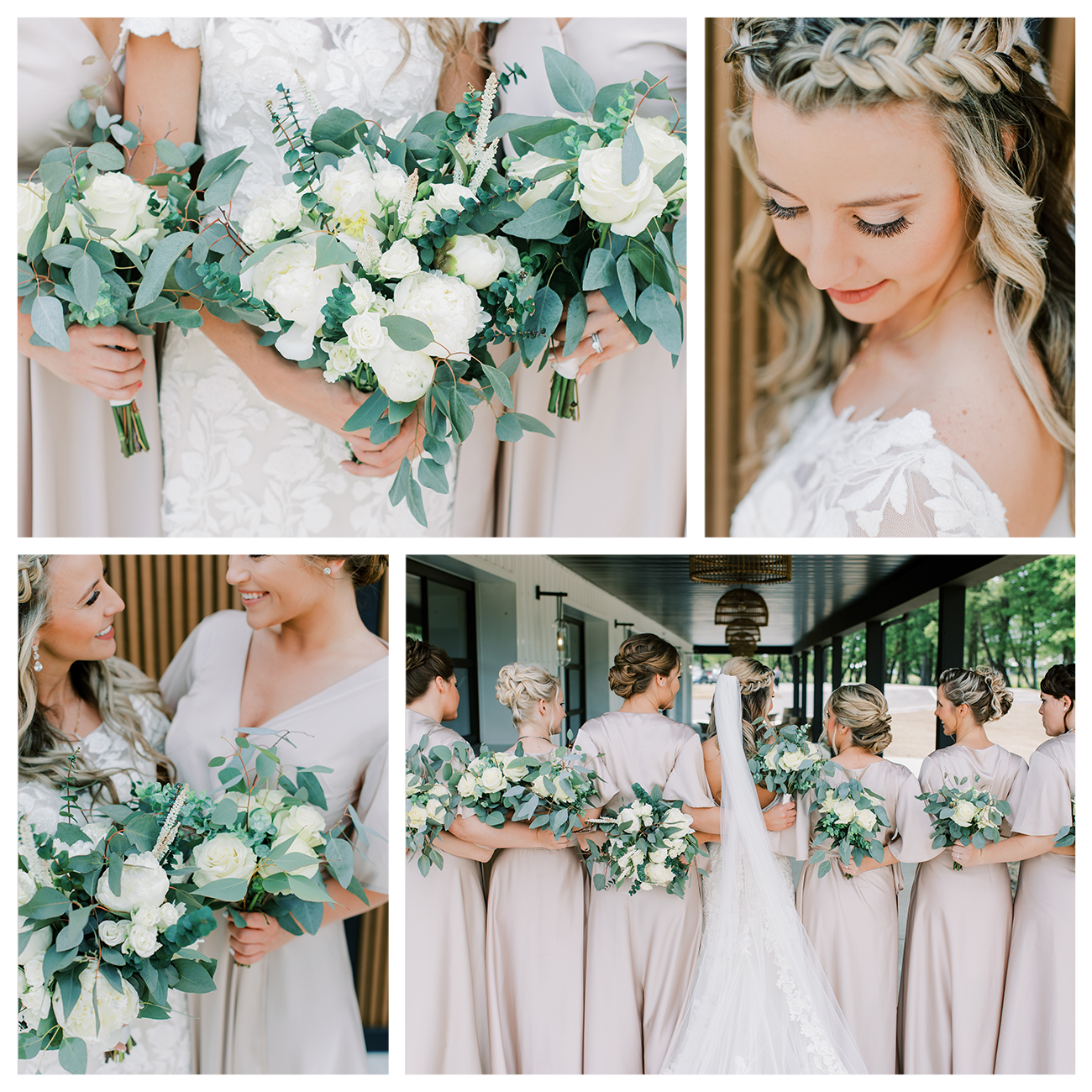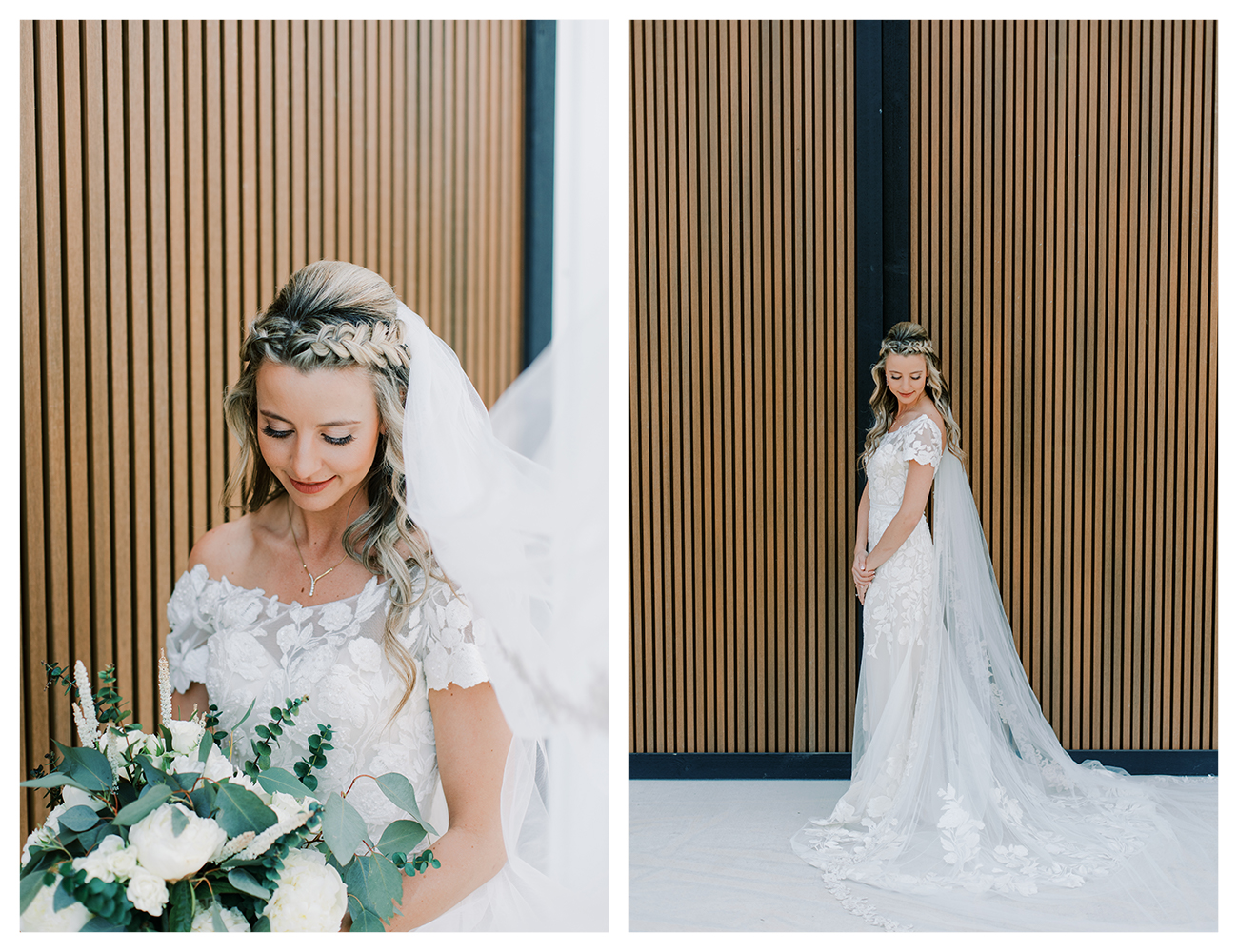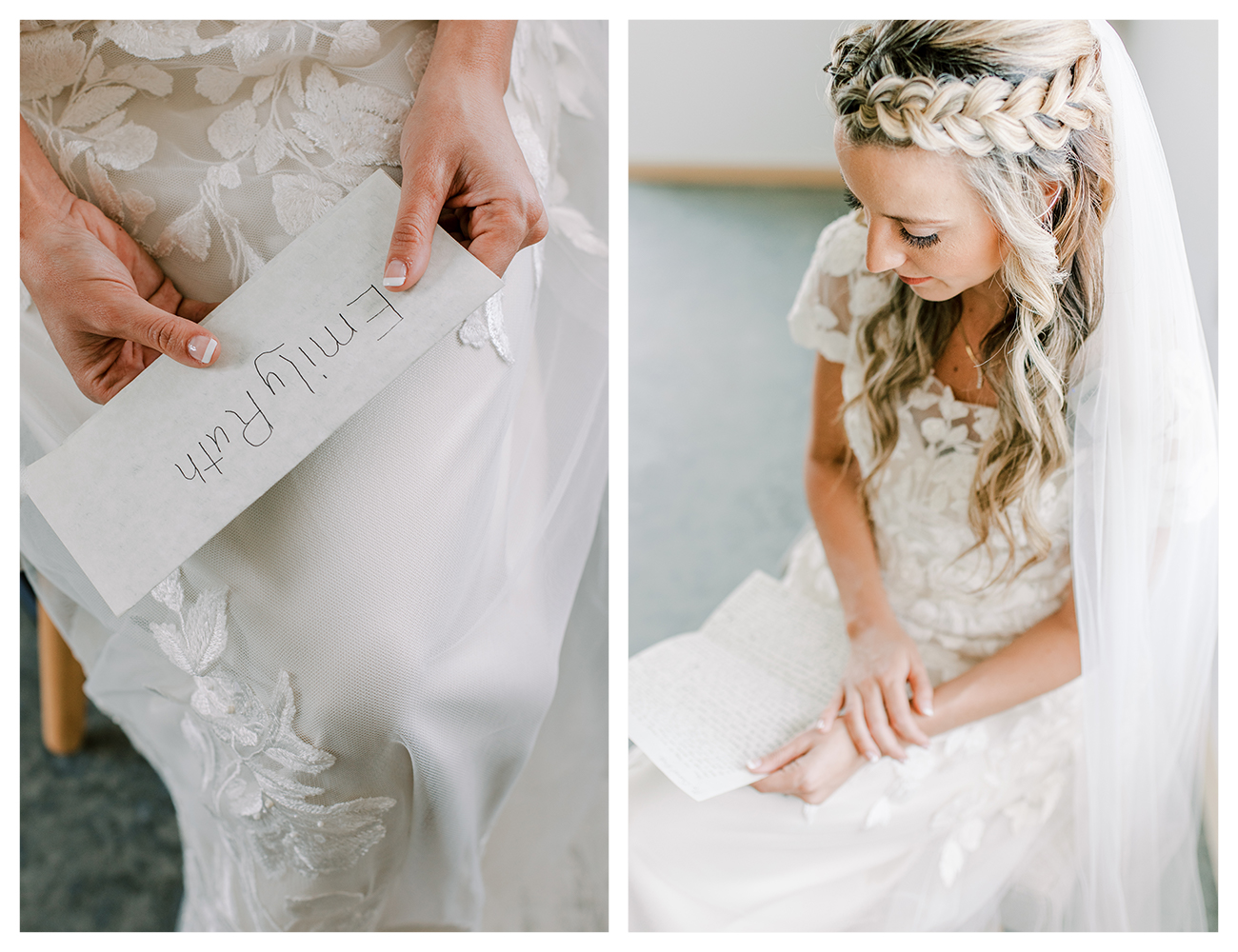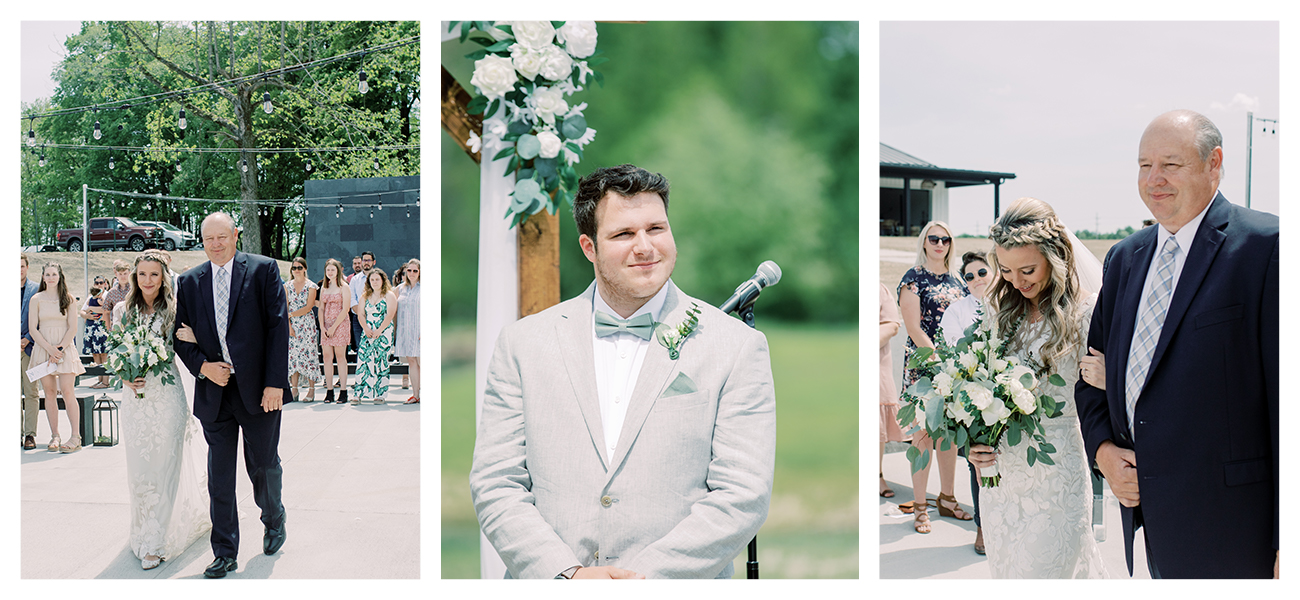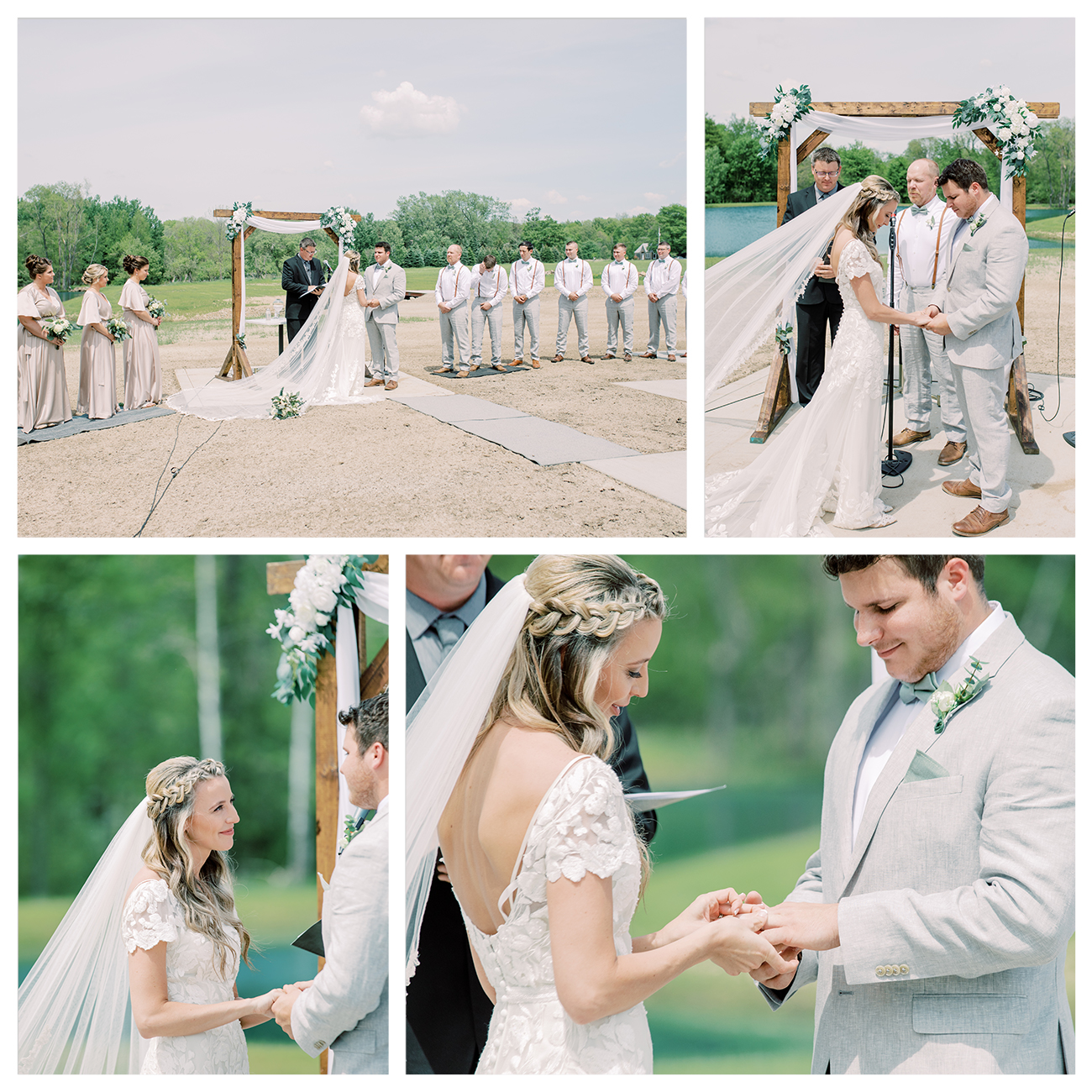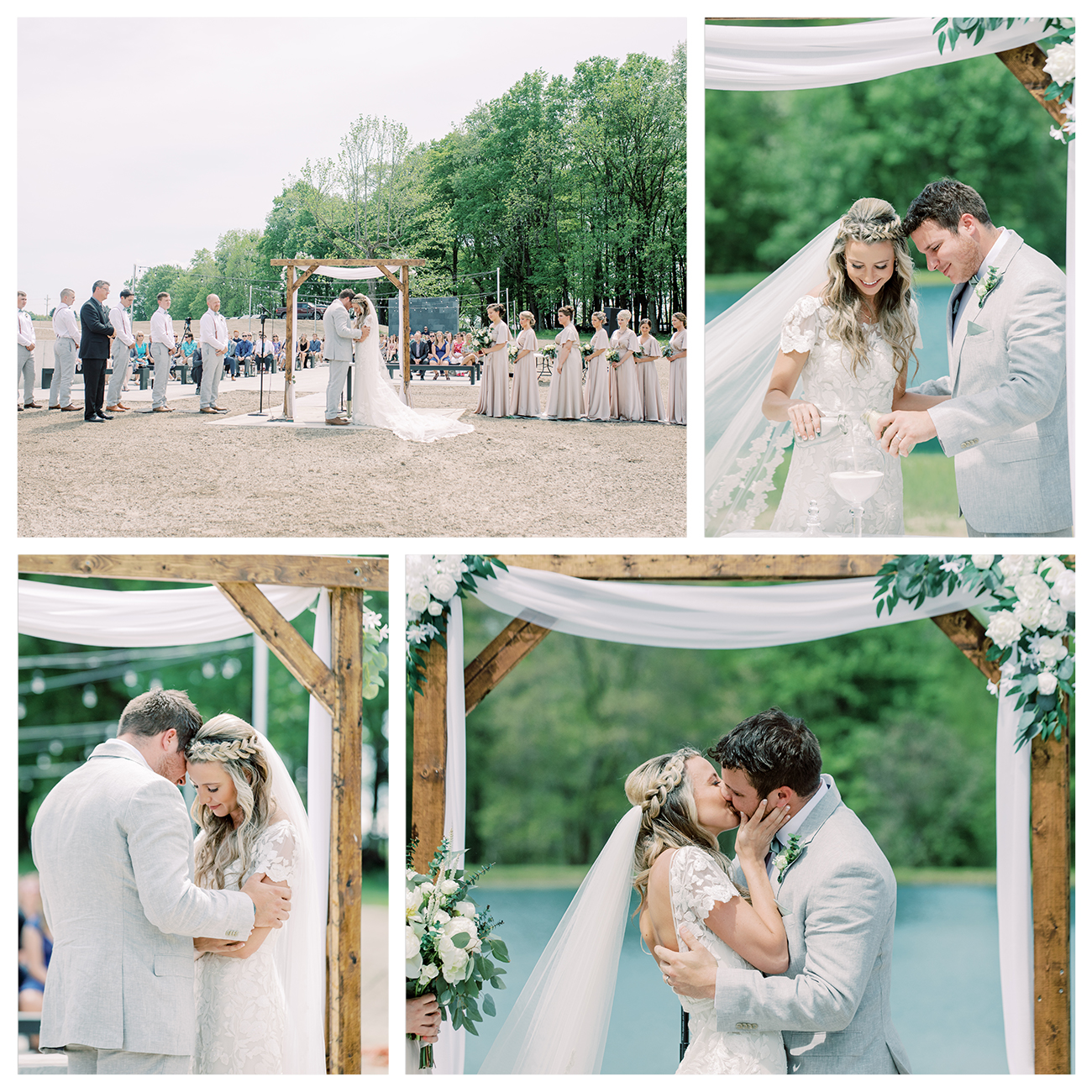 (their first kiss, ever!)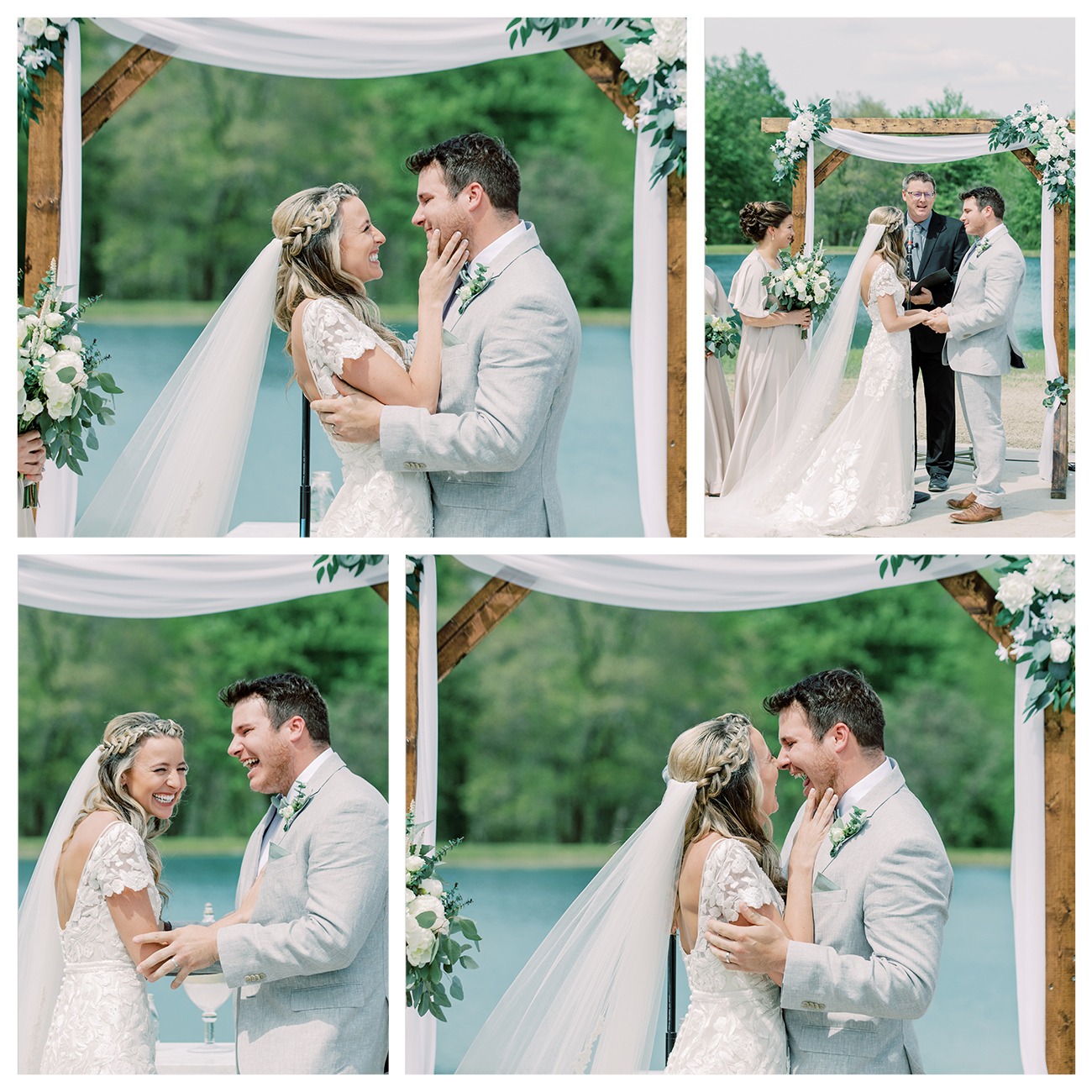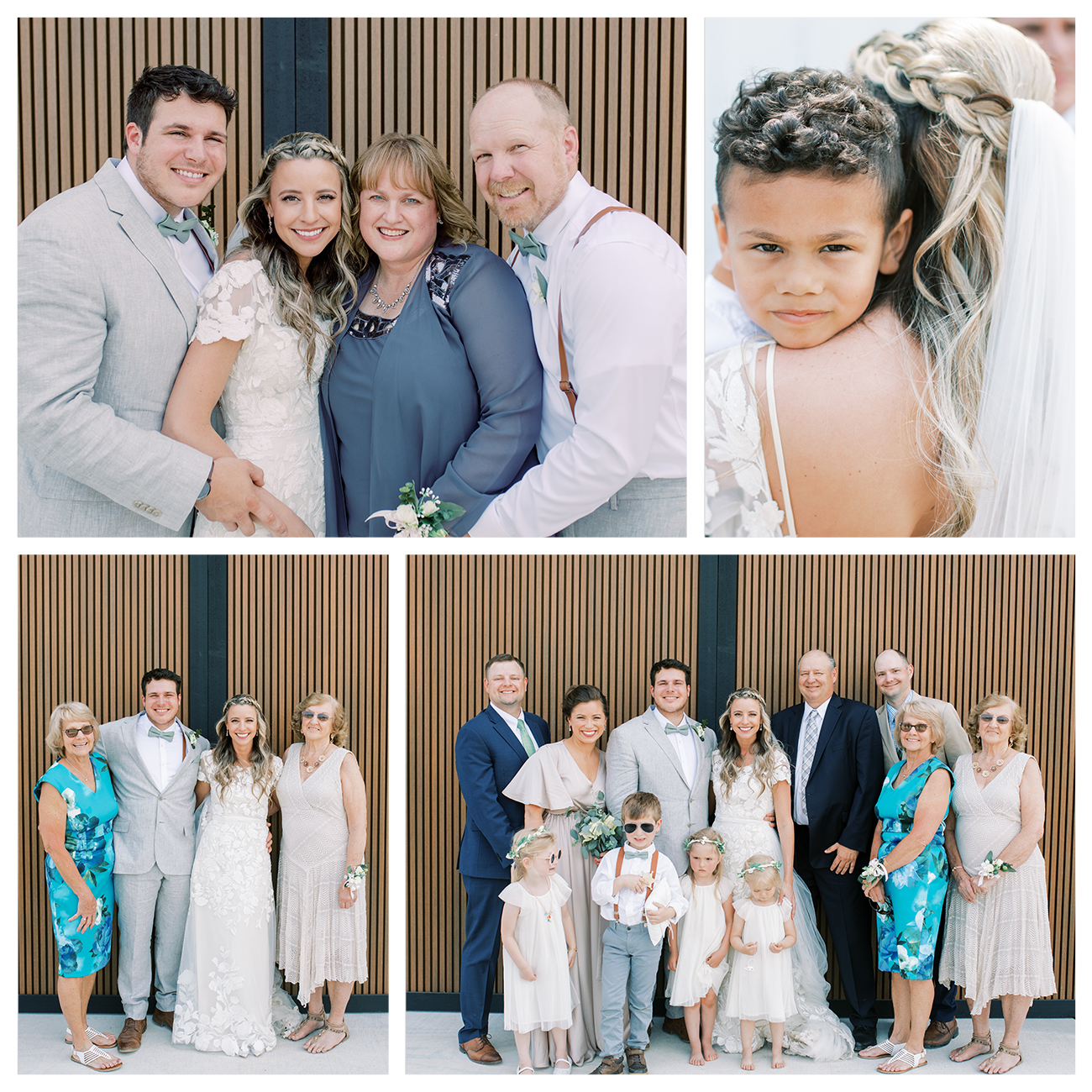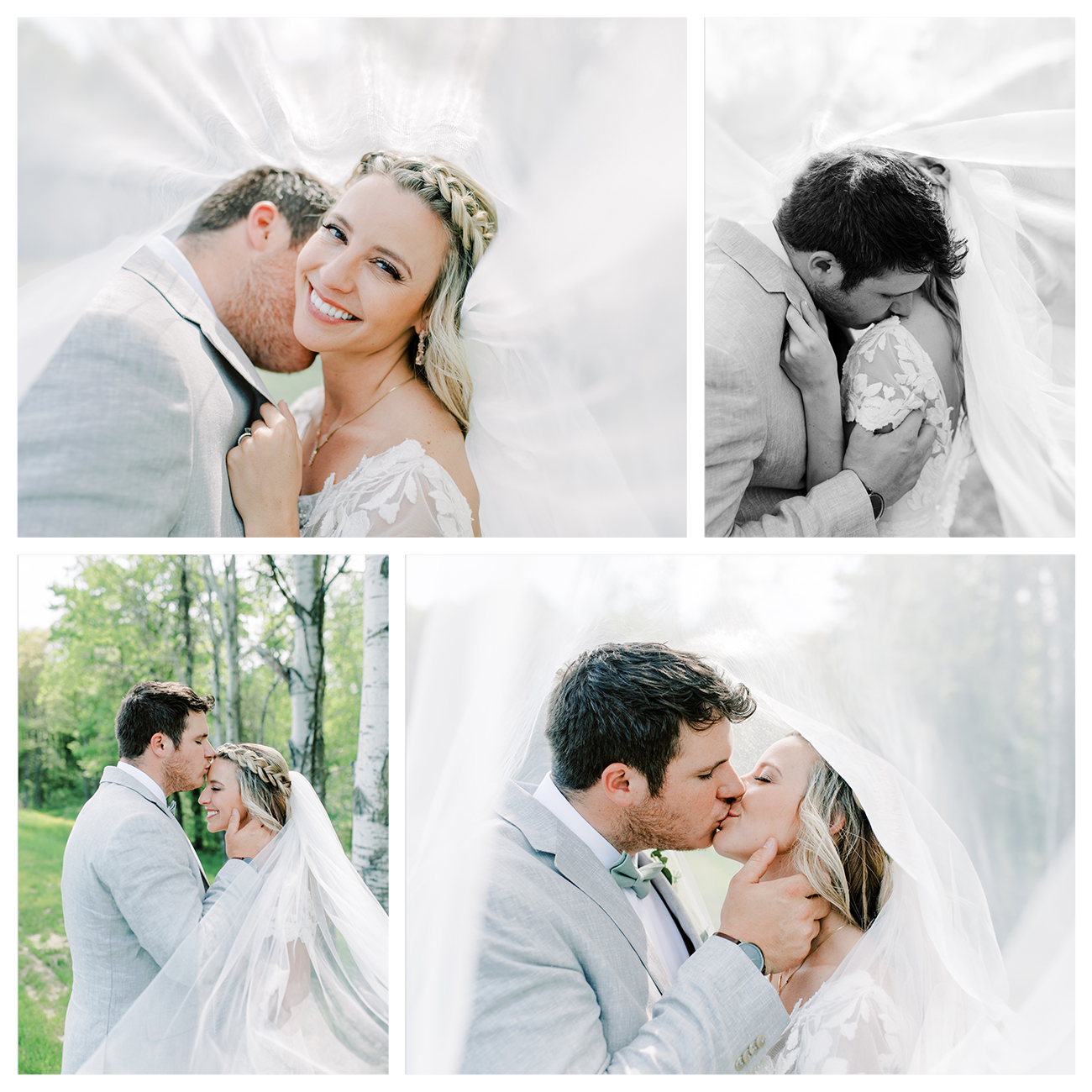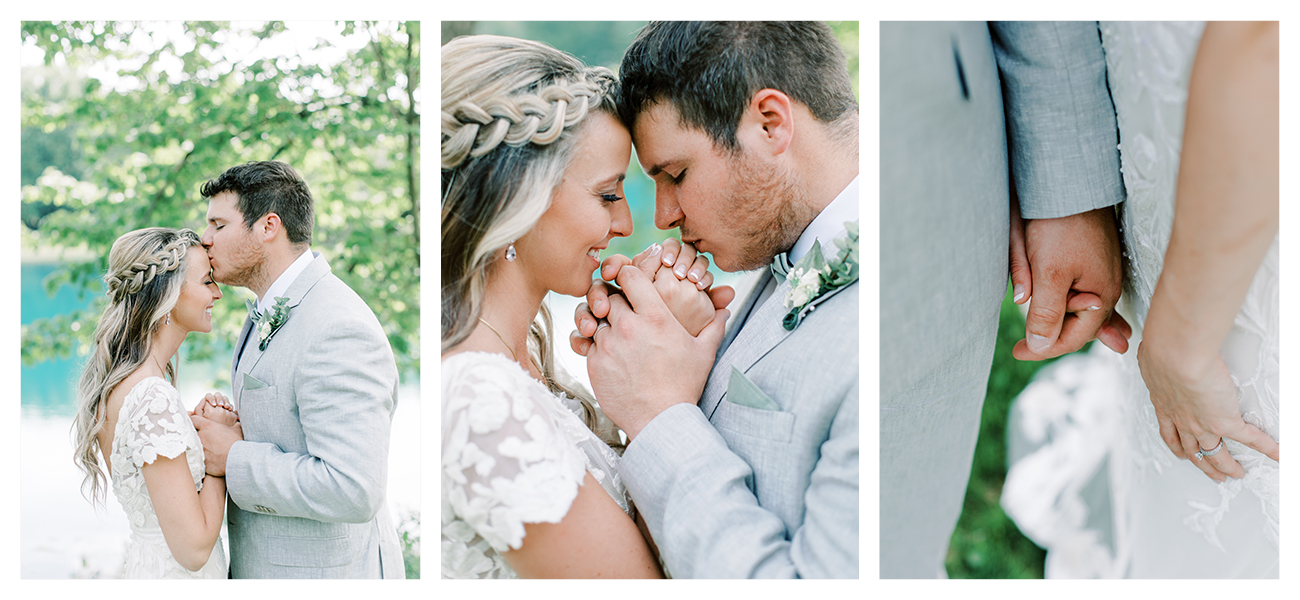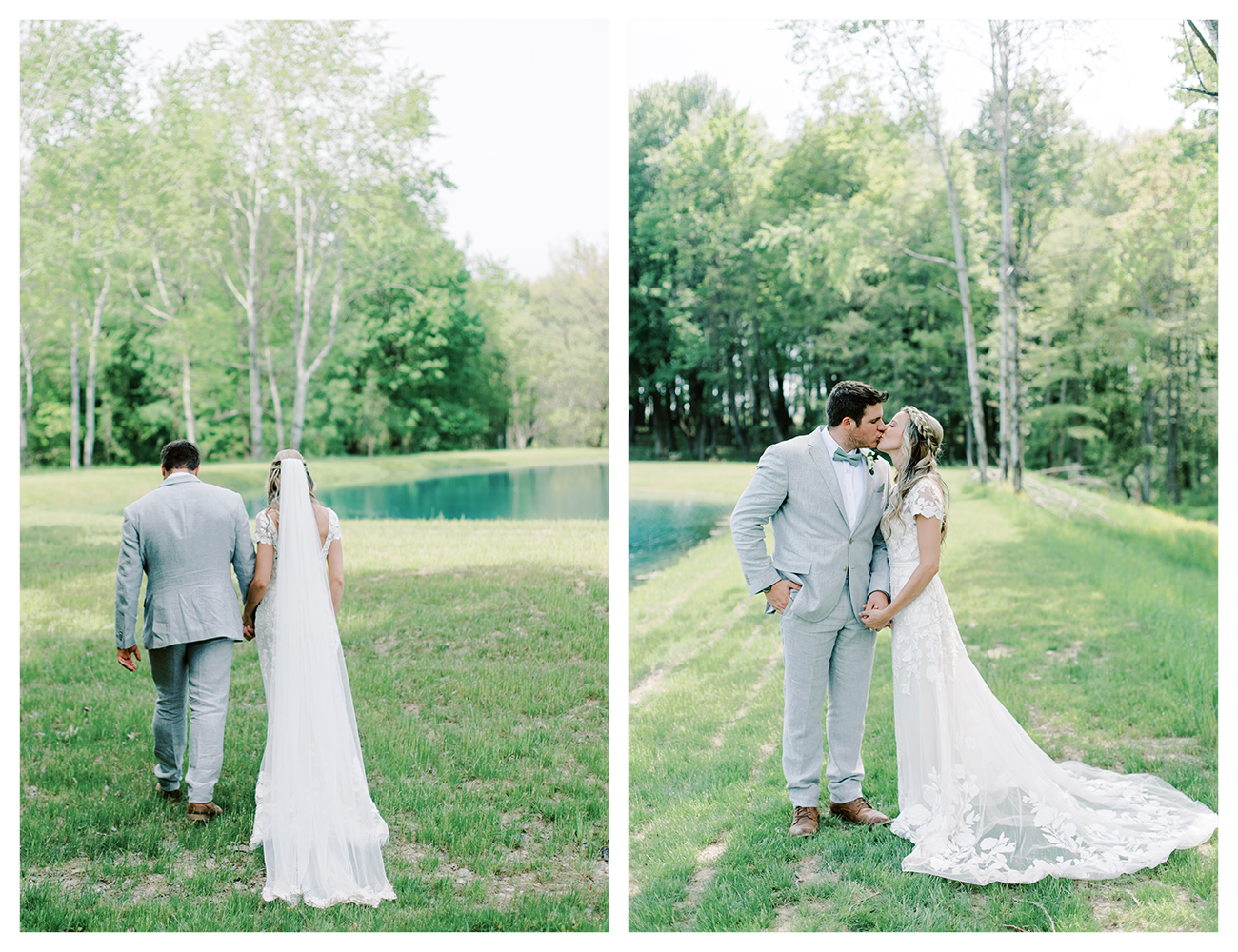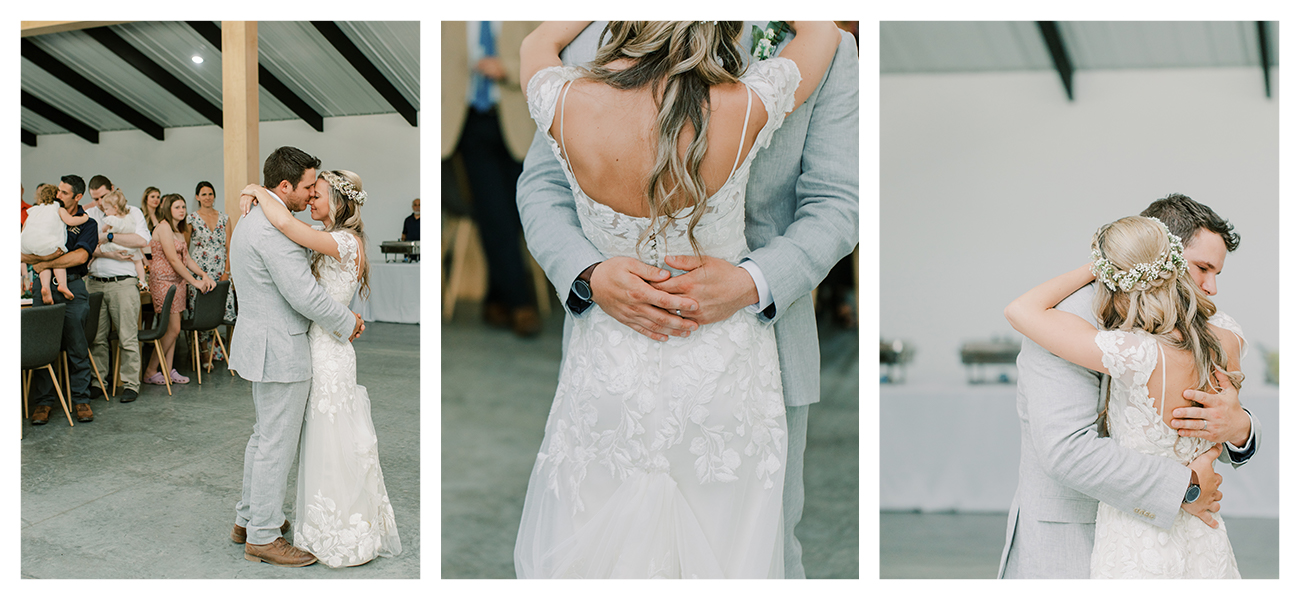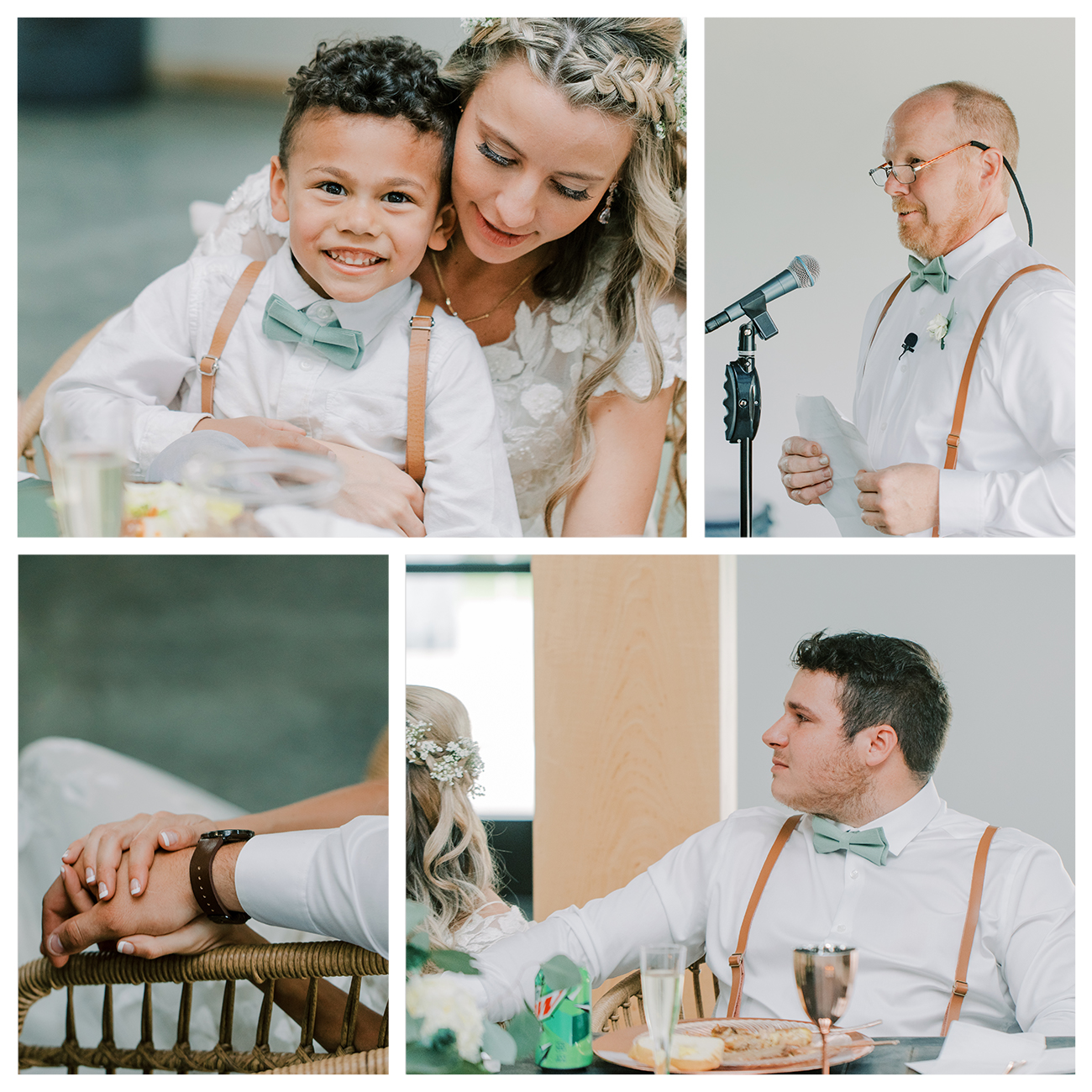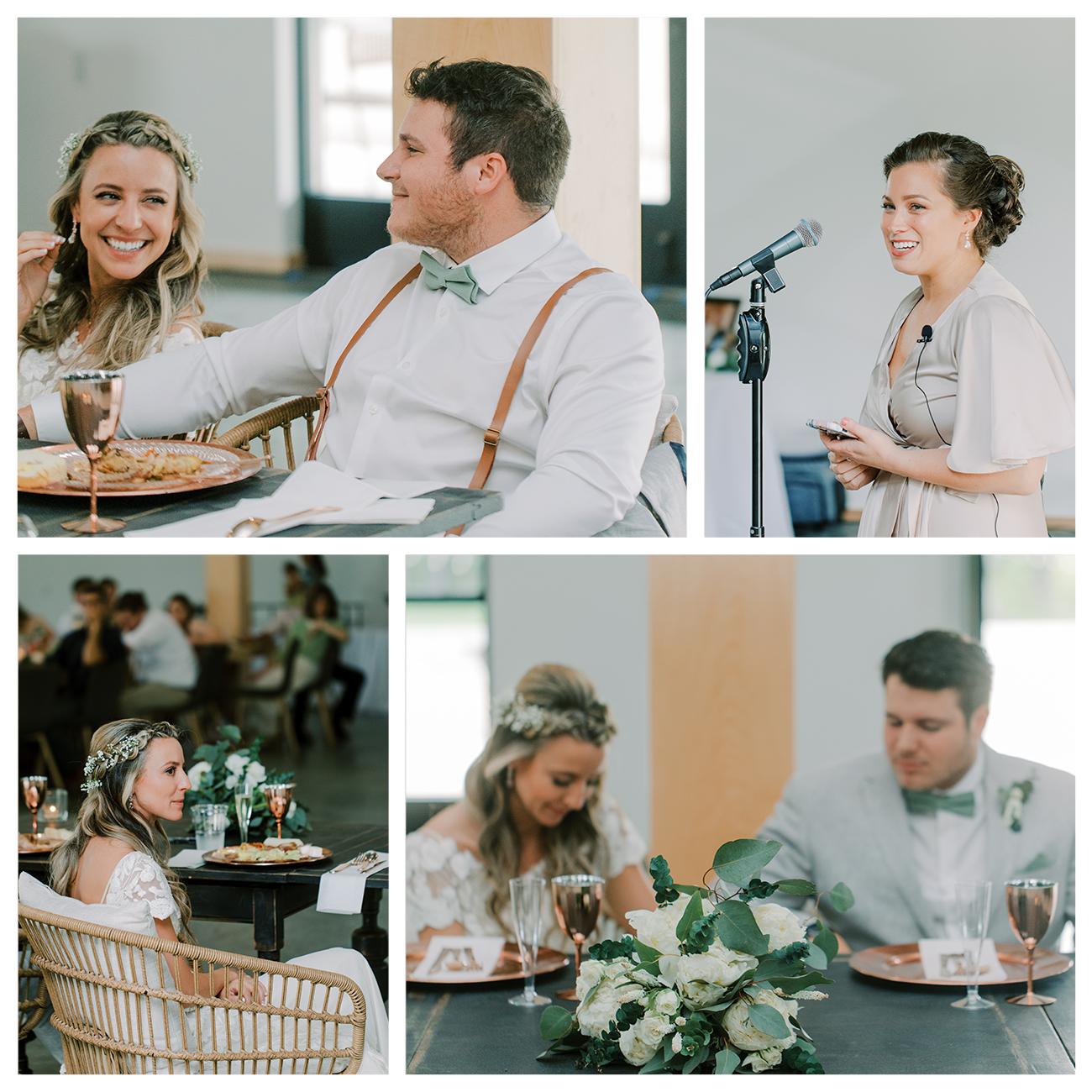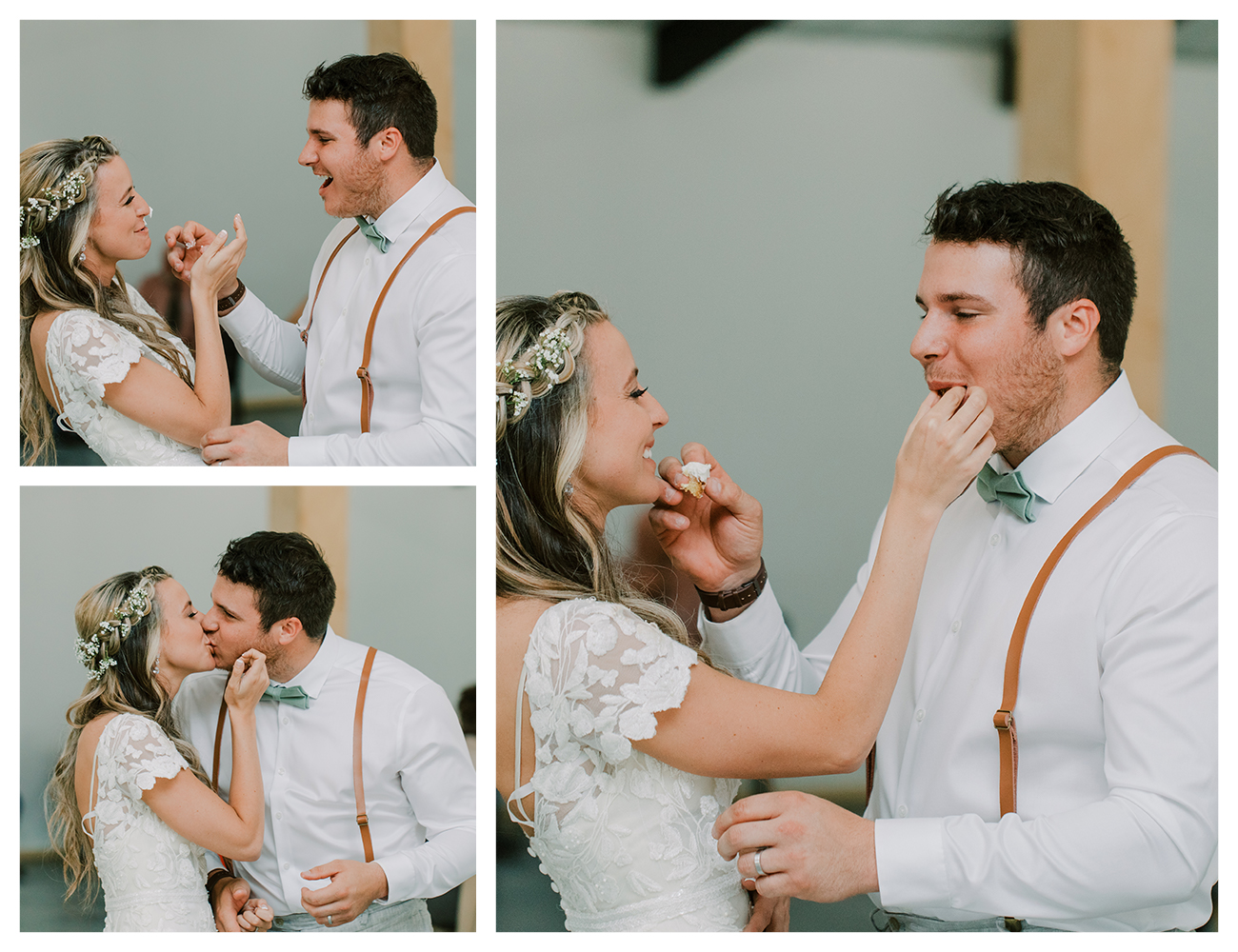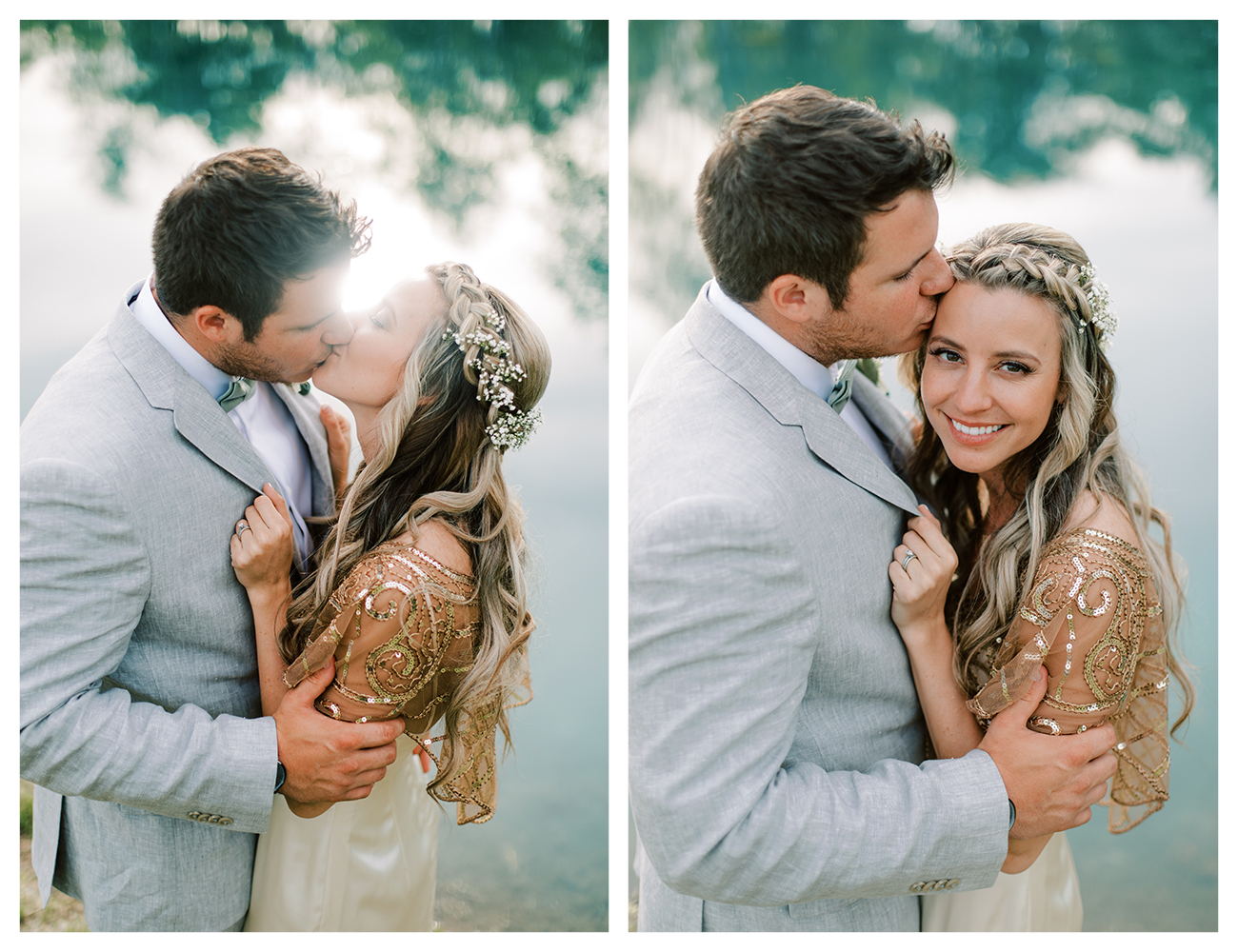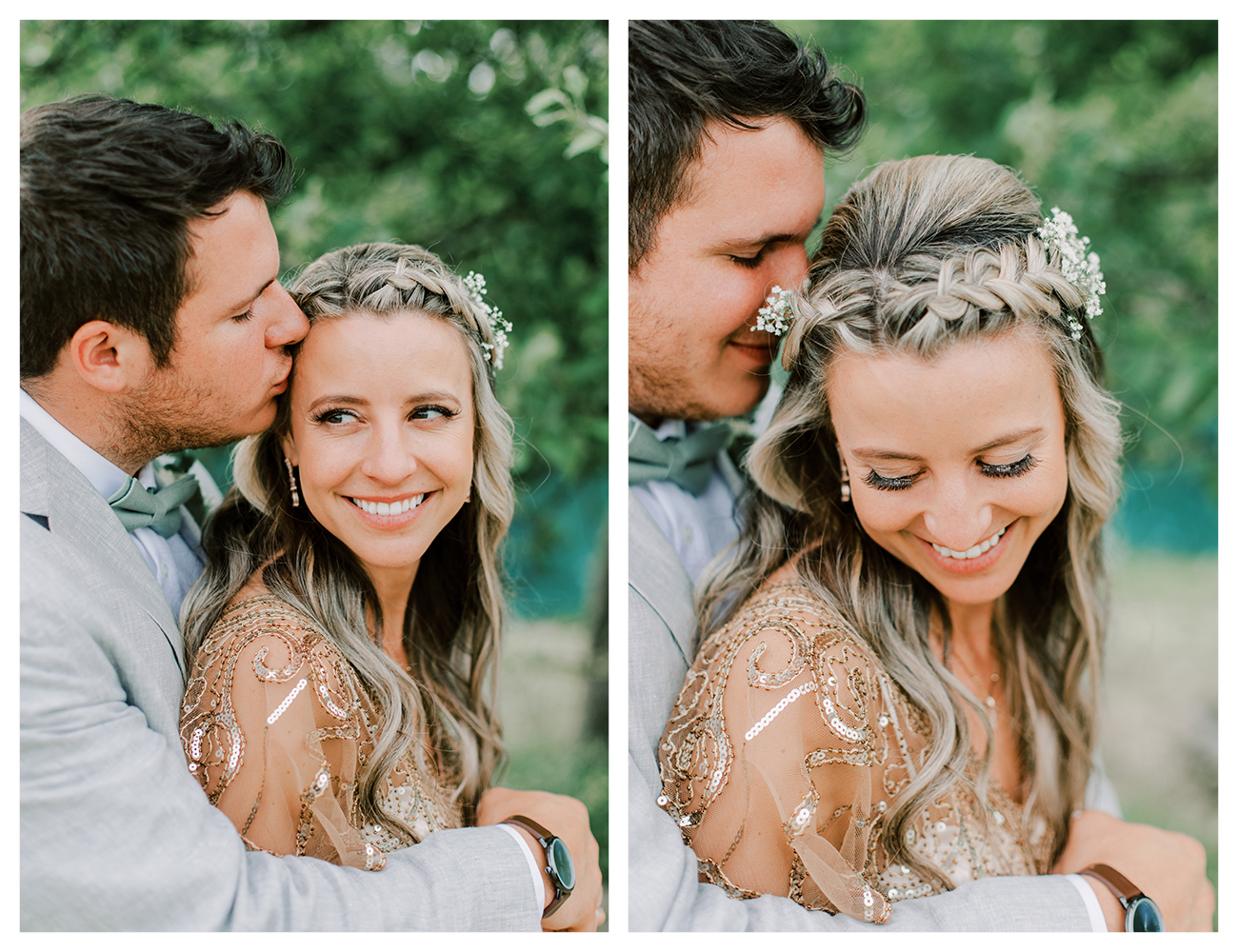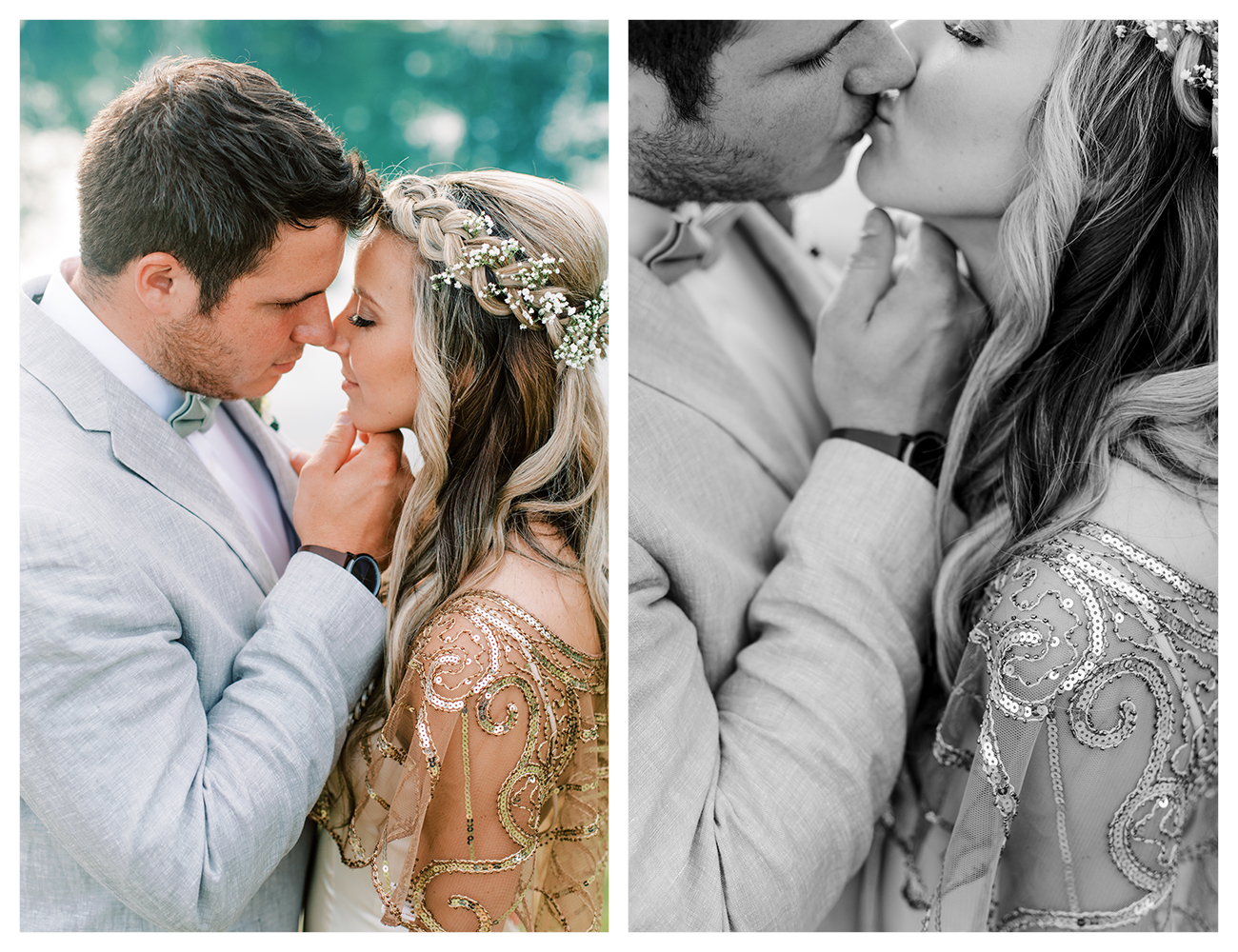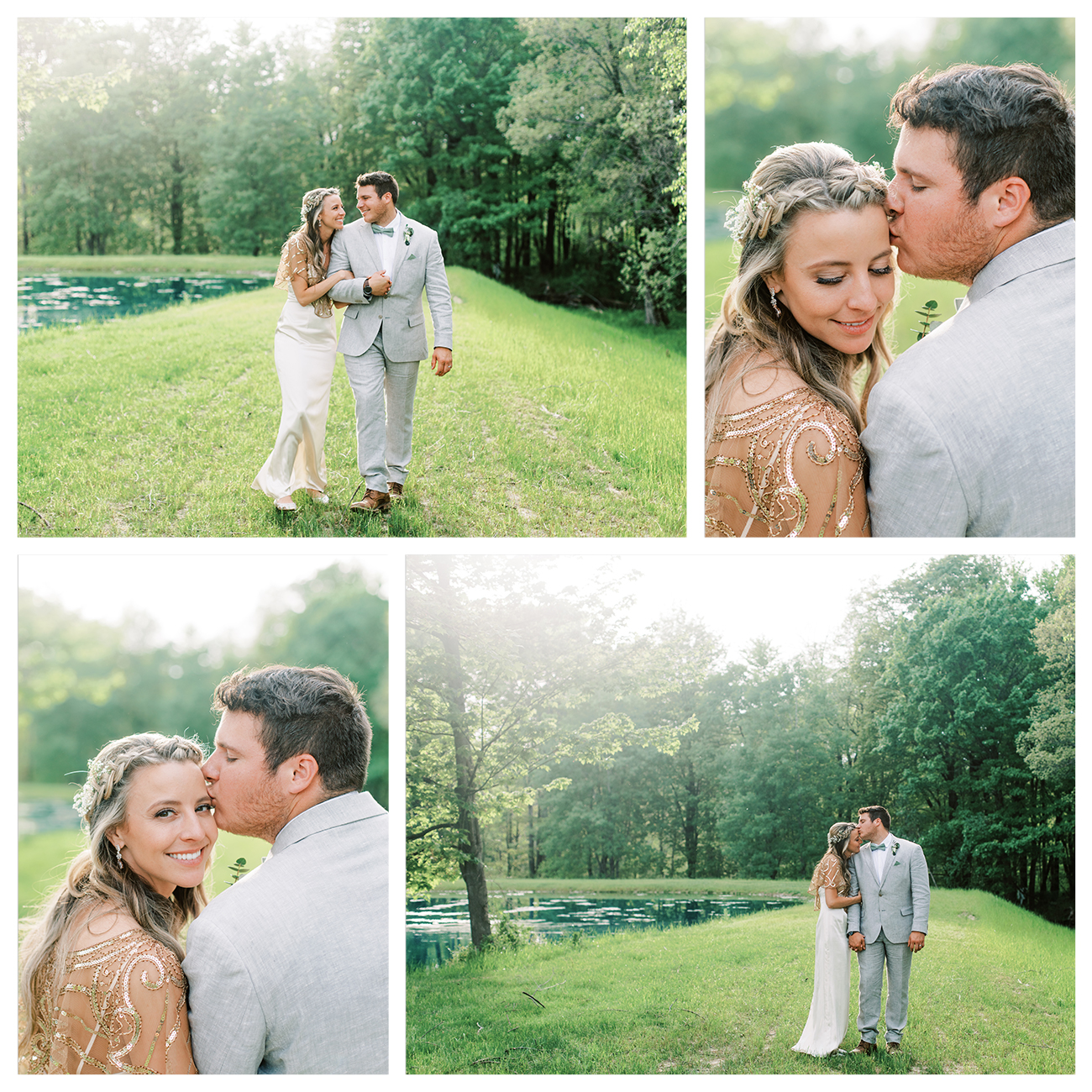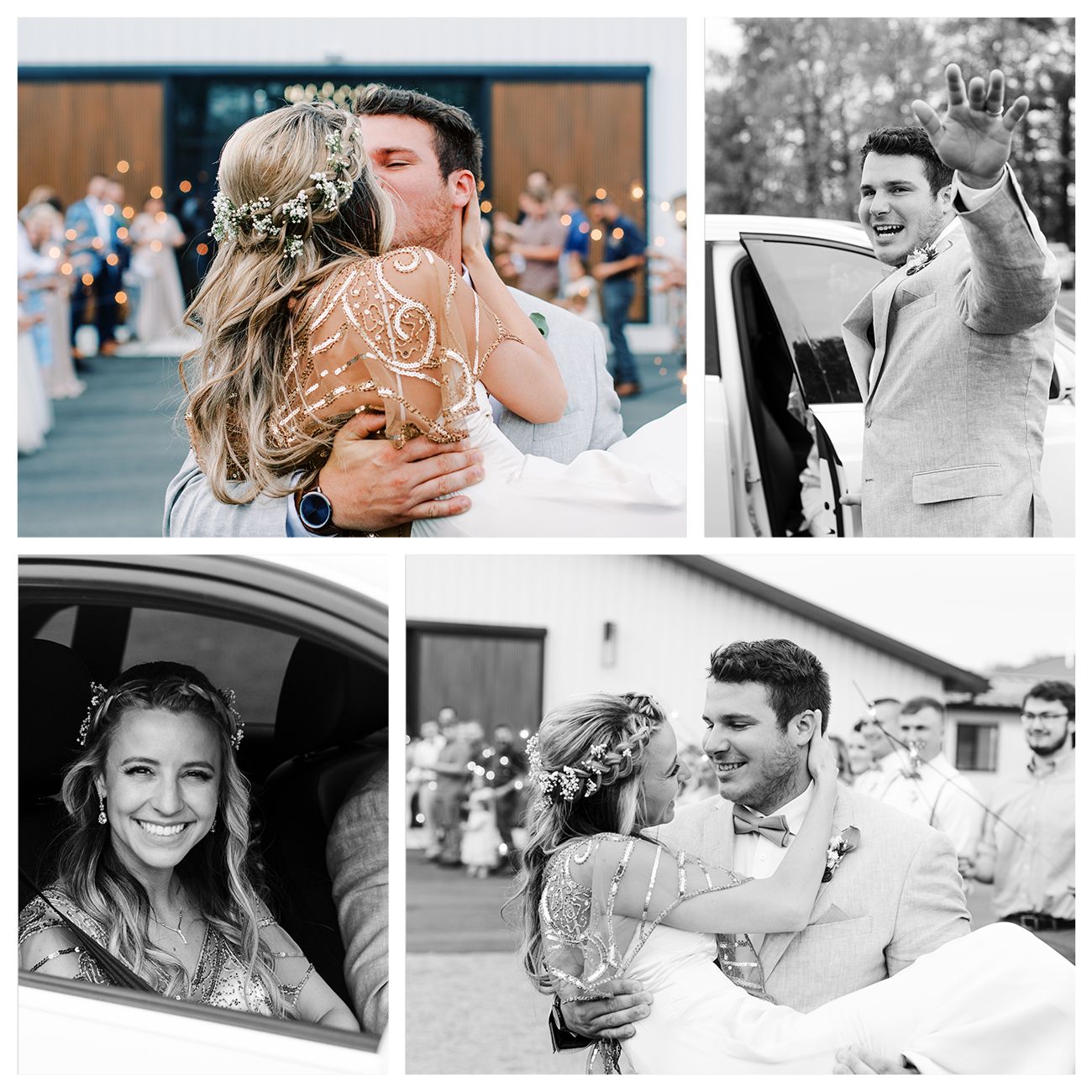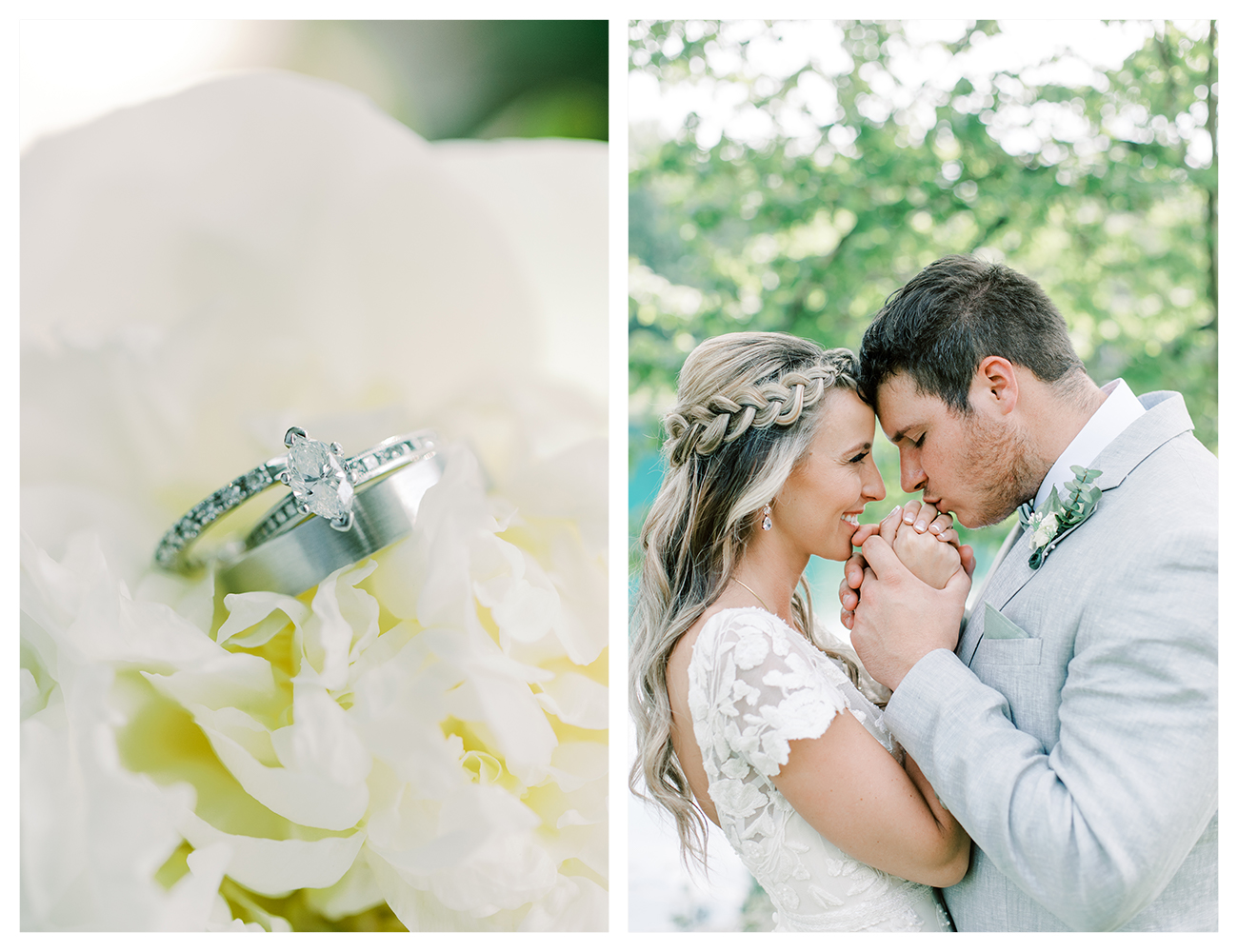 Josh & Emily – we love you guys and we will forever be thankful we could be there to celebrate with you! Here's to forever!
All our love,
The Rosie Team
Vendors:
Venue: The Harper Event Venue
Rentals: Erie Pop Up Wedding & Events
Hair & Make Up: Inspire Spa
Dress: David's Bridal
Suit: Men's Warehouse
Musicians: 50 miles til Empty
Videographer: Donnie Rosie (ROSIE)
Photographer: Lydia Spencer (ROSIE)