Josh & Emily | Pittsburgh Winter Engagement Session
Josh and Emily's engagement session is HERE! We slightly felt like we were in a snow globe during this session at Hartwood Acres! Emily had been dreaming of the perfect snowy pictures, and I think her dreams came true! Not even half way into the session, huge fluffy flakes started pouring down!
If you ever the opportunity to spend time with these two together (sorry to all those who will never get to experience this!) you'll see just why these two make the perfect pair! While they have a variety of differences, the similarities are what really bonds them together. They both adore worshipping the Lord together and are really committed to serving Him in all things. They love to go on drives together to a nearby city, grab food, and have deep discussions about life. 
Josh adores Emily's compassionate personality. She truly cares and sacrifices for those around her. Emily is Josh's biggest cheerleader in whatever he's doing whether it's preaching, hosting events, or anything! She is there to encourage him in every way! There is an endless list of things Emily loves about Josh: his heart for serving, his work ethic, and of course, his sense of humor. We just love these two and we know you will too! ✨
Josh and Emily – we are SO honored to be the ones documenting your love story. We can't wait to celebrate with you in May! 💕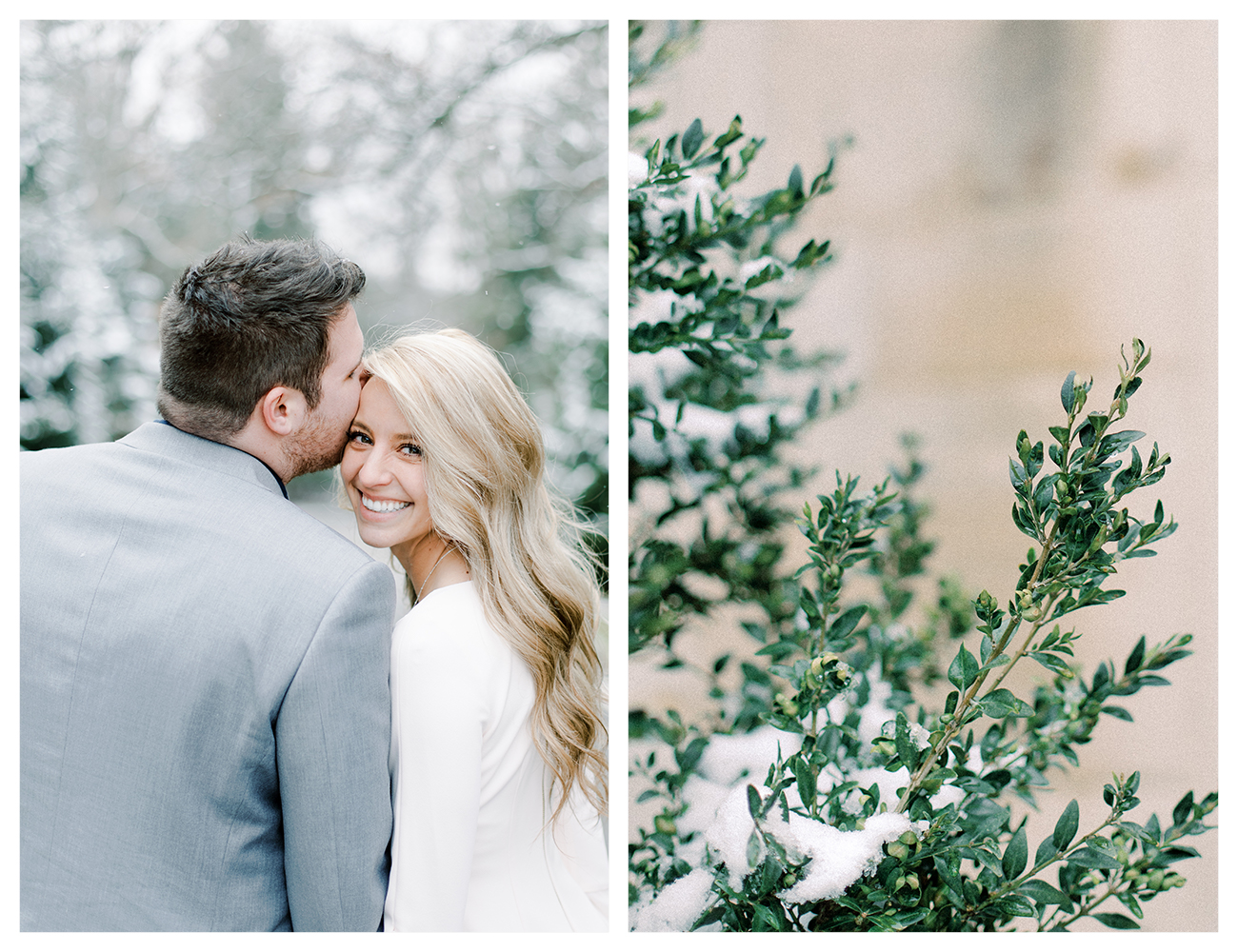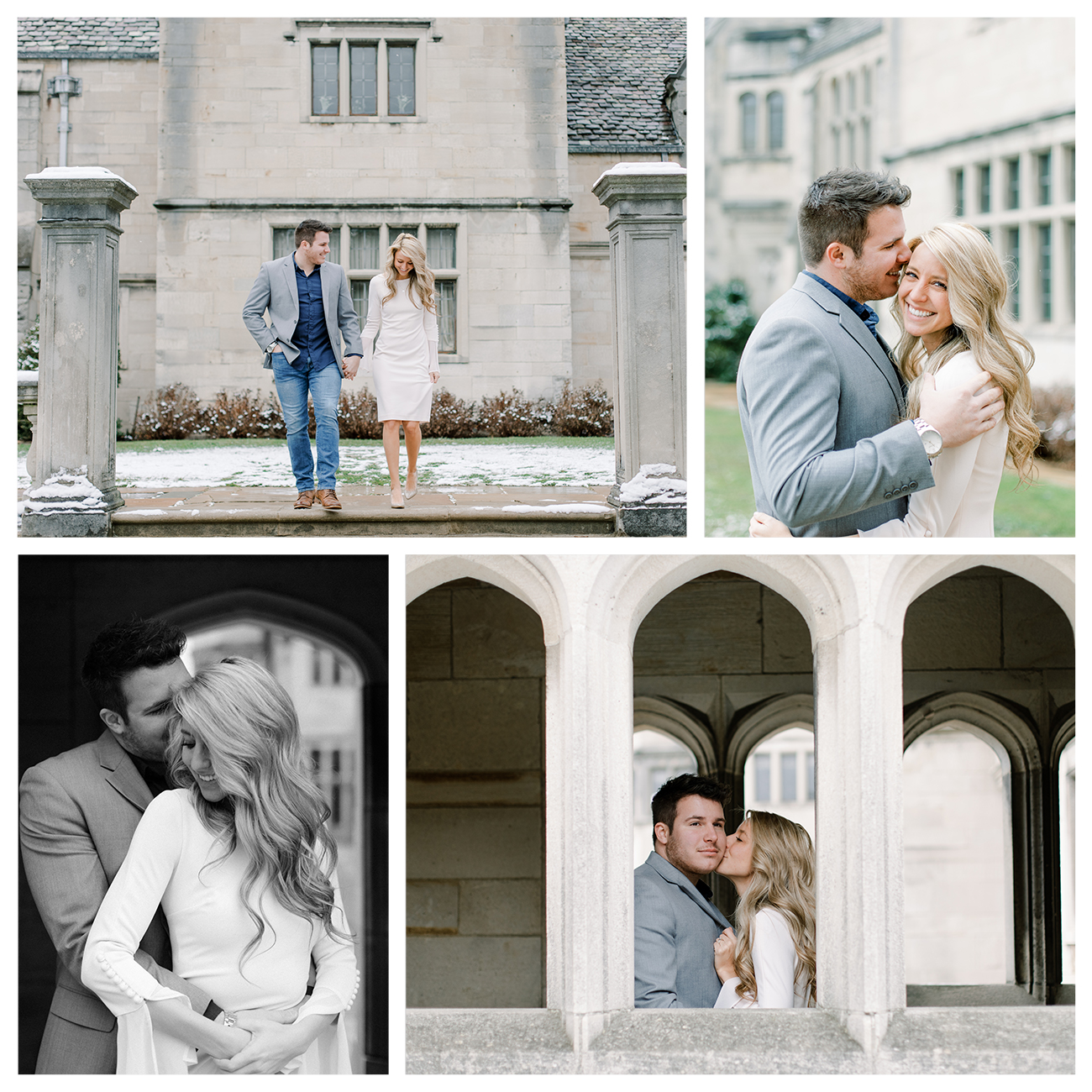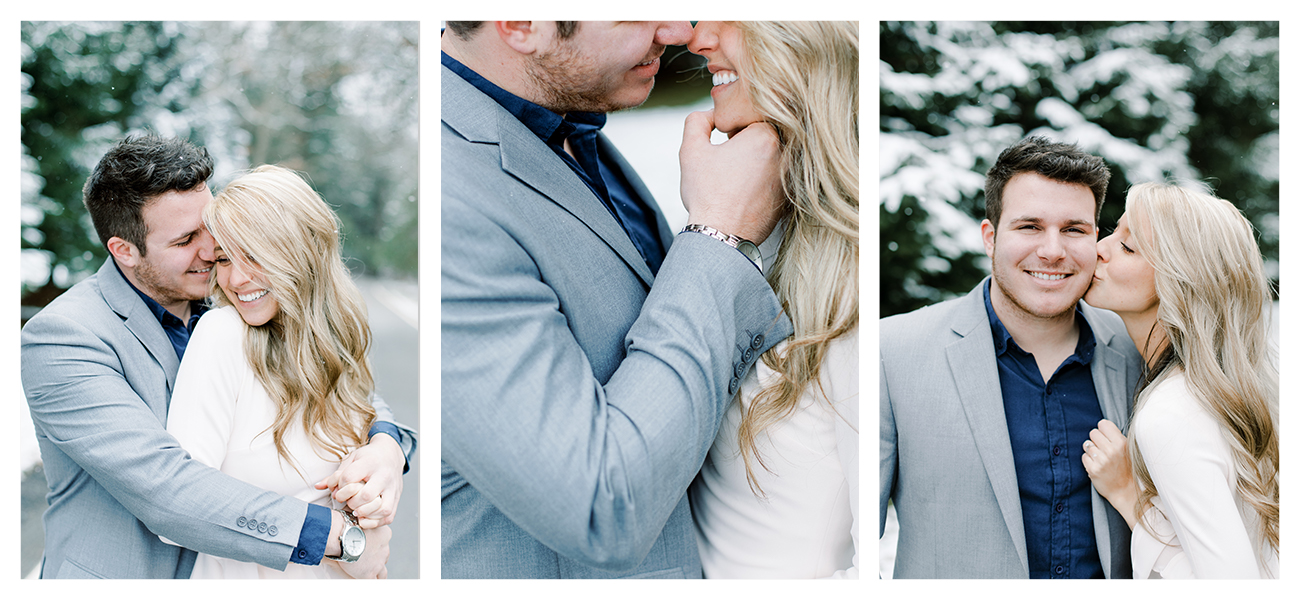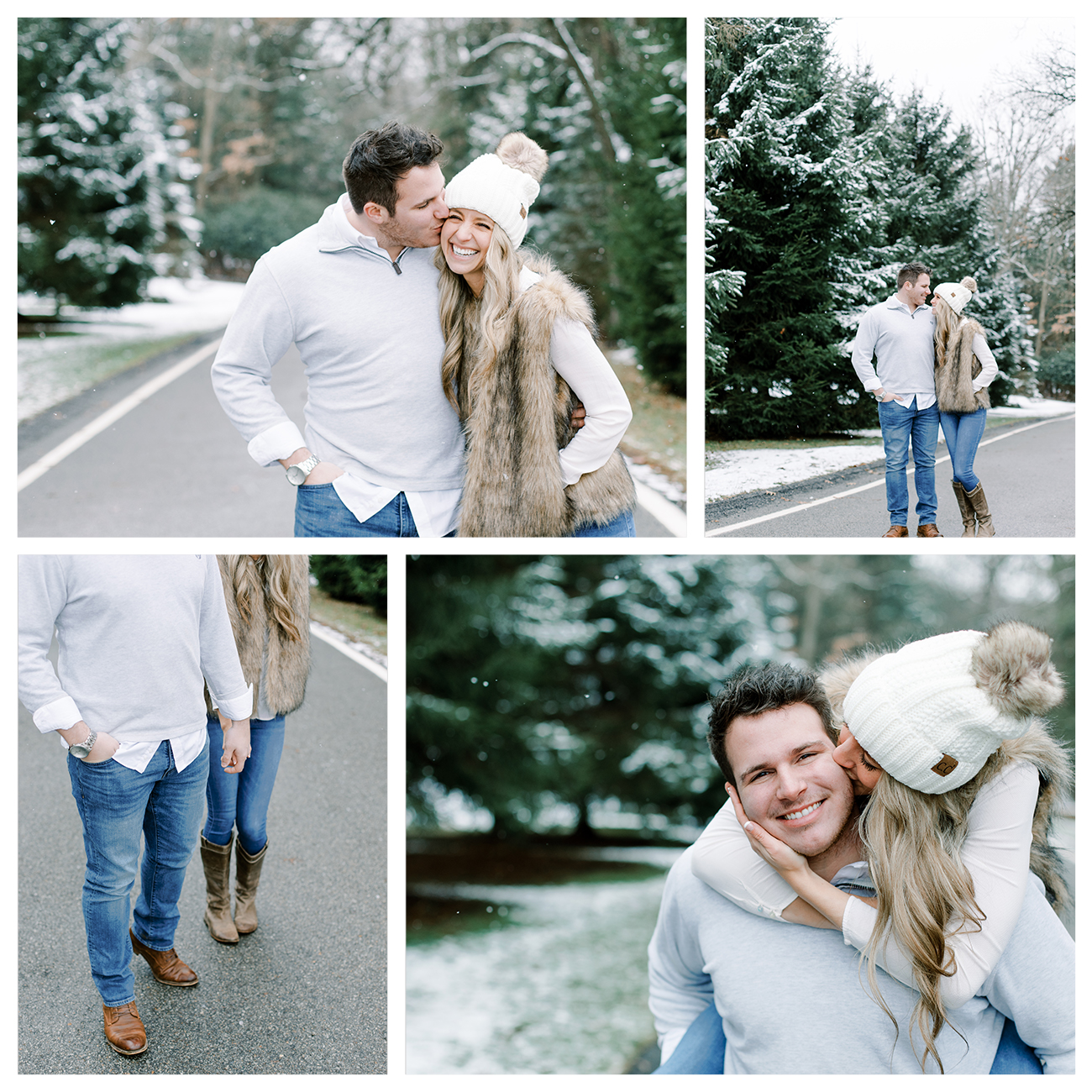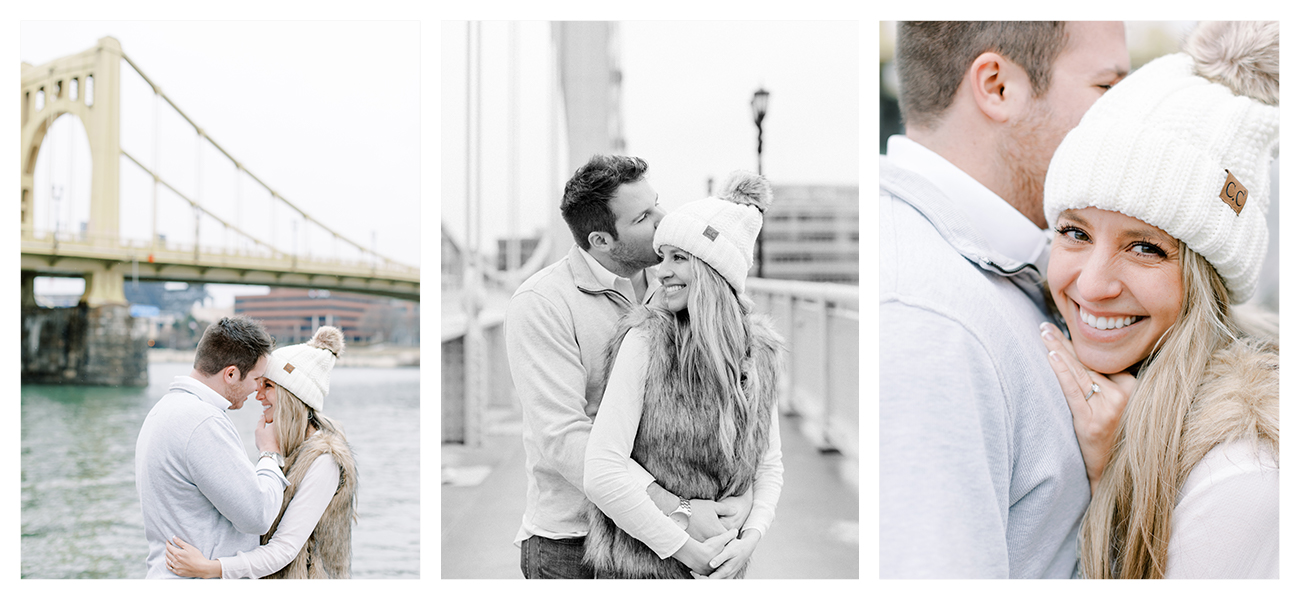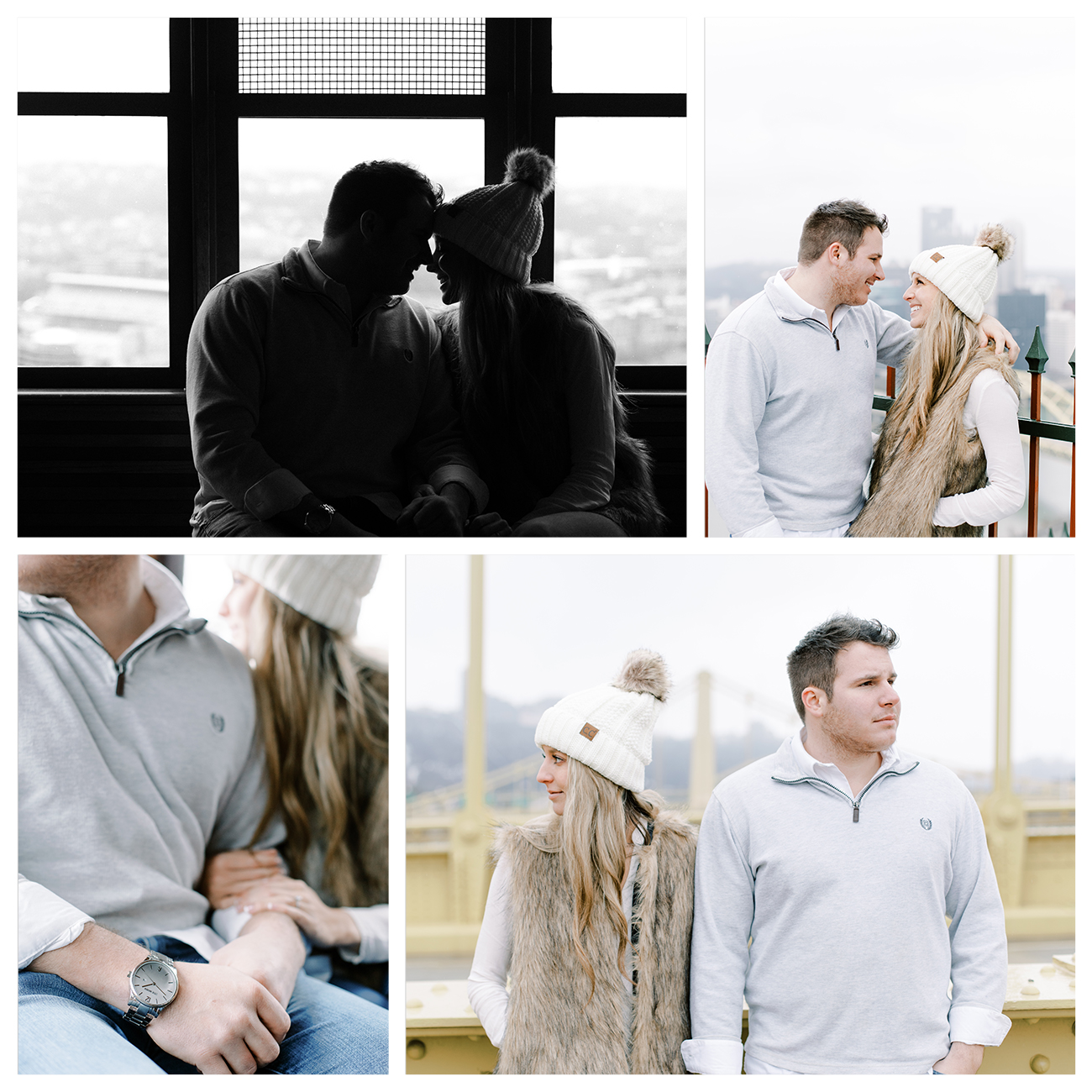 All our love,
The Rosie Team