Winter Engagement Session | Hartwood Acres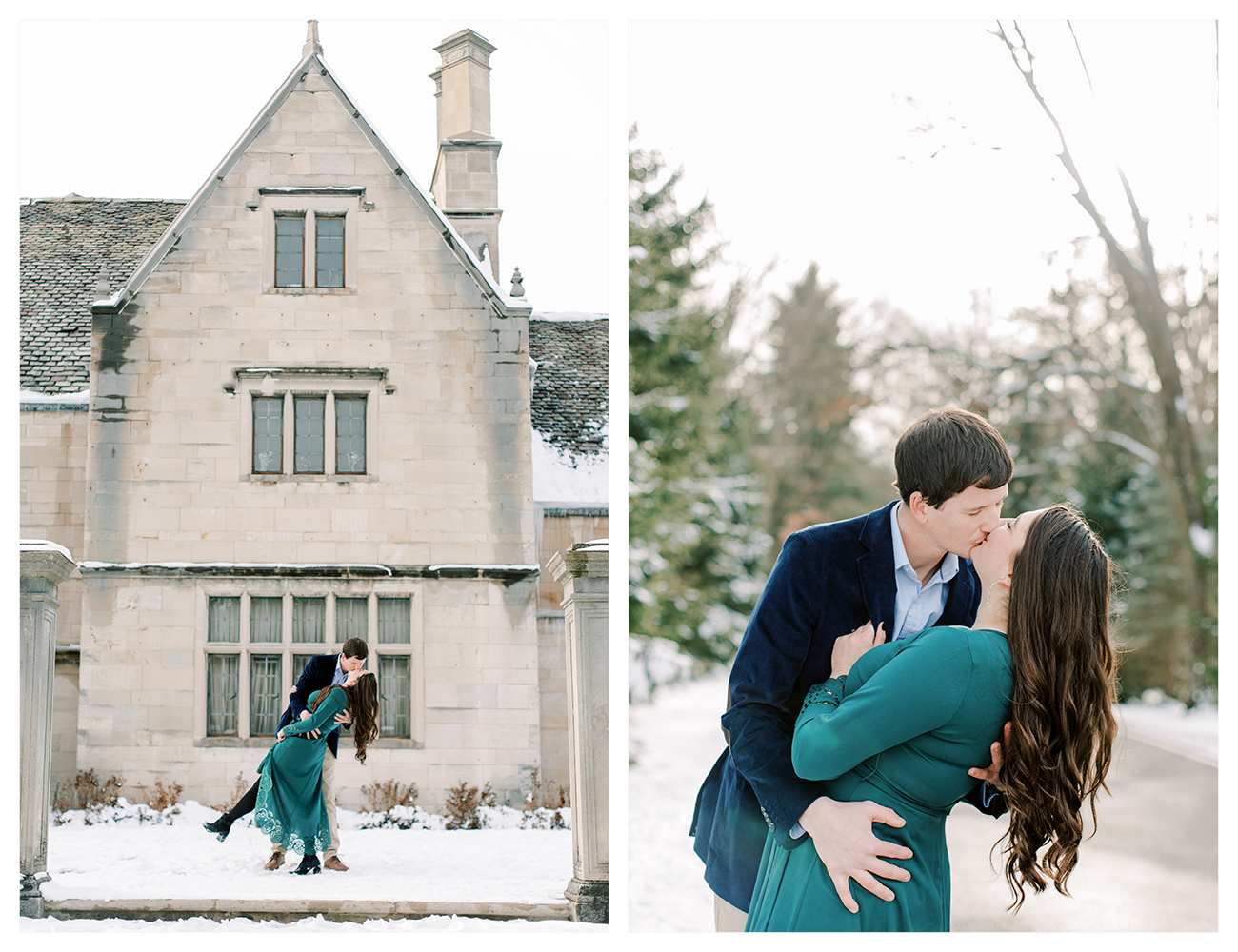 Jordan and Brittany's session was a DREAM. The sun decided make a presence at just the right time and we will just forever be thankful for that!
Jordan and Brittany met in high school during their creative writing class and immediately hit it off. They share so much in common and are such a dynamic team. I just wish everyone could meet them, because their love for each other would truly inspire you!
After being together for eight years, Jordan took Brittany back to the original class room and asked her to be his wife. Their high school teacher was even there to help them celebrate once she said yes!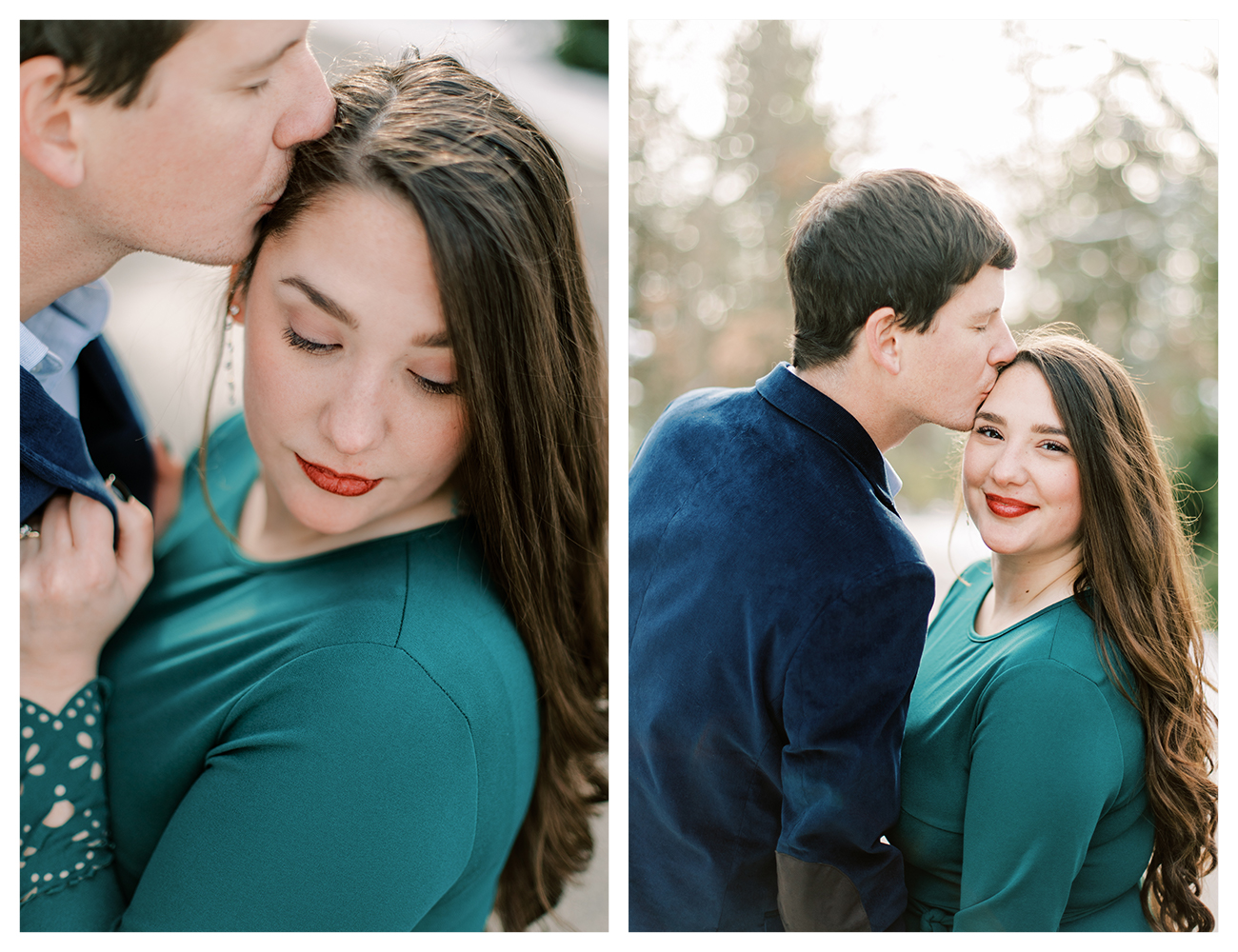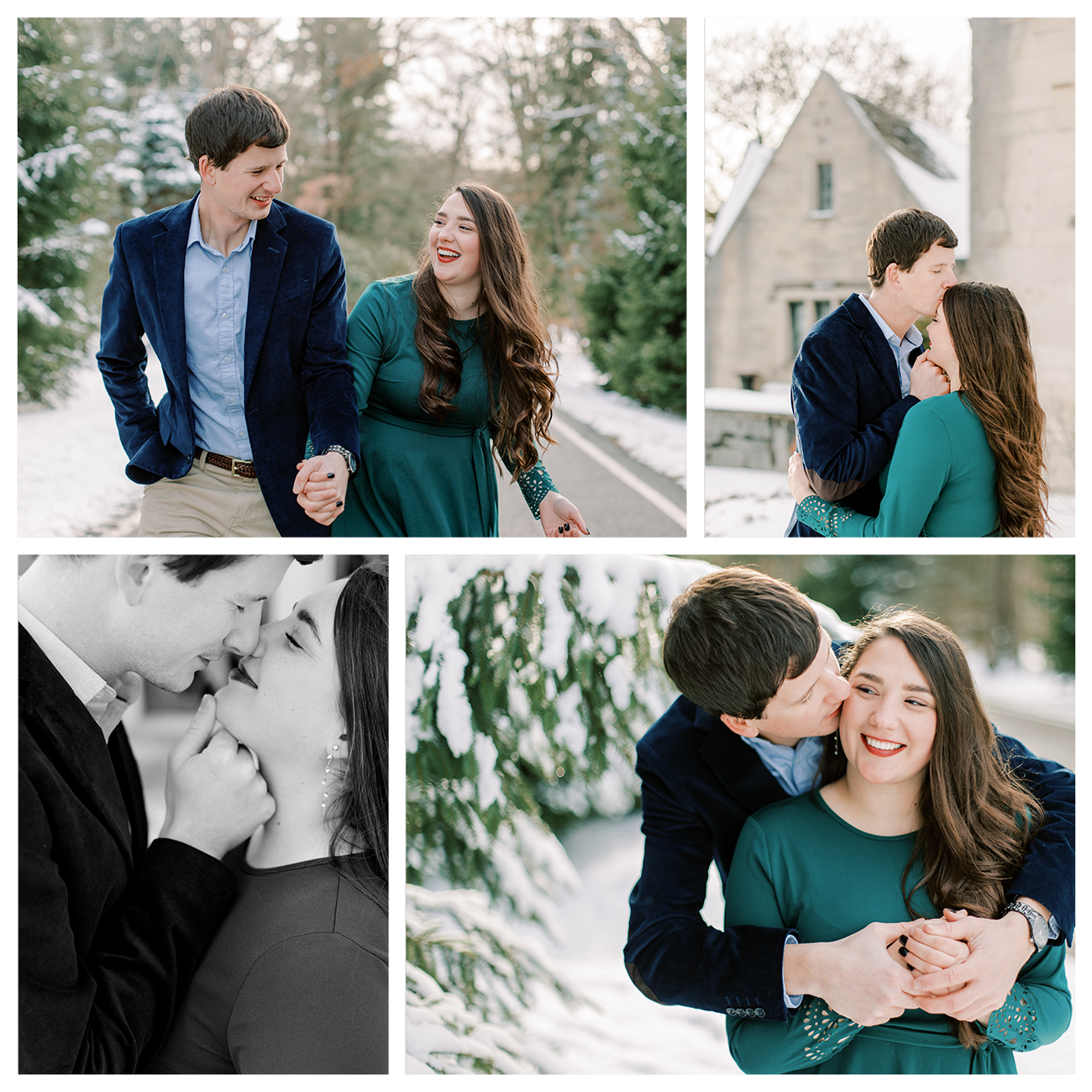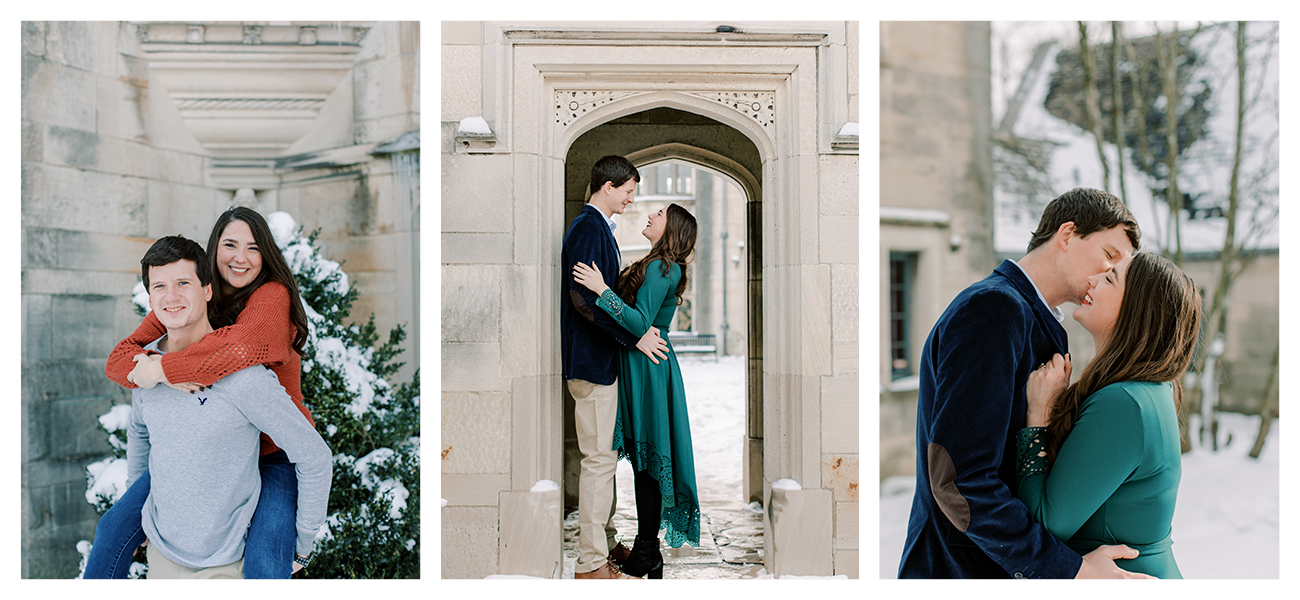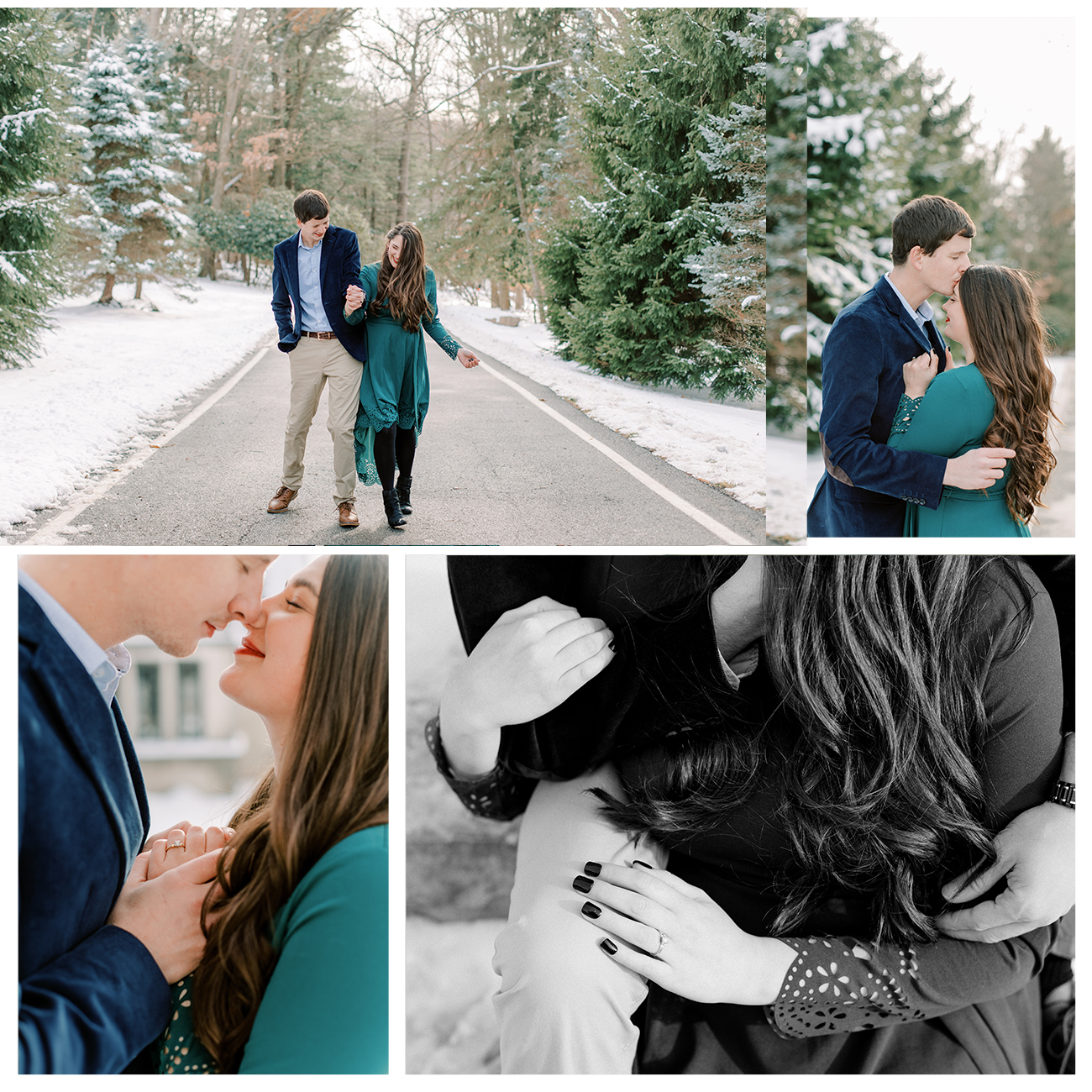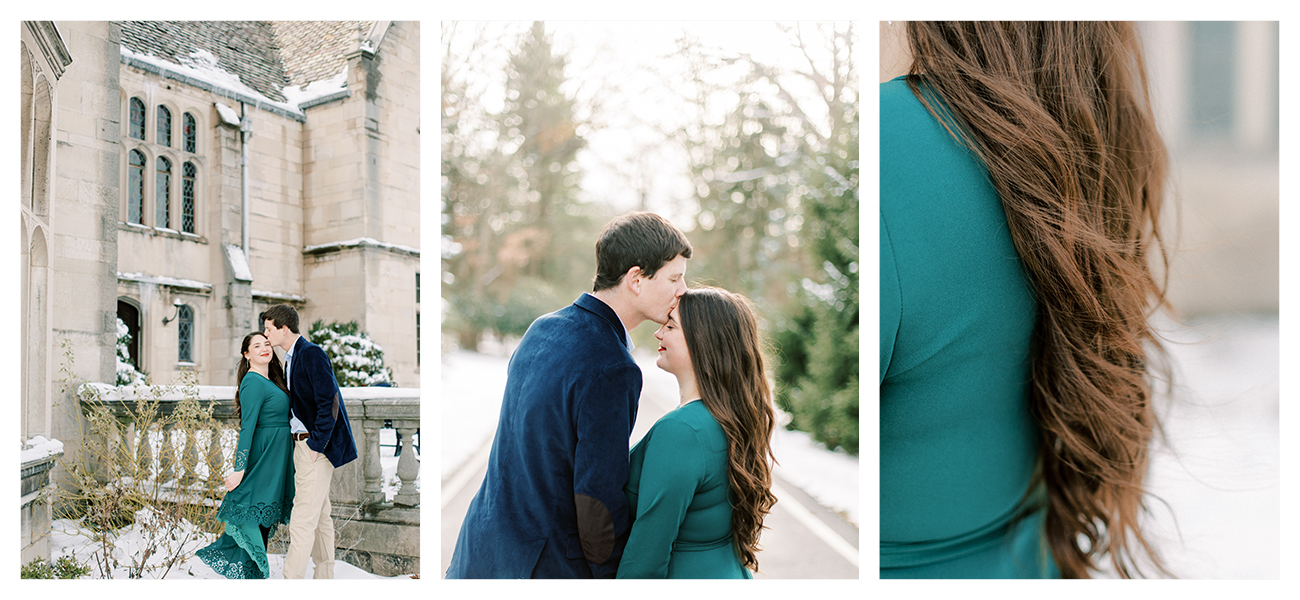 These two just adore each other in every way, and truly bring out the best in each other. While Jordan could write a book titled "Things I love about Brittany", he simply loves her positive outlook on life and her infectious smile. Brittany can't get enough of his ridiculously big heart and the way his laugh can make any bad day better.
We really couldn't be more thankful that they chose us to document their wedding day in July!
All our love,
The Rosie Team