Fall Boho Wedding at Bear Ridge Destinations
James and Liz became husband and wife at the magical location of Bear Ridge Destinations in Clymer, NY. The day was so seamlessly planned and it was the best seeing Liz's dreams of a boho-fall wedding come to fruition. That night leaving the wedding, my heart felt SO FULL. James and Liz's love for each other was SO radiant all day and I feel so honored to be the one that got to be there capturing it all day long. I just wish we could do it all over again!
The day started by me walking in and the sweetest Molly (She was the real VIP, secretly fixing anything that seemed to go wrong and crushing all of the responsibilities on your best friend's wedding day.) fixed all three of us hot cups of coffee! I swear I have never been surrounded by such a loving, fun, and thoughtful bridal party!
Bear Ridge Destinations is a secret treasure hidden in Clymer, NY! From the cozy getting ready areas to the epic teepee, this spot provides the perfect ceremony and reception location.
After finishing their portraits, James turned to me as Liz walked away and said, "She's so beautiful, isn't she?" Seeing the way these two adored each other was just the best. I just LOVE being a small part in all of these love stories. I could write an entire book on these two but I won't keep you any longer from seeing this magical day!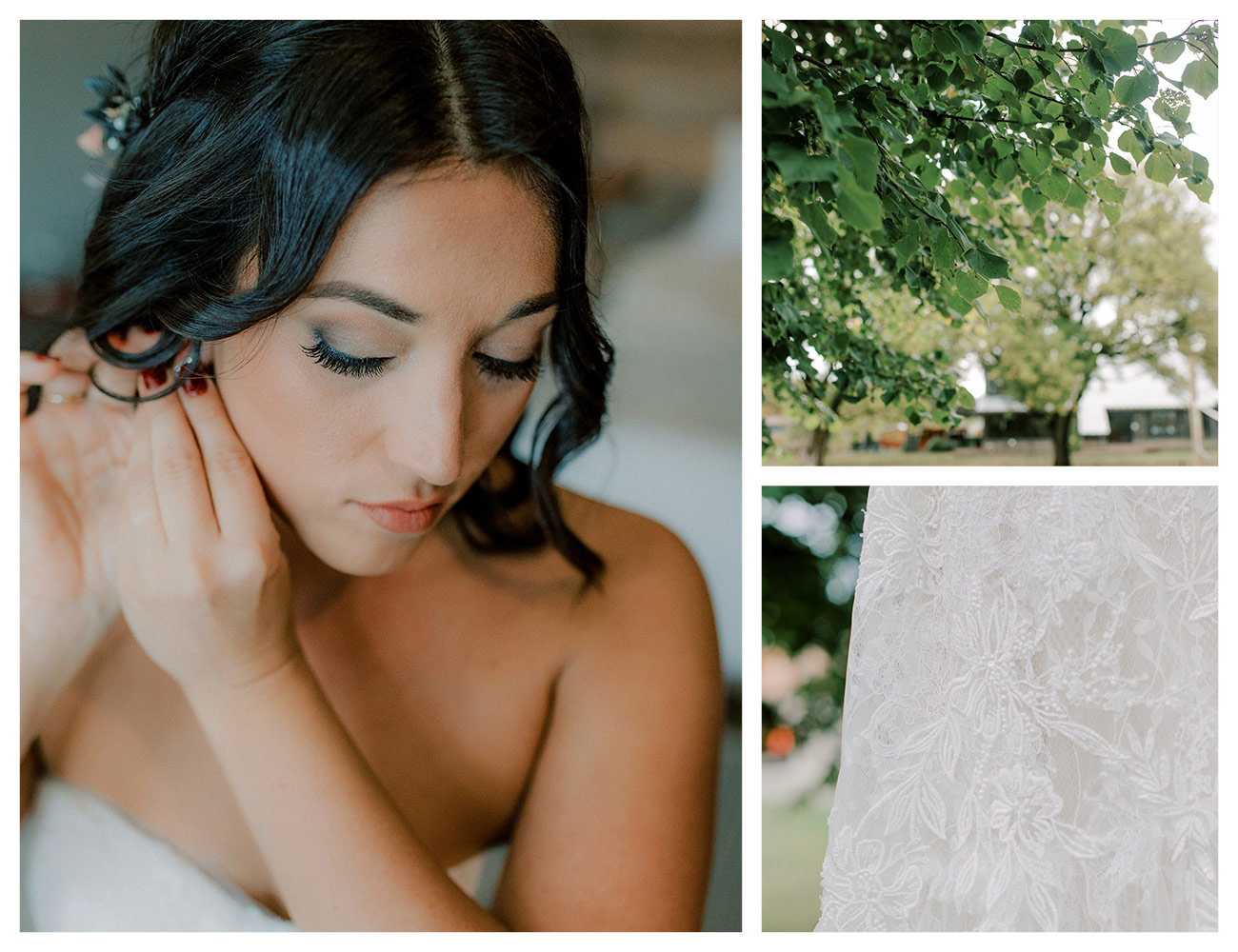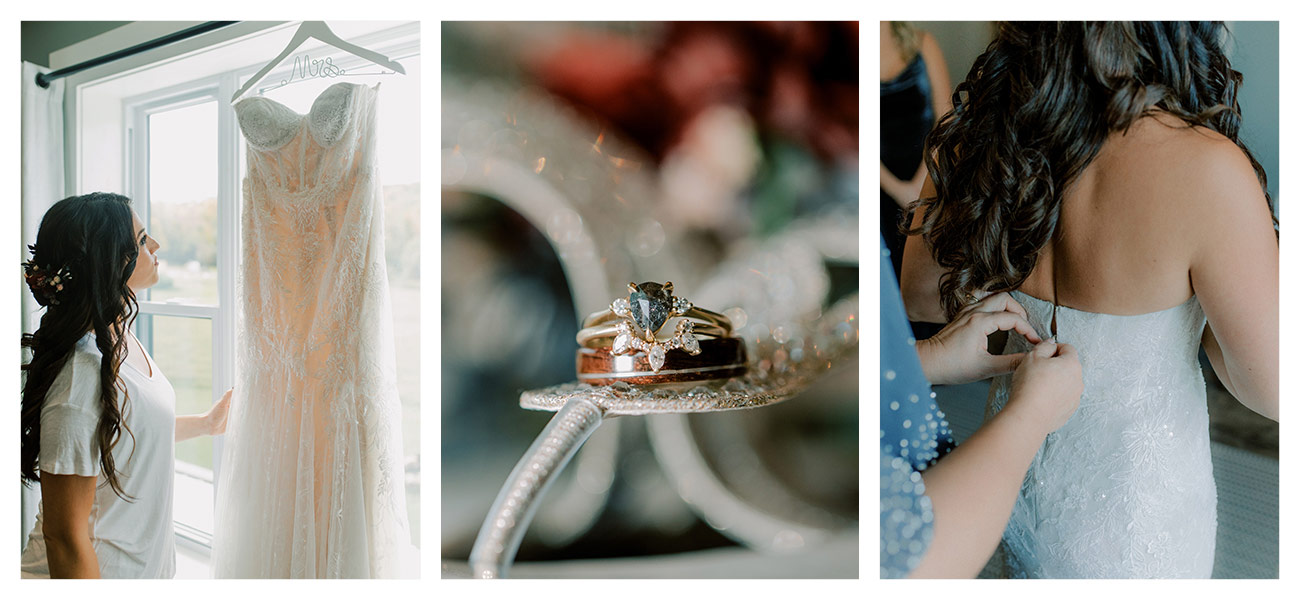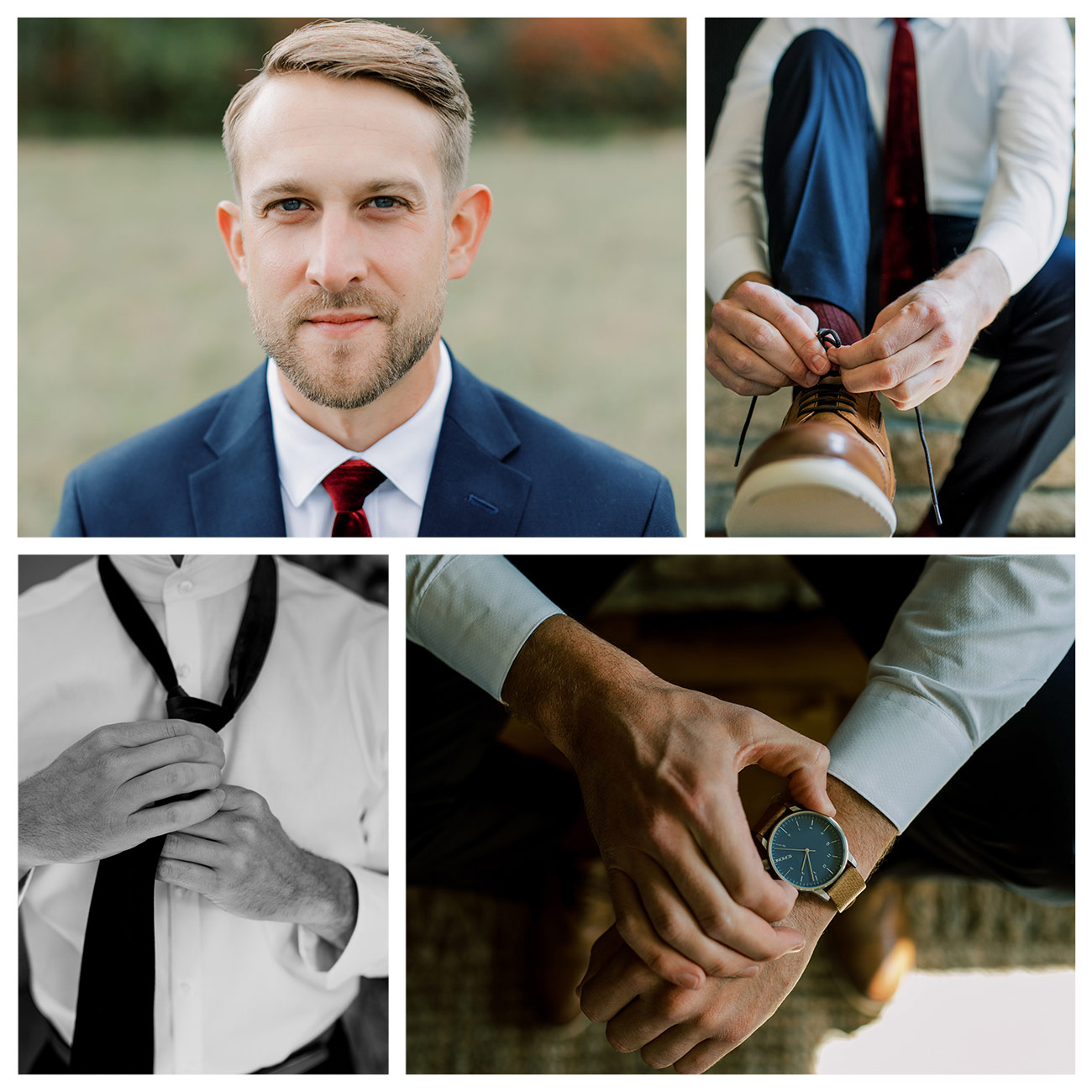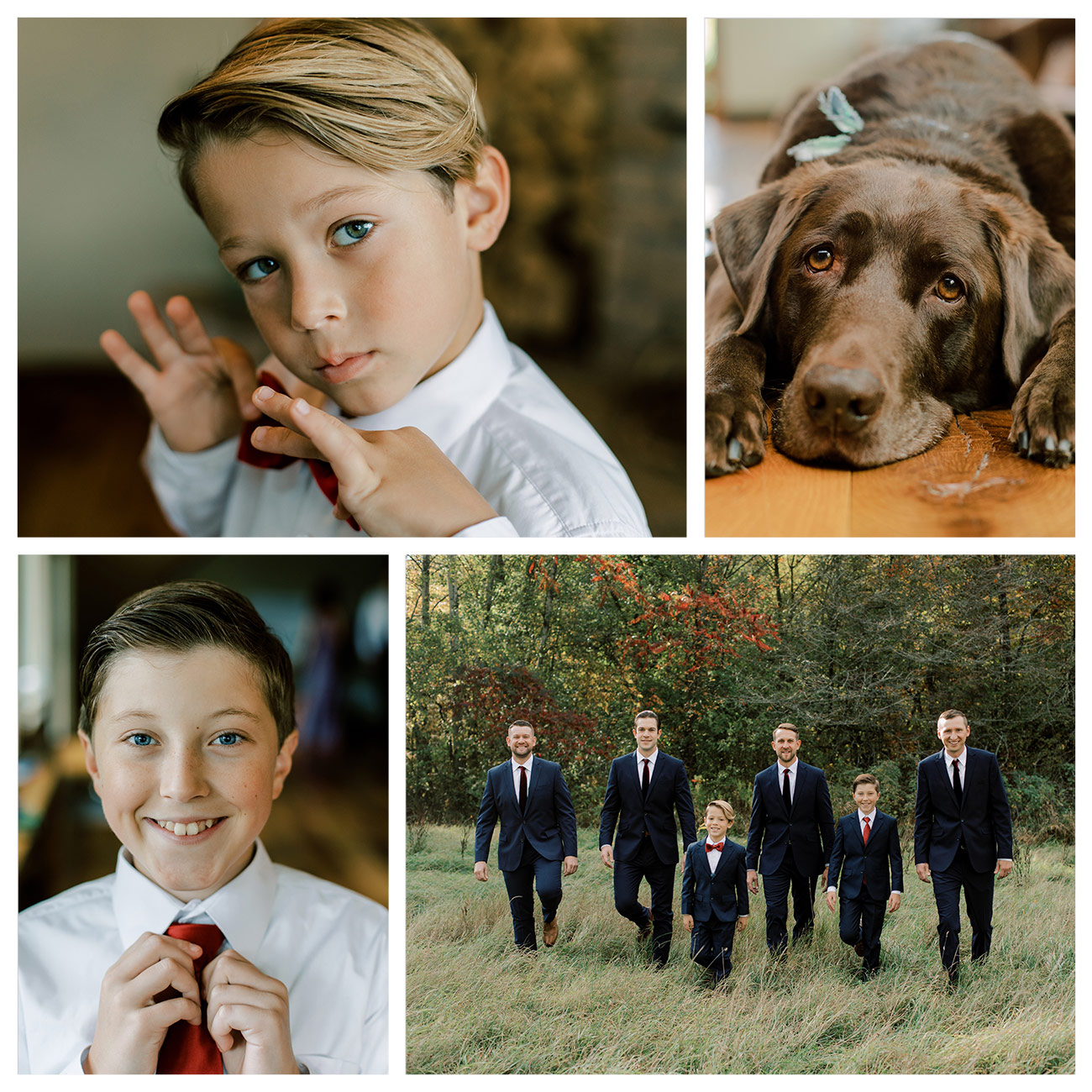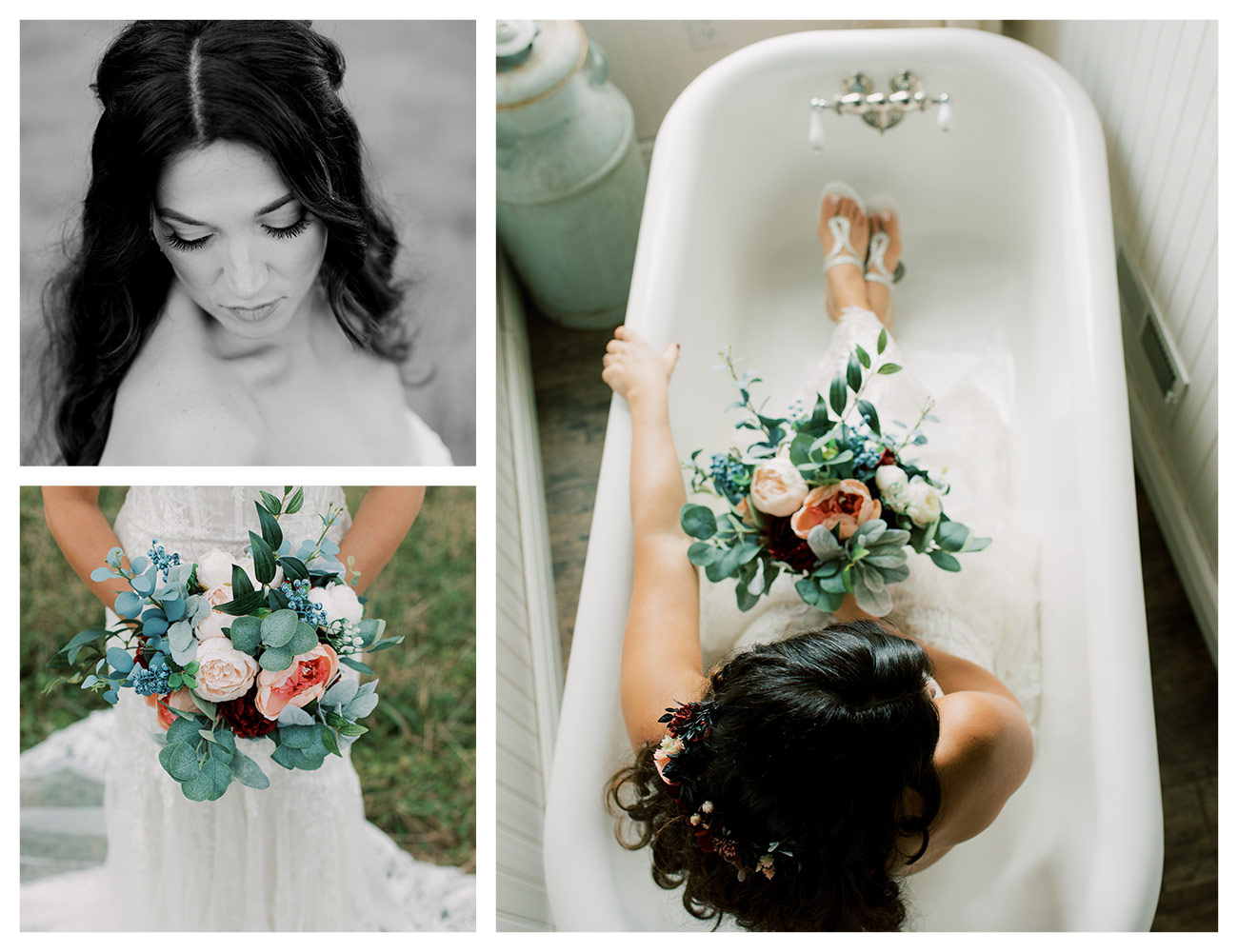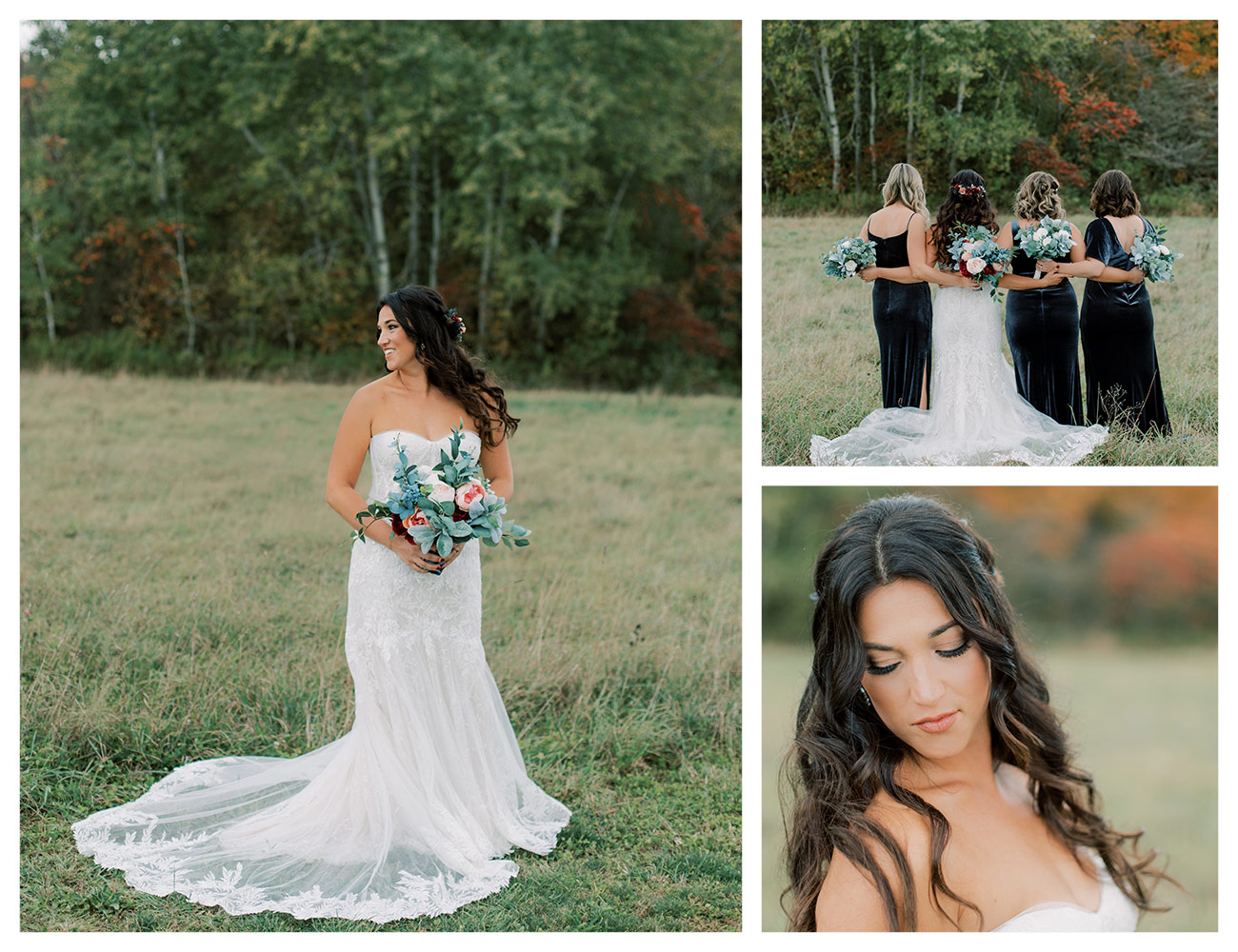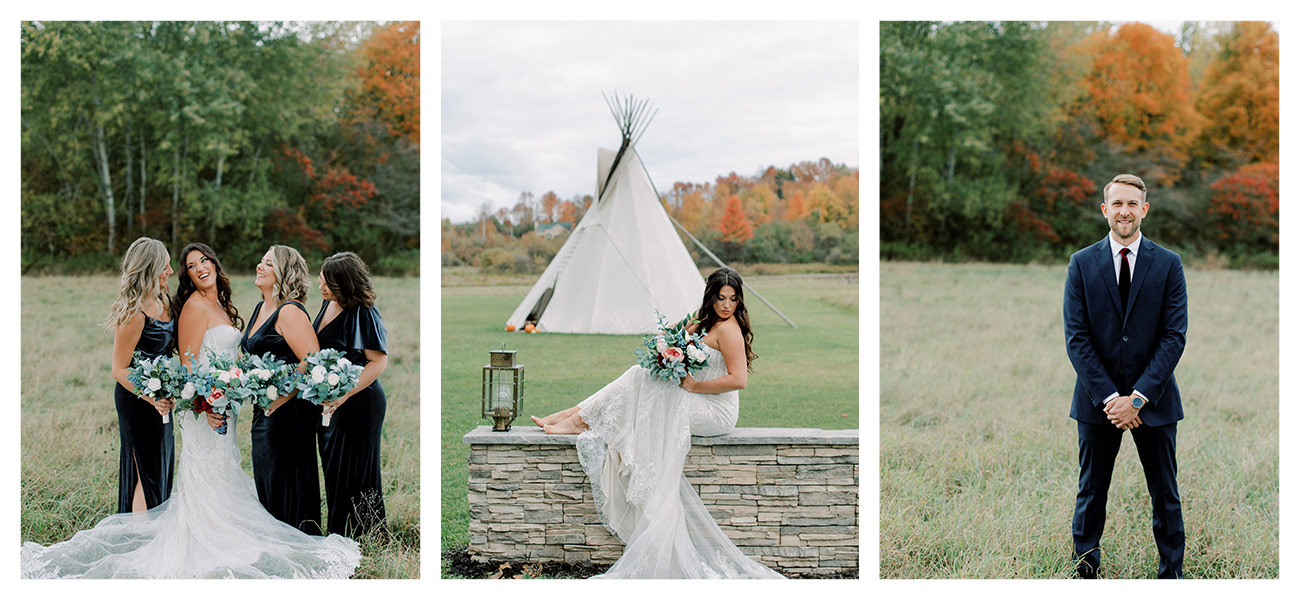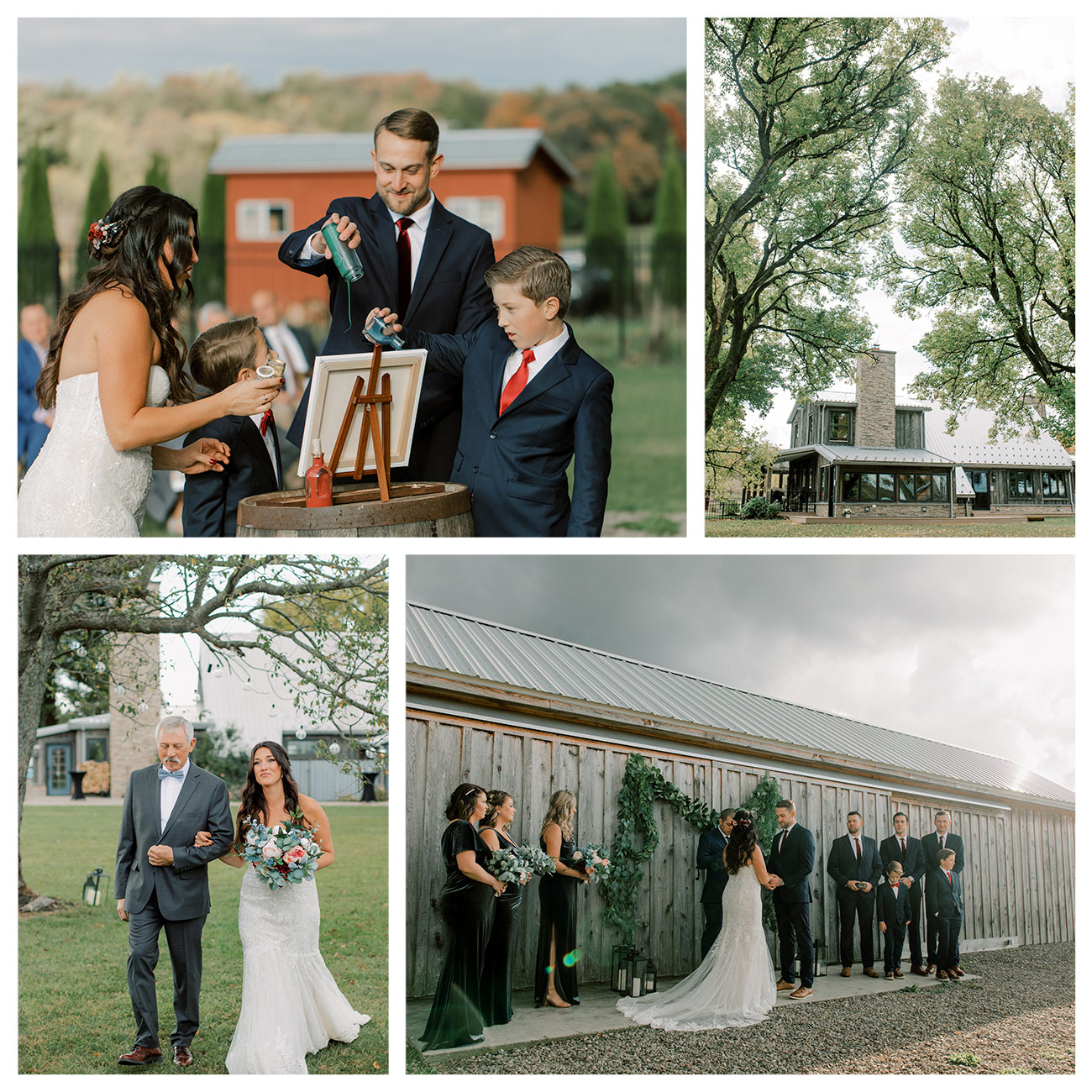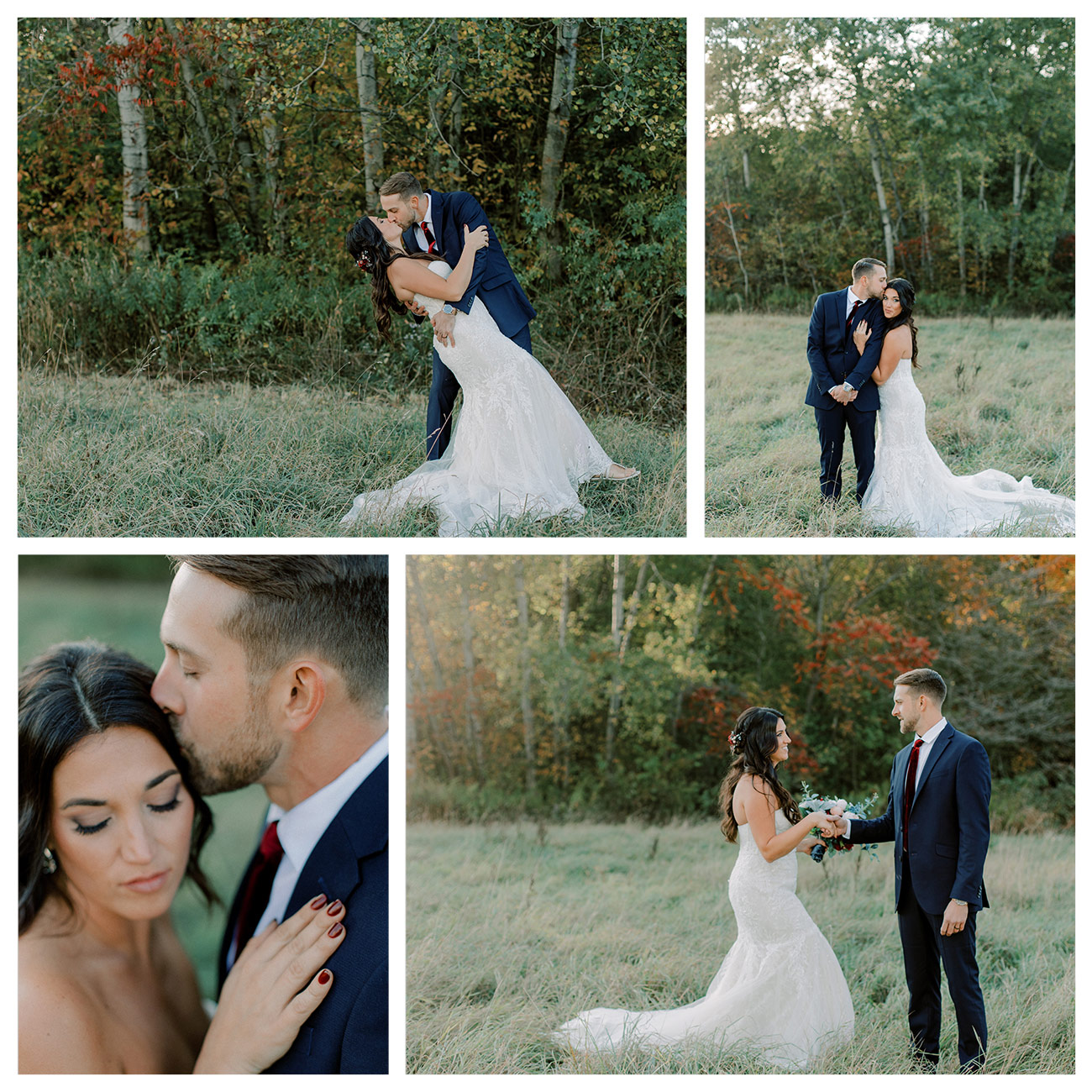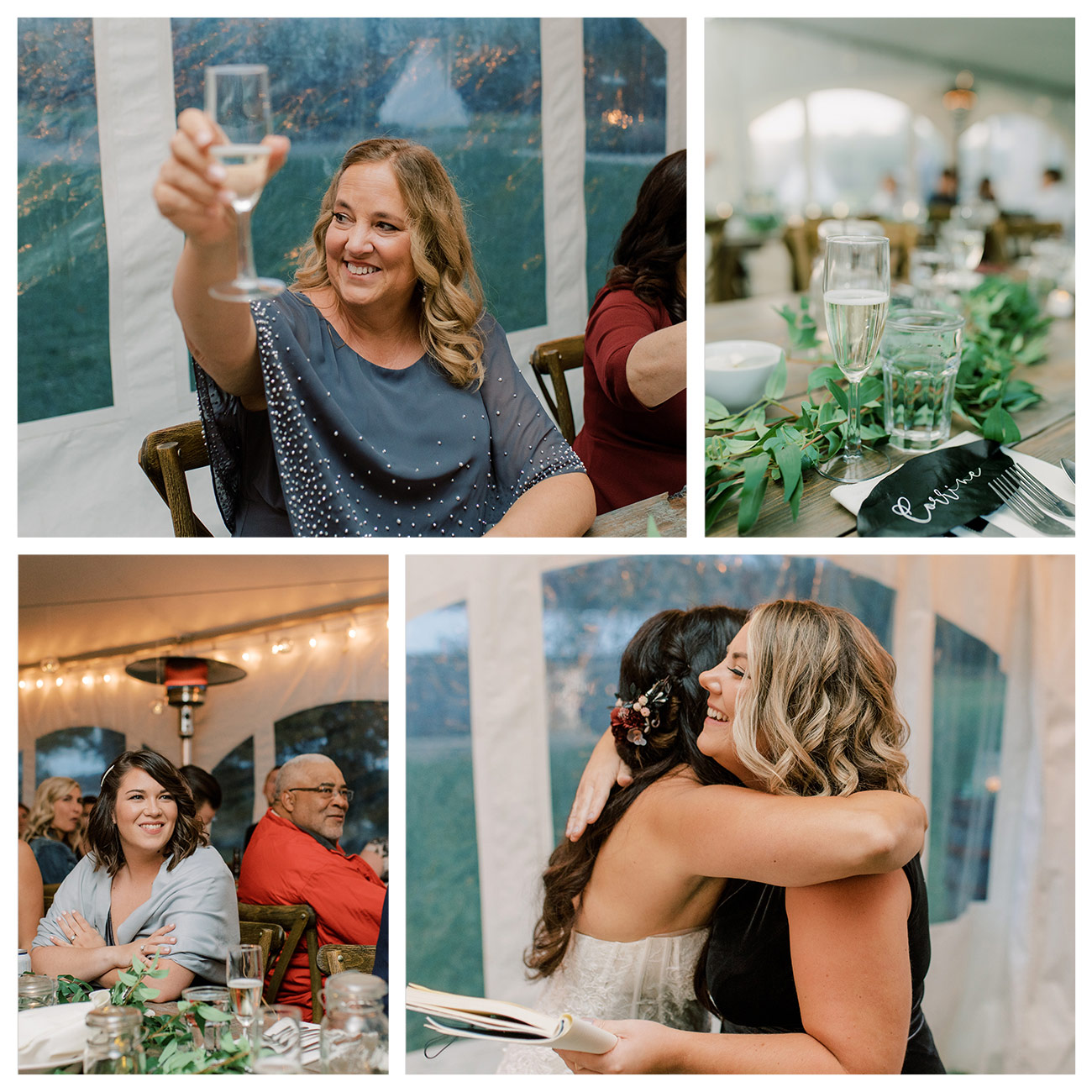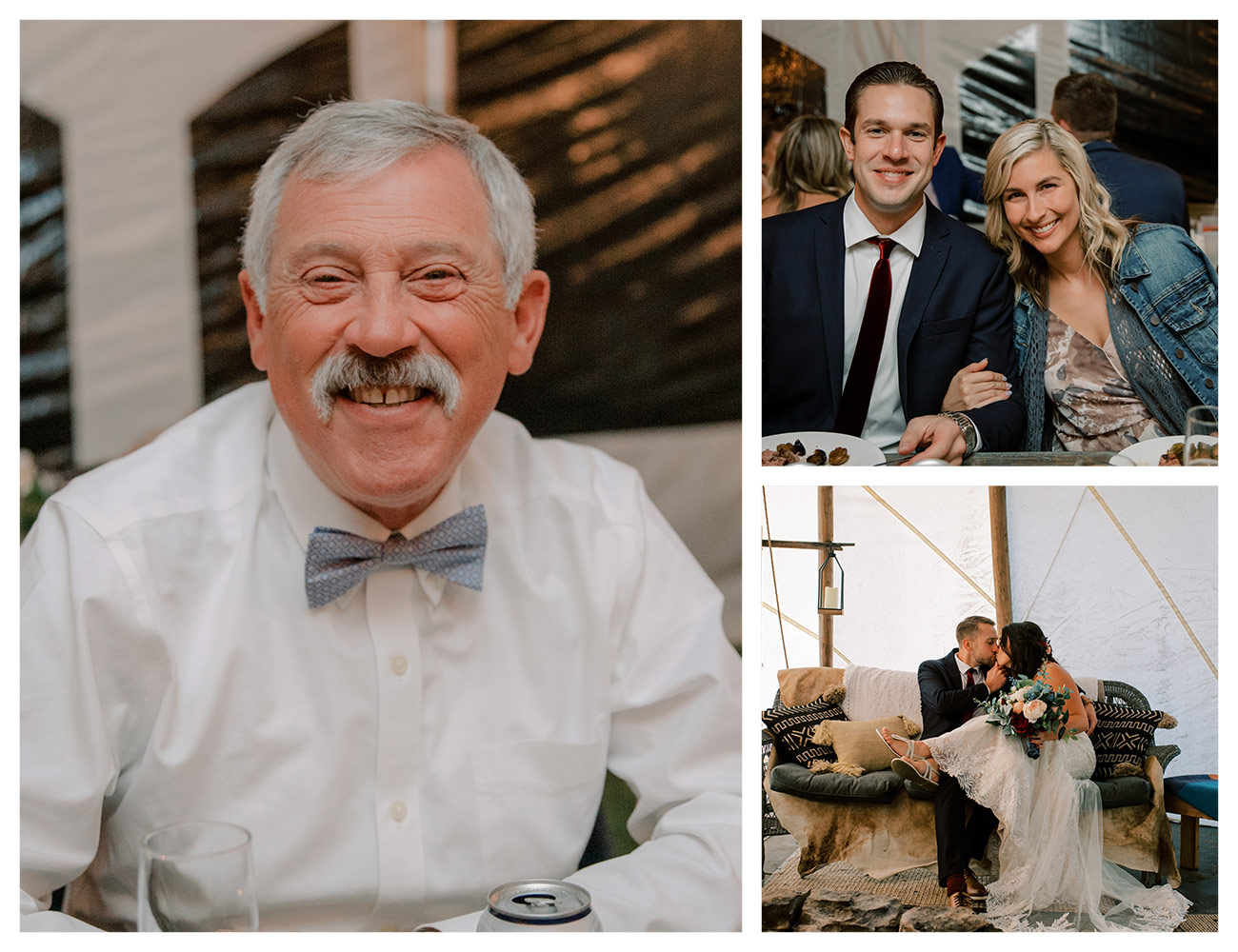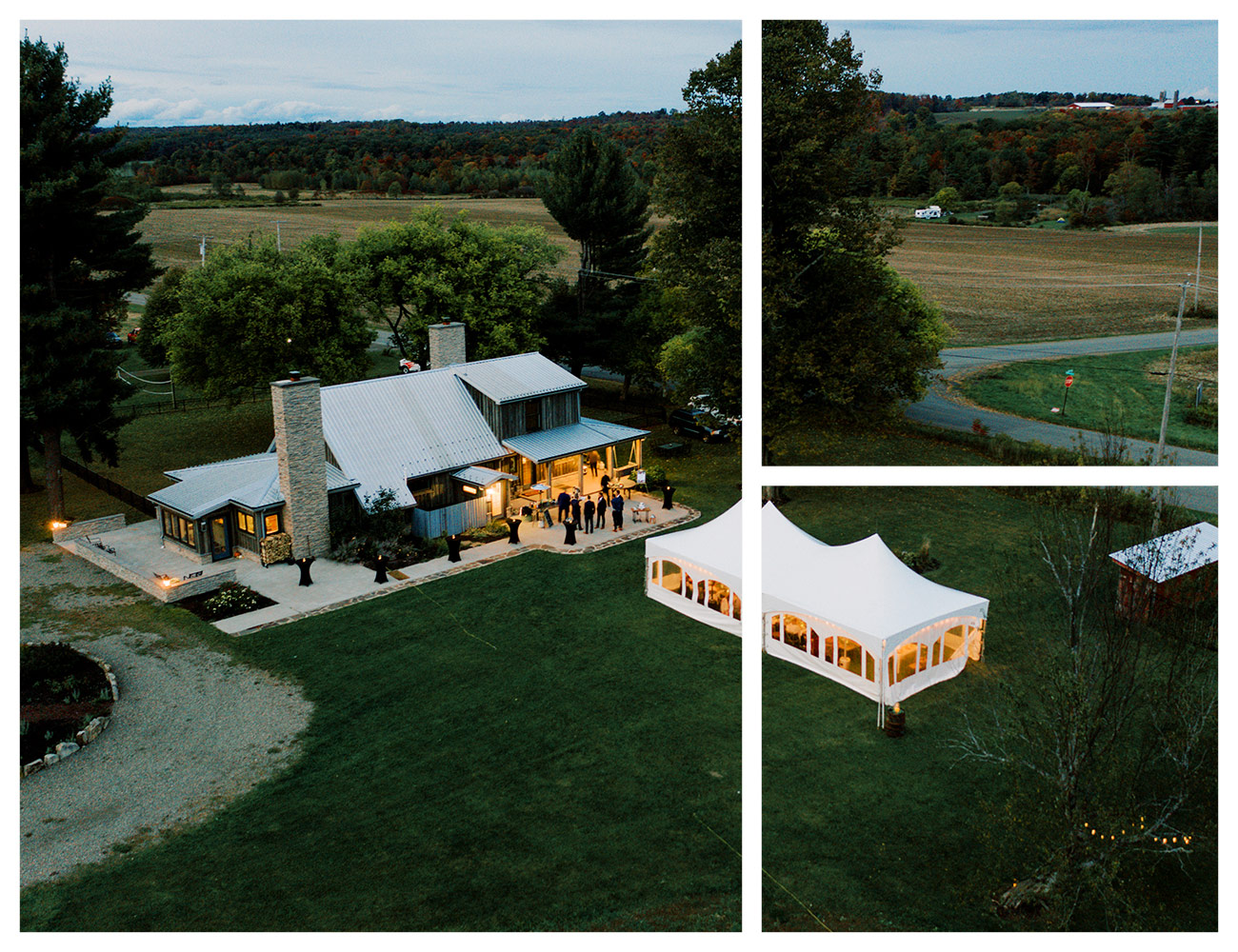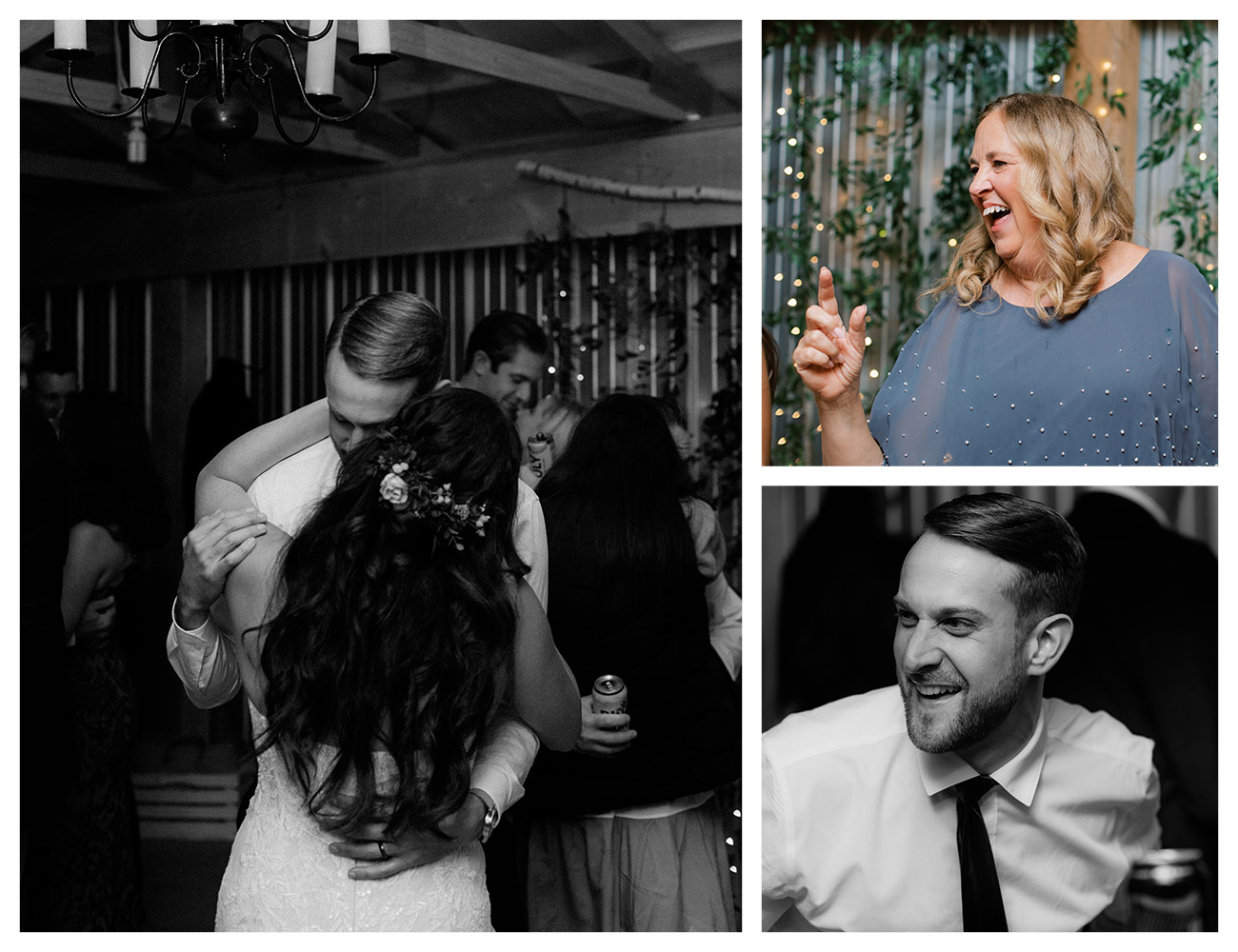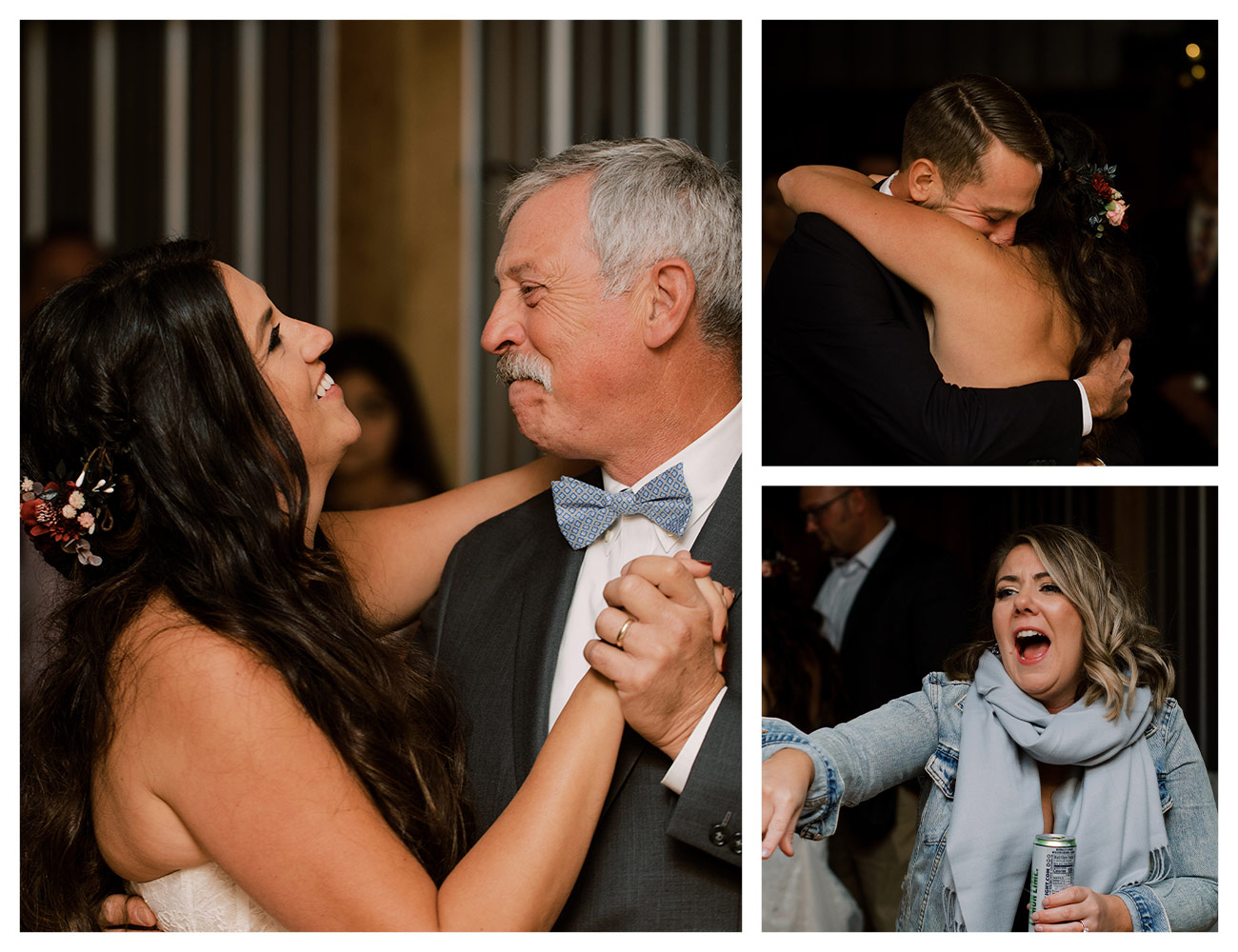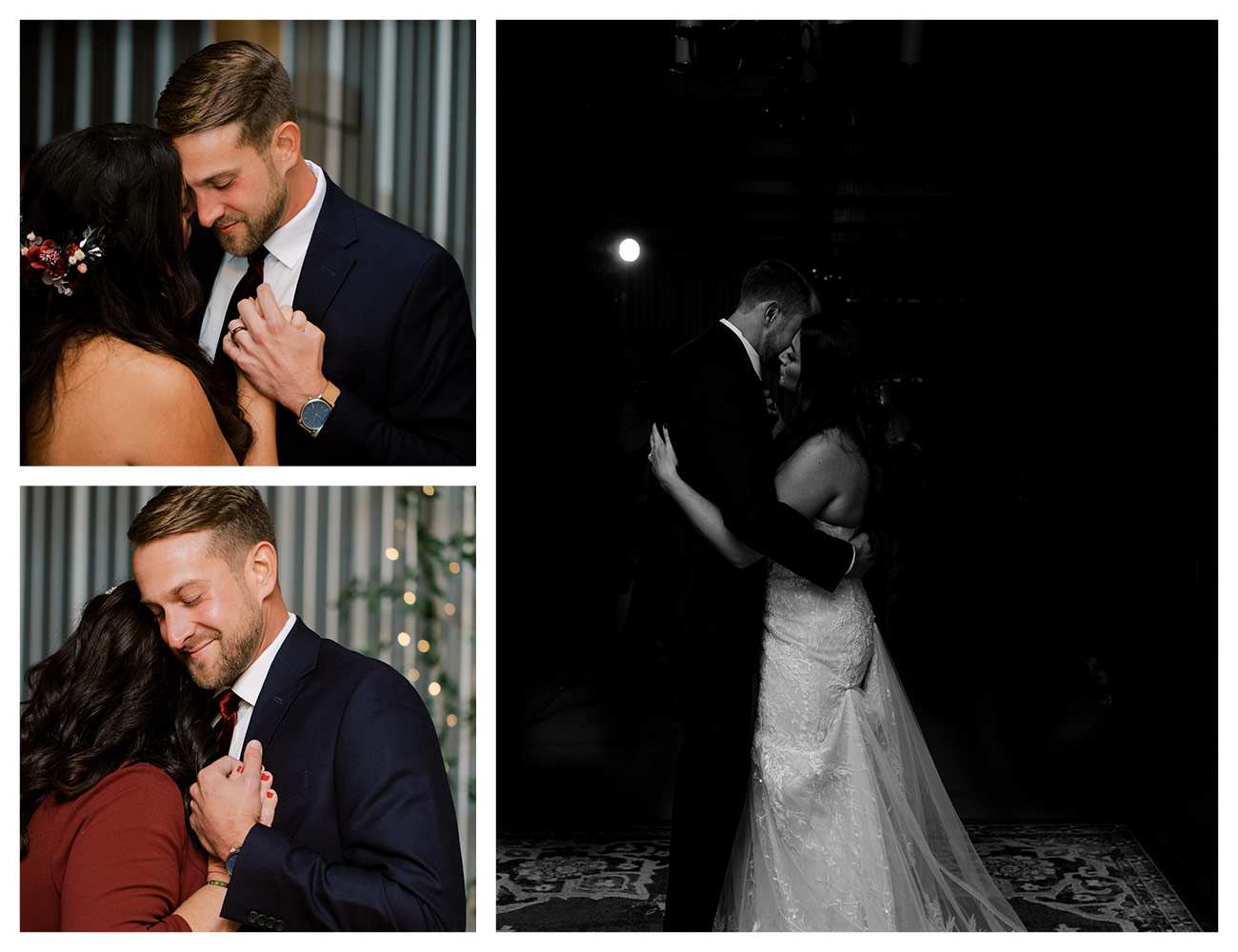 James and Liz – I LOVE you guys and will forever be thankful for being a part of your story!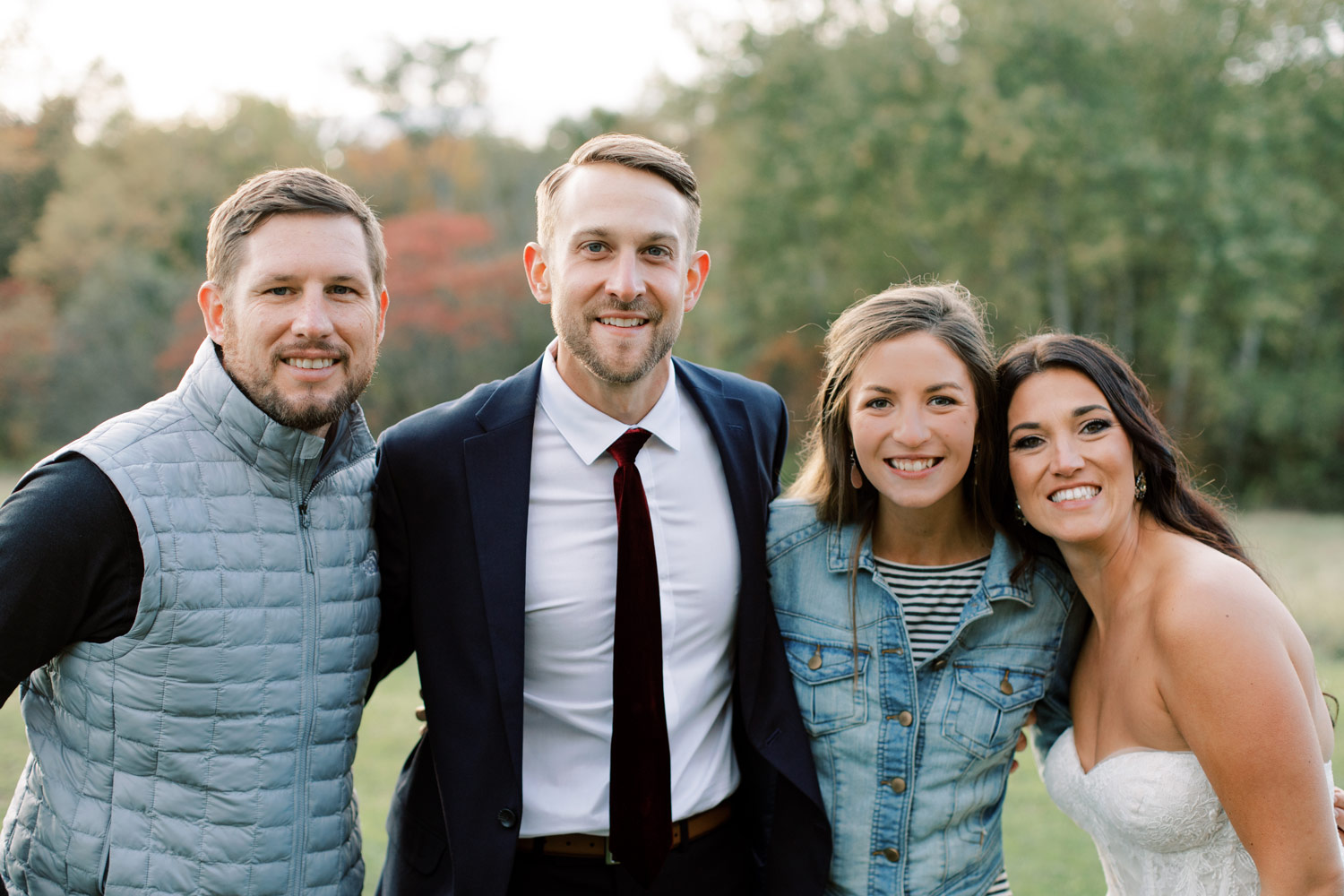 Photographer: Lydia Spencer (ROSIE)
Videographer: Donnie & Drew Rosie (ROSIE)
Hair & Make Up Stylist: BW Studios
Bride's Gown: David's Bridal
Bridesmaid's Attire: Revelry
Groom & Groomsmen Attire: Suits (Macy's), Ties (Revelry)
Venue: Bear Ridge Destinations