Penfield NY Summer Engagement Session | Cody & Naomi
We had the best of times traveling up to Penfield, New York for Cody and Naomi's engagement session. This dreamy lighting with this gorgeous couple, made for the prettiest of photos!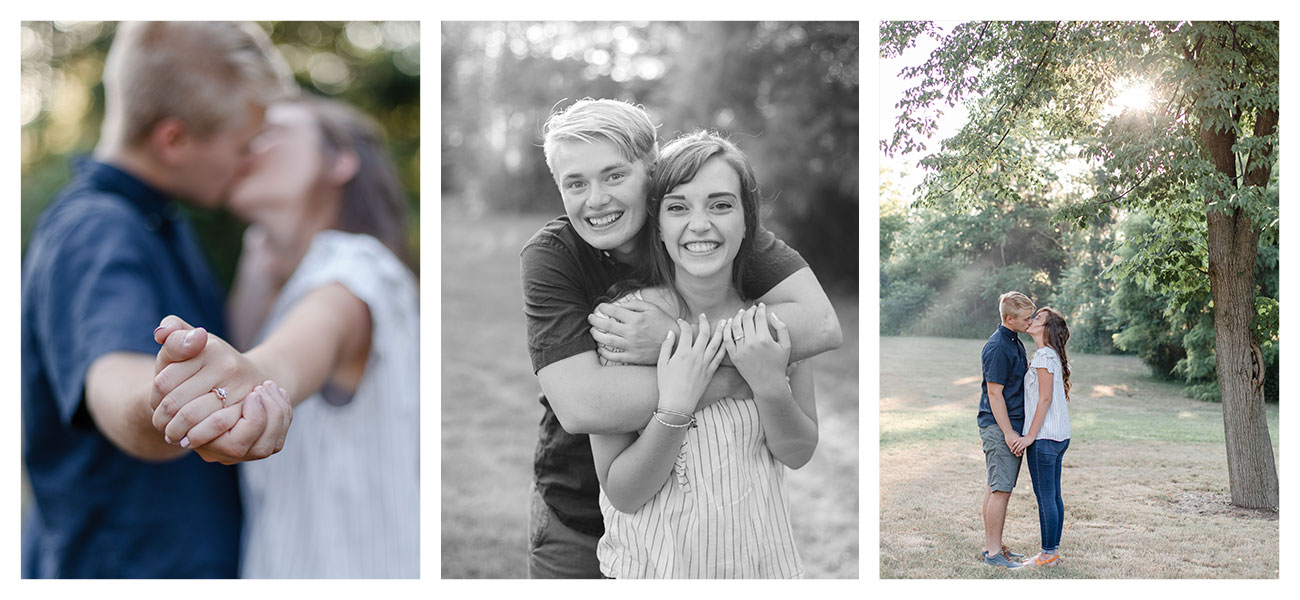 Cody and Naomi first met while attending summer camp together. Cody fell at first sight and it wasn't long before the two of them became friends and realized just how much they had in common. When they aren't binge watching Friends, you'll find them out exploring new coffee shops. They love the simplicity of being able to talk with one another while trying new coffee. (I mean, is there anything better!?)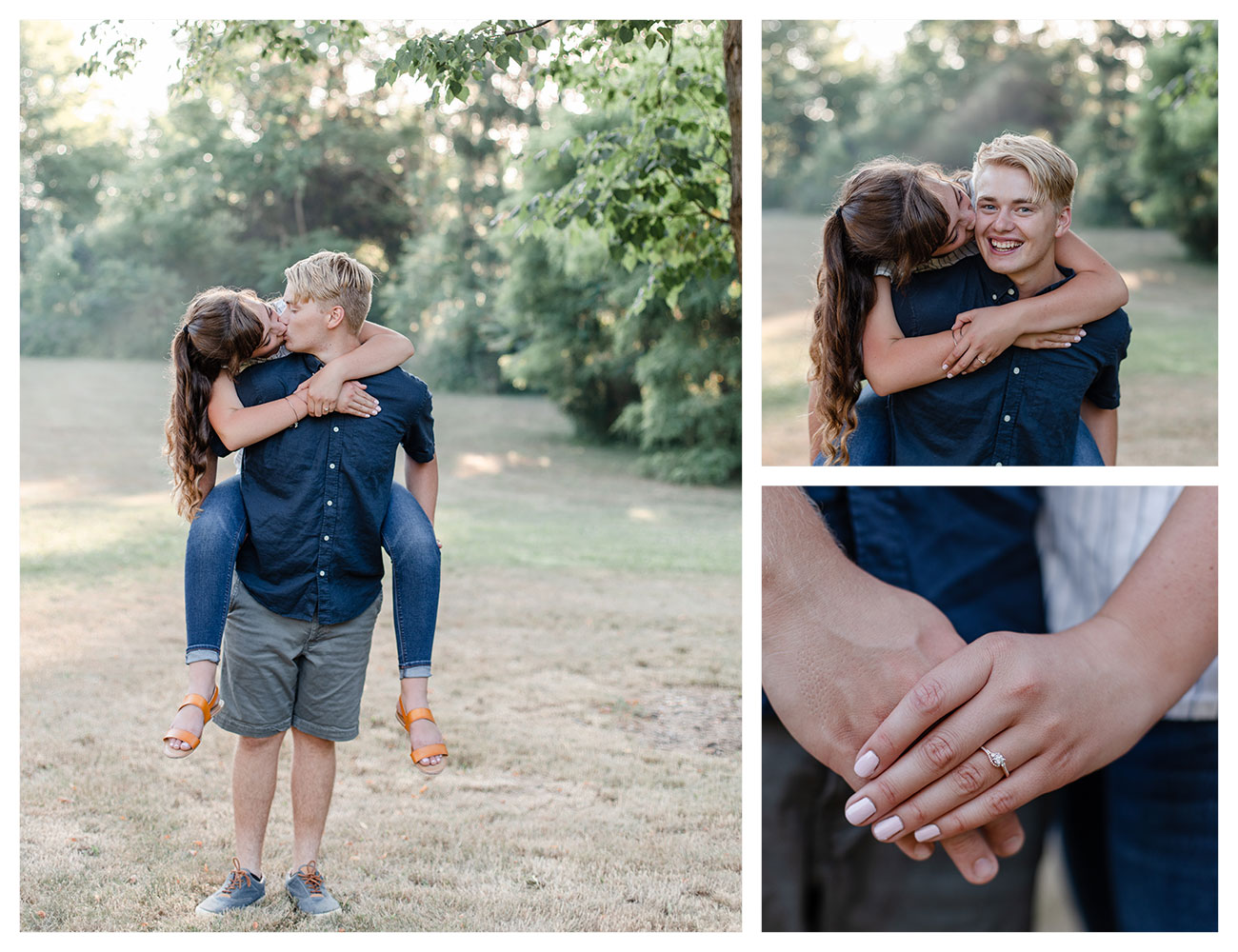 Naomi adores Cody for his kind and genuine heart. She constantly sees him giving of himself to love others unconditionally and noticing people who are on the sidelines. She respects his motivation to work hard whether at his job, helping friends, or whatever it is, he does it with his whole heart and without complaining.
Cody can't get enough of his sweet, patient Naomi. She inspires him by her desire to be the best she can be in every area of her life. From homework, jobs, wedding planning, and all the relationships in her life.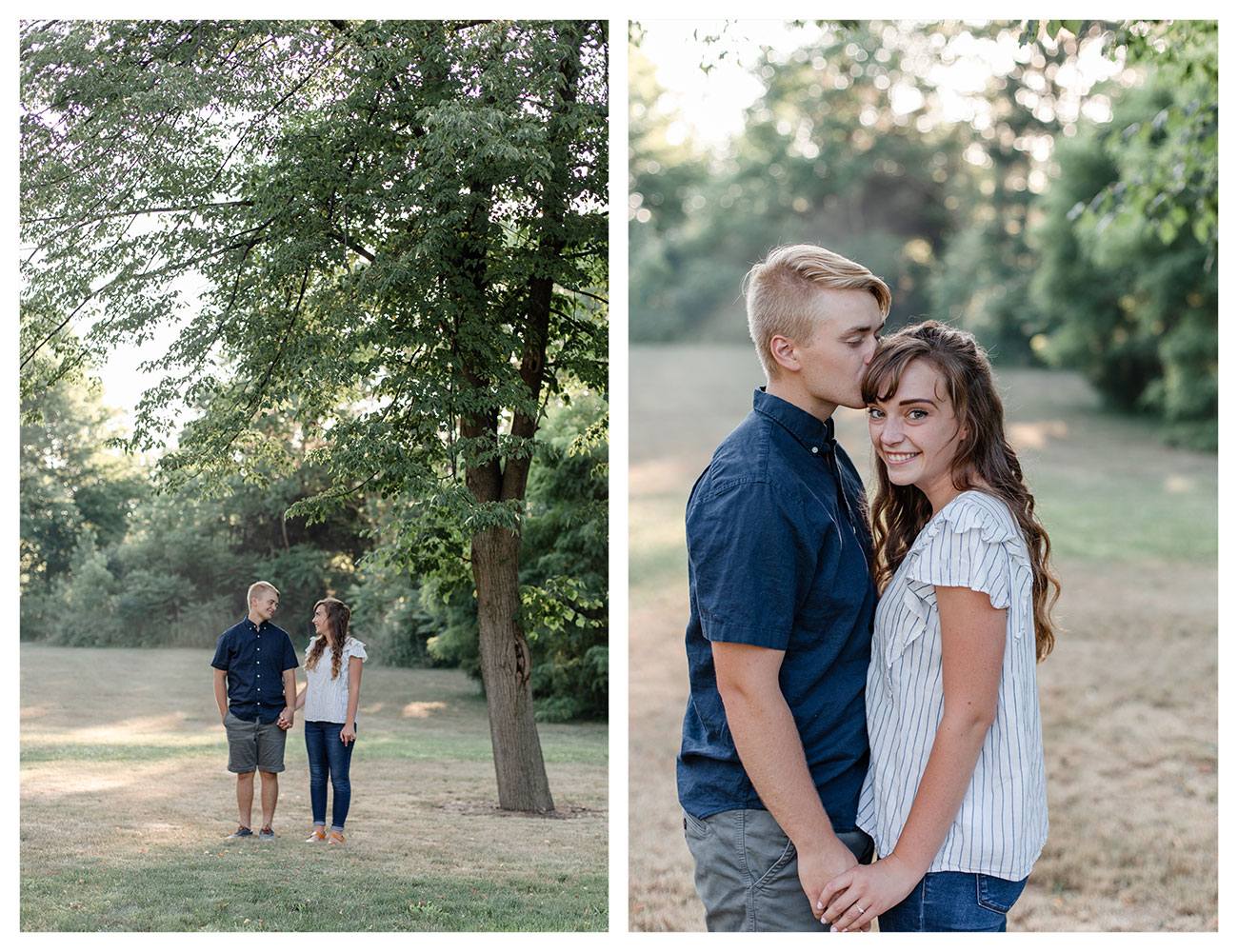 These two are most definitely known for their kindness towards each other in the little things. From doing little tasks the other one hates, to remembering coffee orders, they are always trying to make the other feel loved. We just can't get enough of these two!
We can't wait to celebrate Cody and Naomi at their wedding in January!
All our love,
The Rosie Team