New Kingsley, Pennsylvania Spring Engagement | Luke & Heidi
AHH Luke and Heidi are getting married in just under a month!
Luke and Heidi bonded over their love for pancakes, ice skating, and eating ice-cream at their local dairy bar. They met a few years ago at their church and quickly became good friends as a result of their similarities.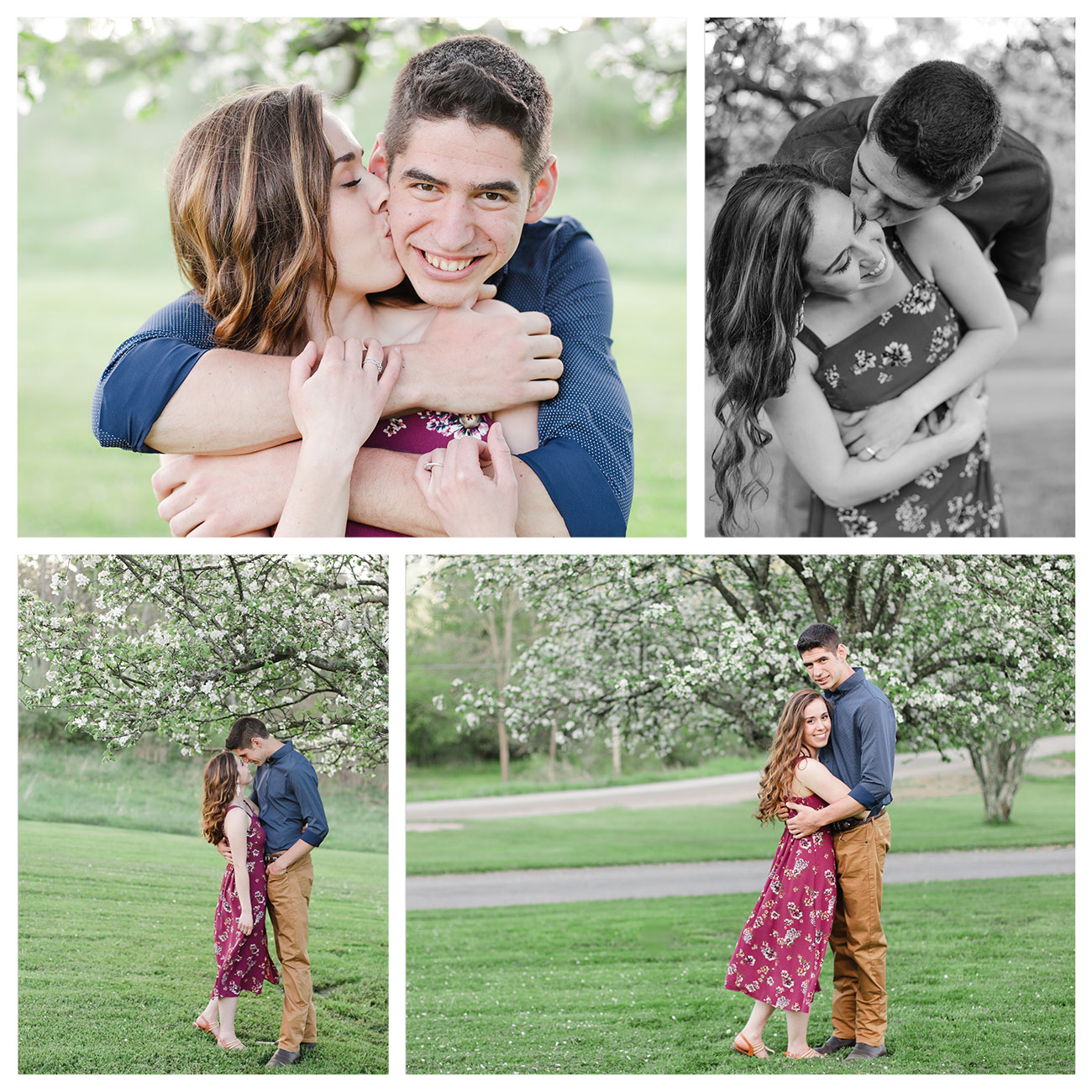 While Heidi could write a novel on all the things she adores about Luke, she simply loves his servants heart and work ethic. She sees him constantly giving of himself and his own interests and putting her needs in front of his.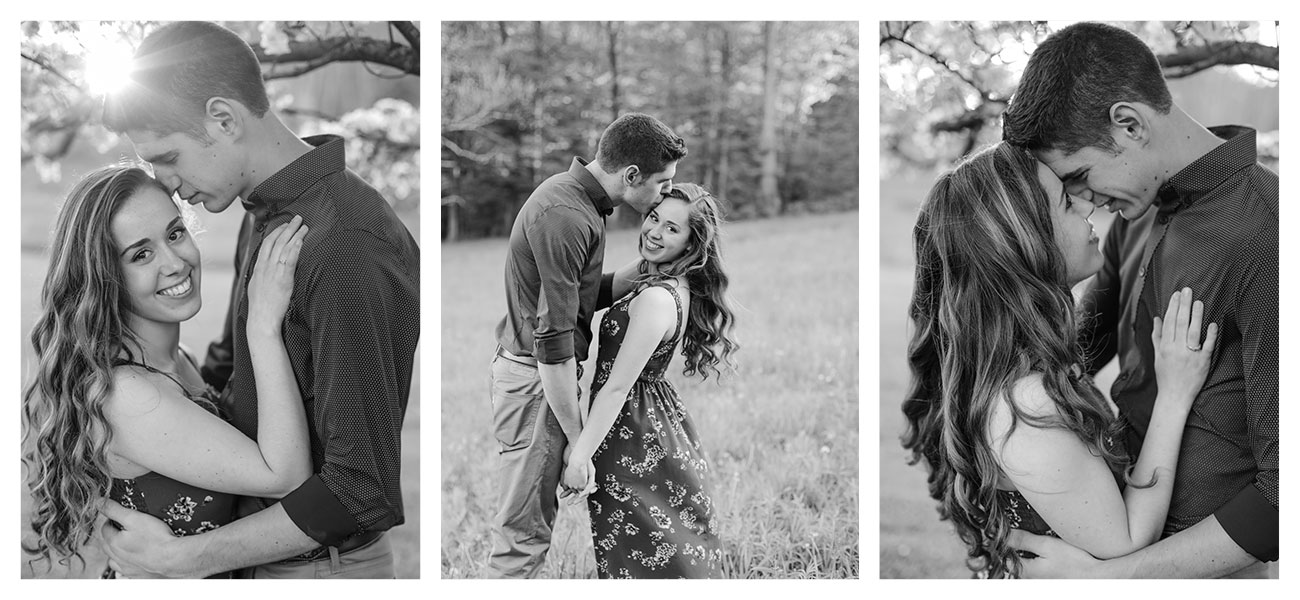 A typical date for these two is indeed a trip to the local dairy bar for some soft serve ice cream with rainbow sprinkles (because, sprinkles make everything better).
Luke just can't wait to share a home with his sweet, kind Heidi. He is smitten by her selflessness and desire to care for him as his wife. Her driven spirit, love for art, and homemaking skills make August 1st just seem too far away.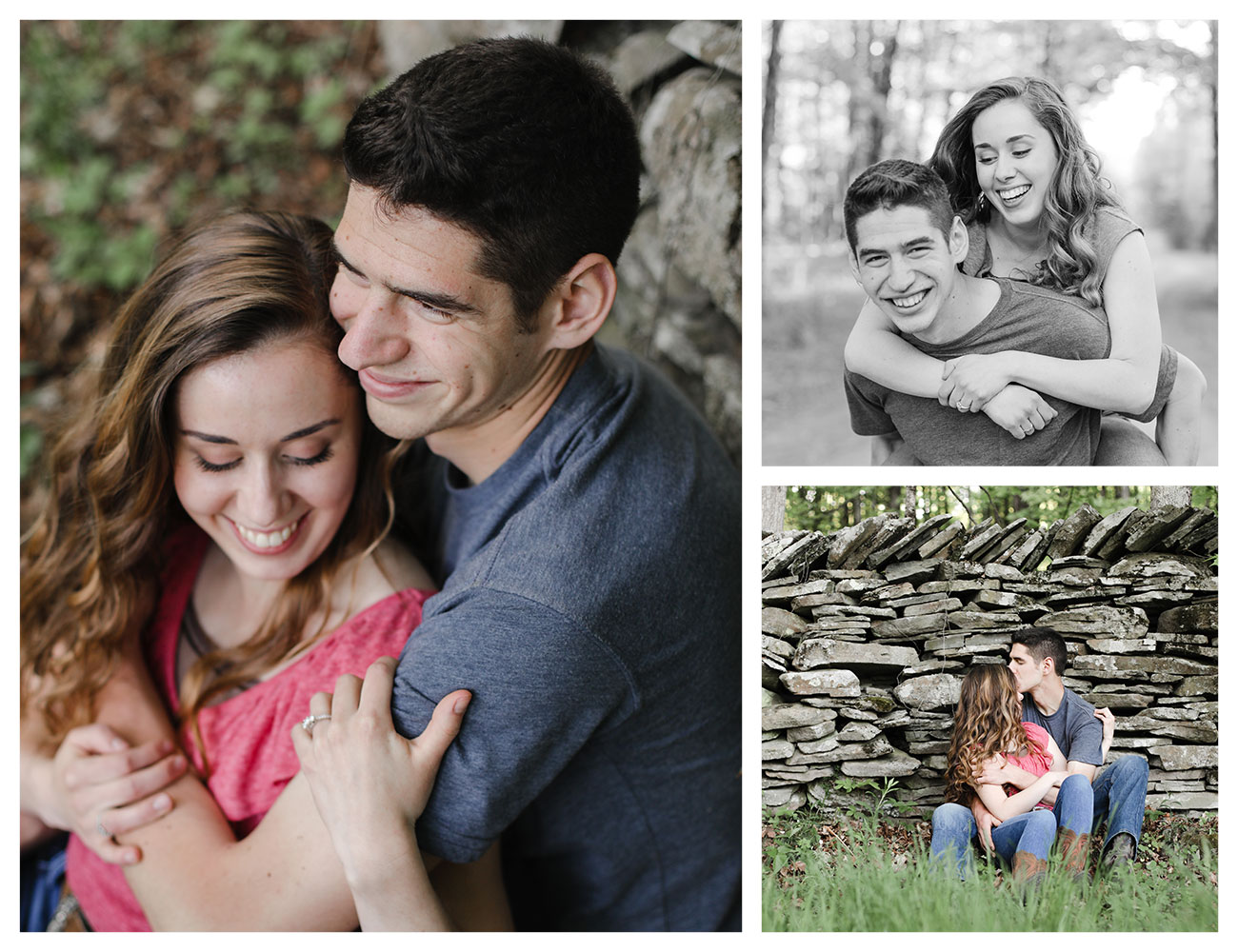 As you can see, these two are just the sweetest. Their love for each other and desire to have a God-honoring marriage is so genuine and beautiful.
Lucas and Heidi – we can't WAIT to celebrate your marriage so soon.
All our love,
The Rosie Team